Two is always better than one -- especially in the style department.
While tons of our favorite stars have mastered the art of getting dressed solo, a certain kind of magic happens when both halves of a couple look great. We're talking about duos who consistently hit it out of the park and have the style chops to make the best-dressed list time and time again.
And 2013 was a very stylish year for some of Tinseltown's hottest couples. Some of our old favorite pairs made the cut for most fashionable of the year (you couldn't possibly exclude Justin Timberlake and Jessica Biel from this list), but there were quite a lot of new faces too (special shout out to Naya Rivera and Big Sean).
Check out our list of the most stylish couples of 2013 -- and Brad and Angelina, you had better up your style game if you want to make the list next year.
Chrissy Teigen and John Legend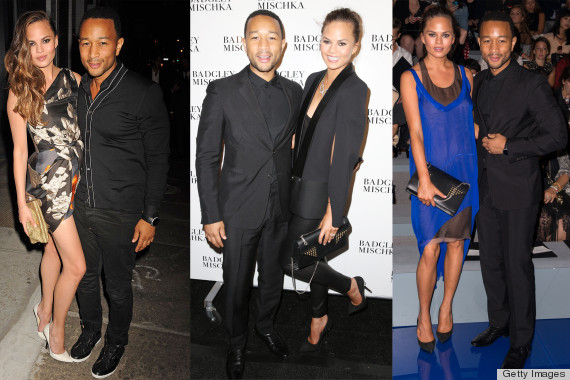 Zoe Saldana and Marco Perego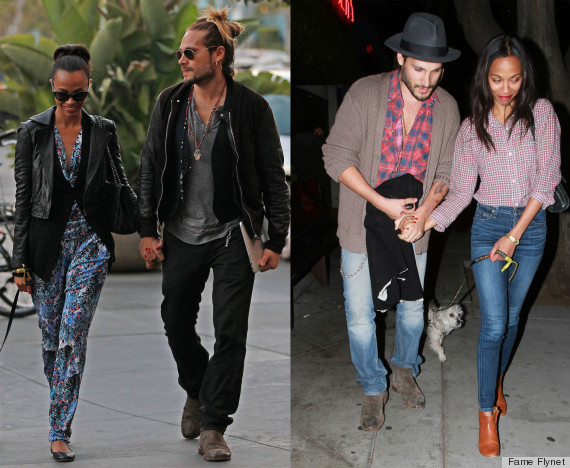 Vanessa Hudgens and Austin Butler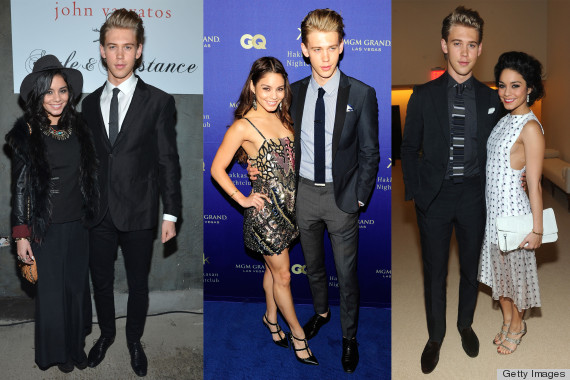 Jessica Biel and Justin Timberlake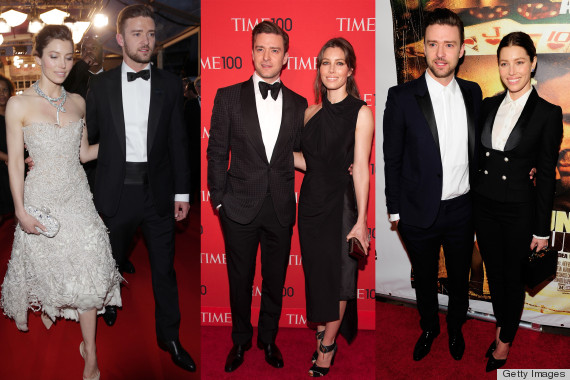 Emma Stone and Andrew Garfield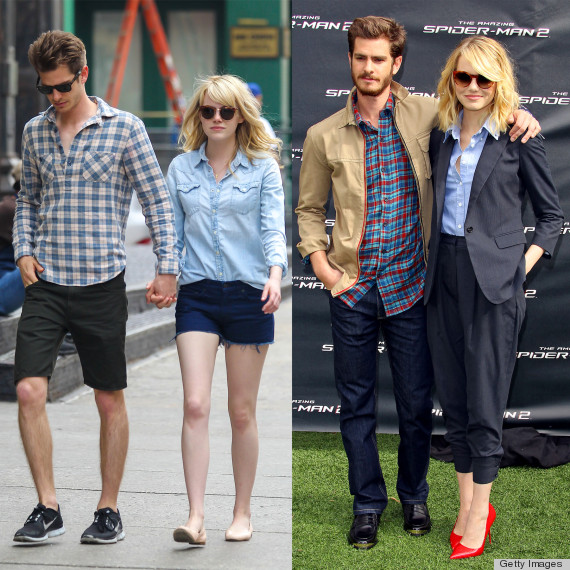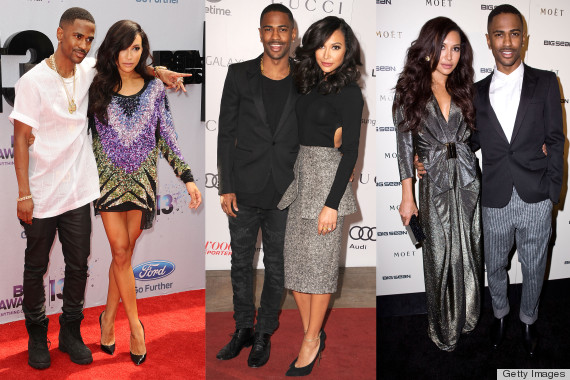 Behati Prinsloo and Adam Levine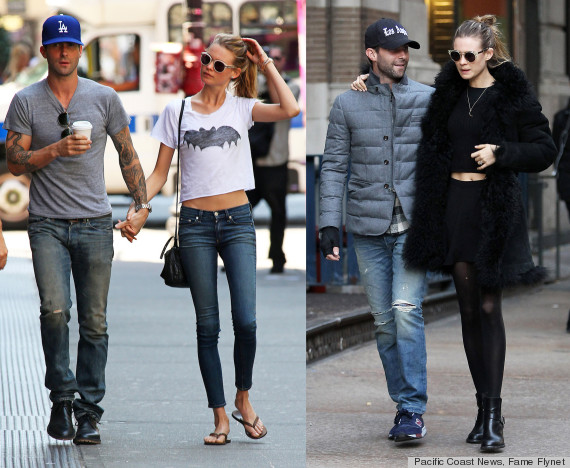 Olivia Palermo and Johannes Huebl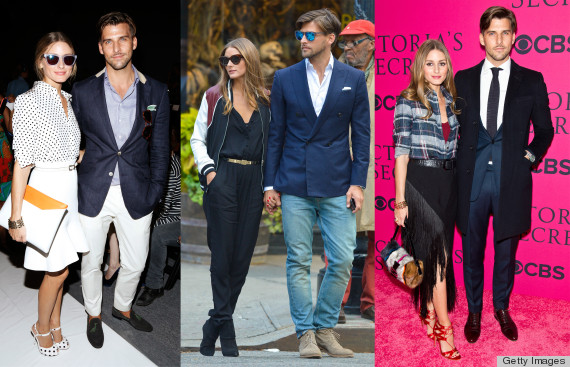 Chanel Iman and A$AP Rocky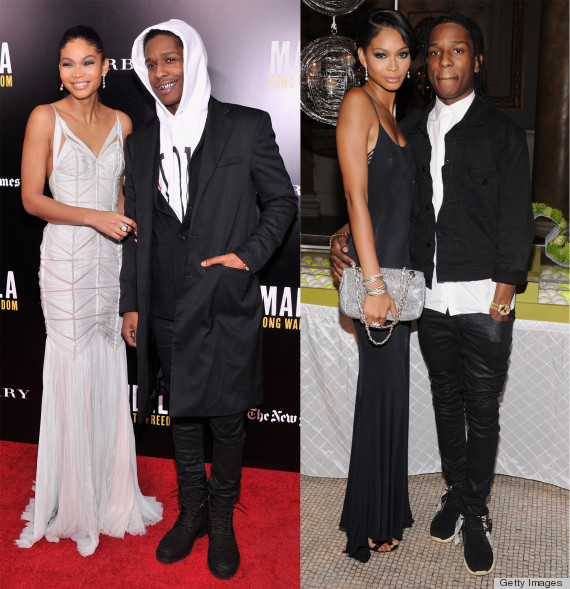 Kate Bosworth and Michael Polish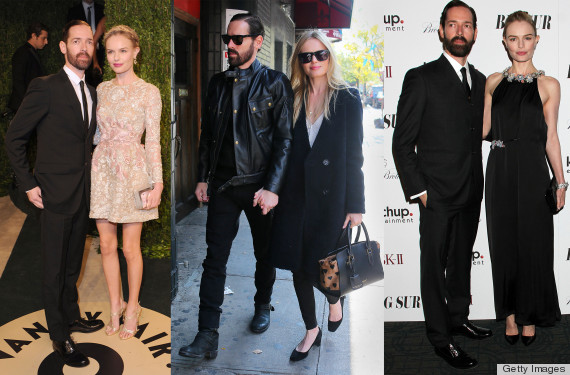 Alexis Welch and Amare Stoudemire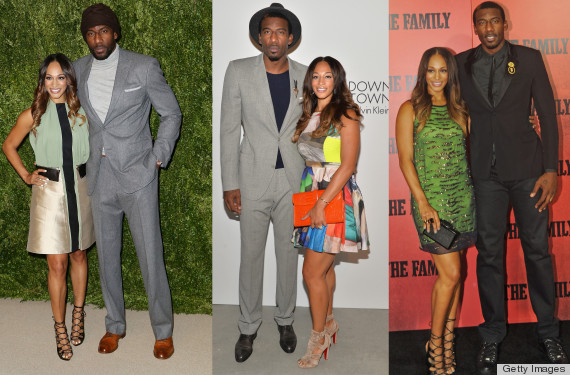 How do they compare to last year's most stylish couples?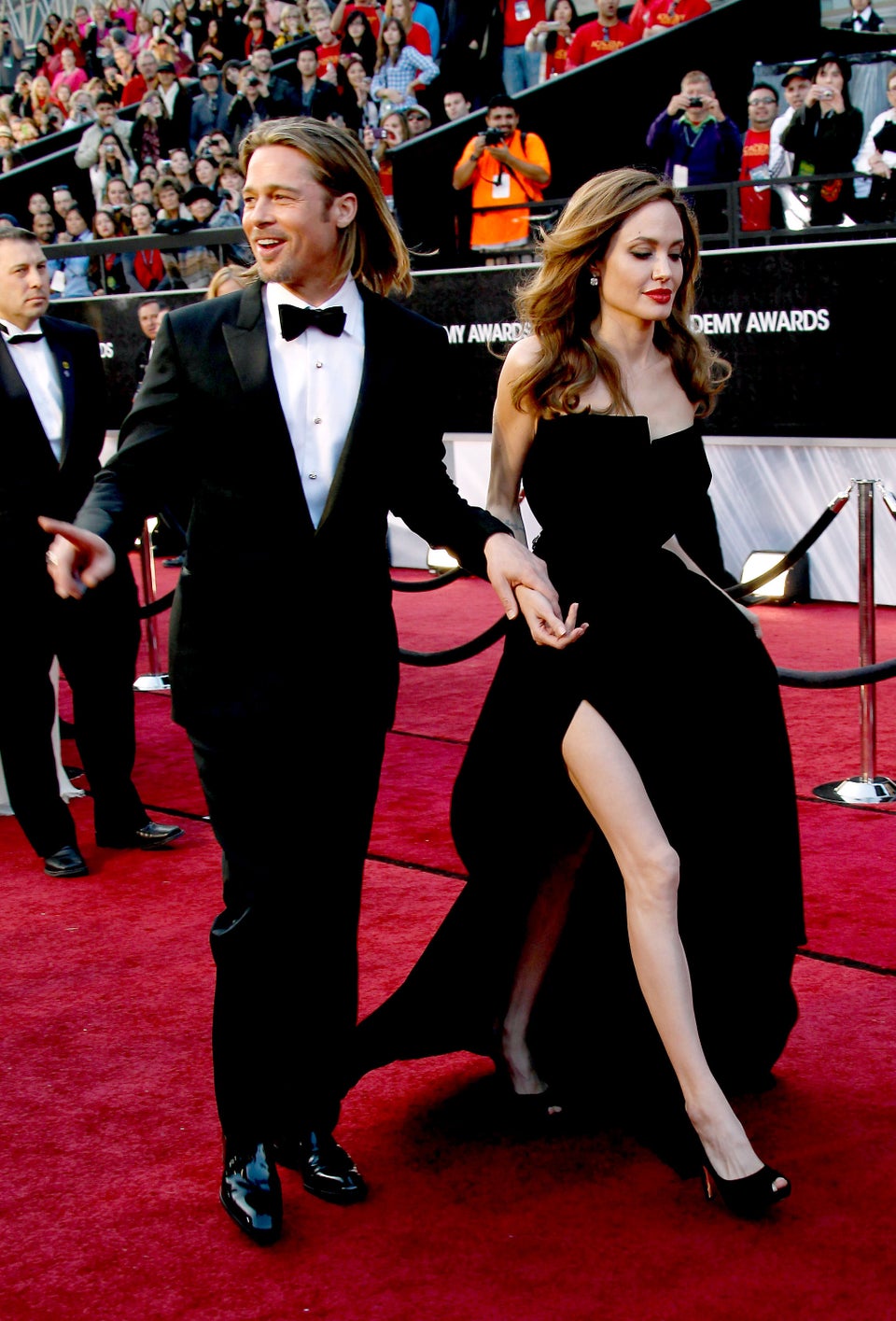 The 12 Best Dressed Couples Of 2012