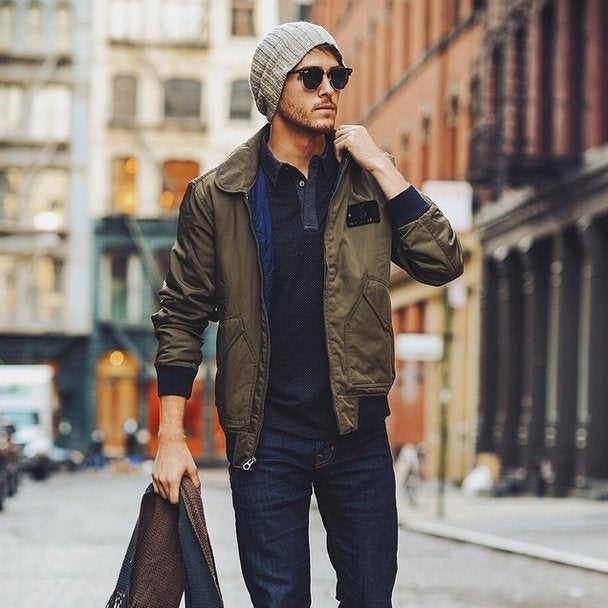 Christmas came early, ladies.
We're well aware that women know how to look cool and stay warm, but have you lurked the stylish men on Instagram? Consider this a warning: Don't underestimate their swagger this season. From shearling coats to ripped jeans and beanies, these guys sure know how to dress to impress. Not to mention, their shoes is considerably better than ours. Considerably.
So, scroll down to tag your boyfriends in these photos, and politely let them know they've got some competition.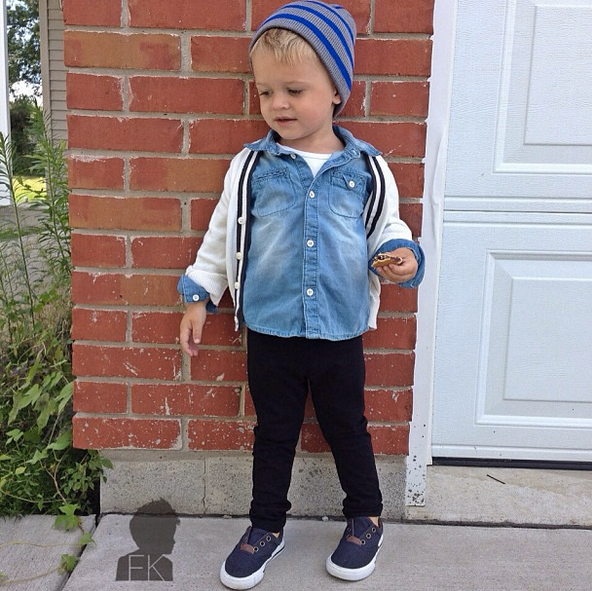 Fashion Kids, Instagram's Youngest Style Stars