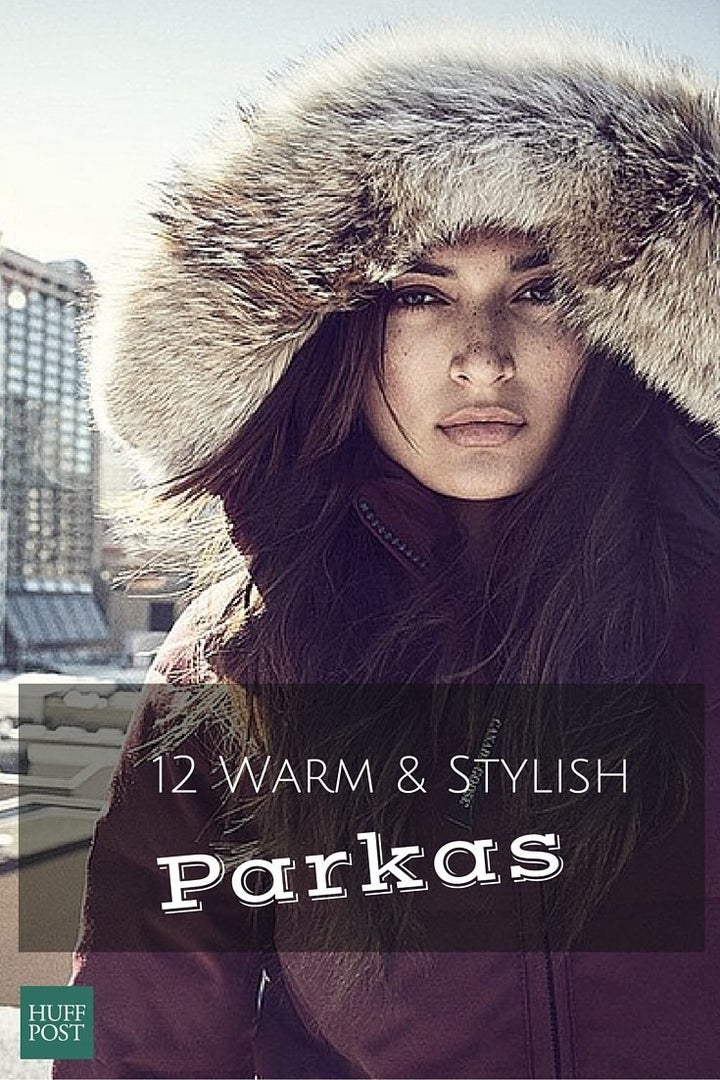 When it comes to finding the perfect winter coat, selecting something ultra warm often trumps style. In that case, voluminous puffers and parkas are usually our first pick. And while they might not seem like fashion-forward outwear -- think again. Practicality can also be quite pretty.
Parkas in particular have been piquing our interest. In recent years, the coats first created by the Inuit people have gotten the high-fashion treatment with top designers incorporating the cozy and iconic silhouette into their collections. Colored fur trim and eye-catching embellishments are just a few of the fancy features you can now find on parkas. This transformation from outerwear commodity to a style-centric staple was not an accident.
"When you make an investment in something like this, most people want to make it in something that won't go out of style," Dani Reiss, the CEO at Canada Goose, told The Huffington Post. "Our jackets deliver on that promise because they always work -- and function is always in style."
Teaming superior warmth technology and design that aligns with personal style is something that several companies are now making a priority. From there, the next step is actually making the heavy-duty coats work with your wardrobe.
Here's a look at some pretty parka inspiration we've gathered from Instagram, for both men and women -- and make sure to scroll down to shop some of our favorite styles before they sell out!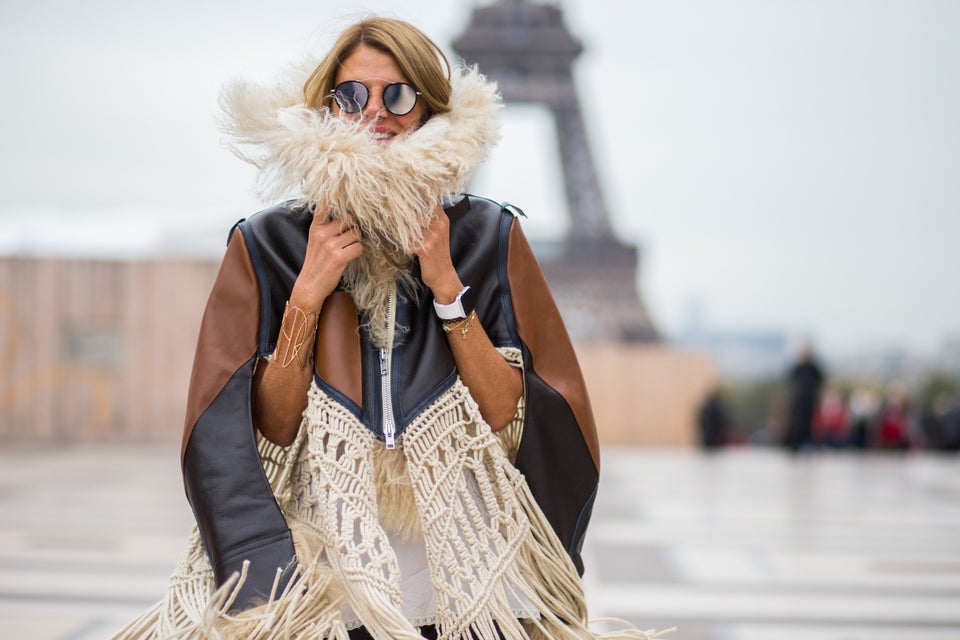 Best Street Style Paris Fashion Week