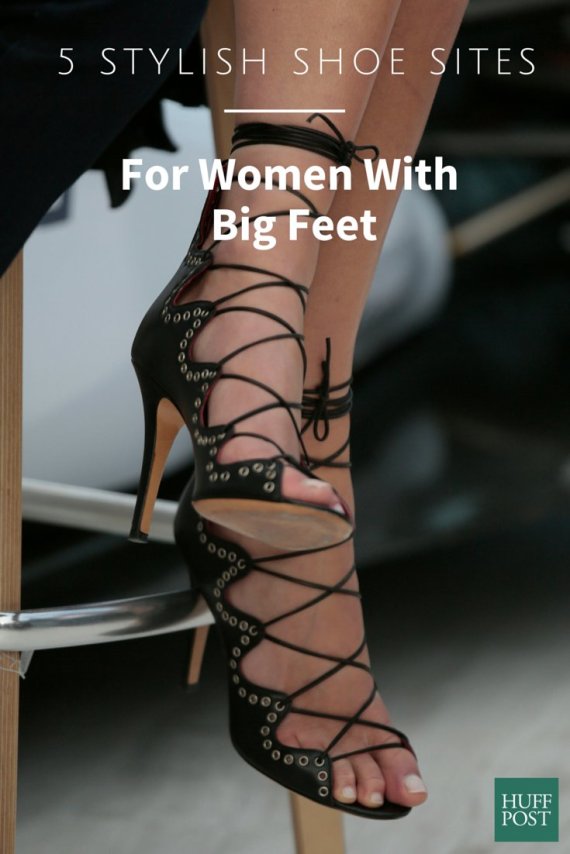 The struggles for women who happen to have bigger feet (size 10 and up) seem to be endless. And beyond barely squeezing your feet through the ankle opening of skinny jeans, the most annoying problem is simply finding a pair of shoes -- or better yet, a pair of cute shoes -- in your size.
So what's a big-footed girl to do?
Nordstrom and Zappos.com are a few of the mega stores that carry shoes north of size 12. However, there are also a number of companies that pride themselves on catering to women with extended-size feet almost exclusively -- which also means they take great care in offering a stylish selection.
"Finding affordable, trendy styles is a huge struggle for women who wear extended sizes," Ashlie Davis, founder and creator of Smash Shoes, told The Huffington Post. Davis, who launched the Los Angeles-based brand last November, wants to provide shoes for women who don't want their large shoe size to limit their style.
"Sure, if a woman wears a size 12 she can find any shoe that fits, but will that shoe make her outfit stand out? Will that shoe help restore her confidence in her sense of style?" Davis added. "Our mission is to be a reliable shoe line that offers young, vibrant and contemporary styles for women wearing extended sizes."
Fortunately, Smash Shoes isn't the only company with the same aim. Here's a list of companies that are letting gals with big feet step out in style.
Before You Go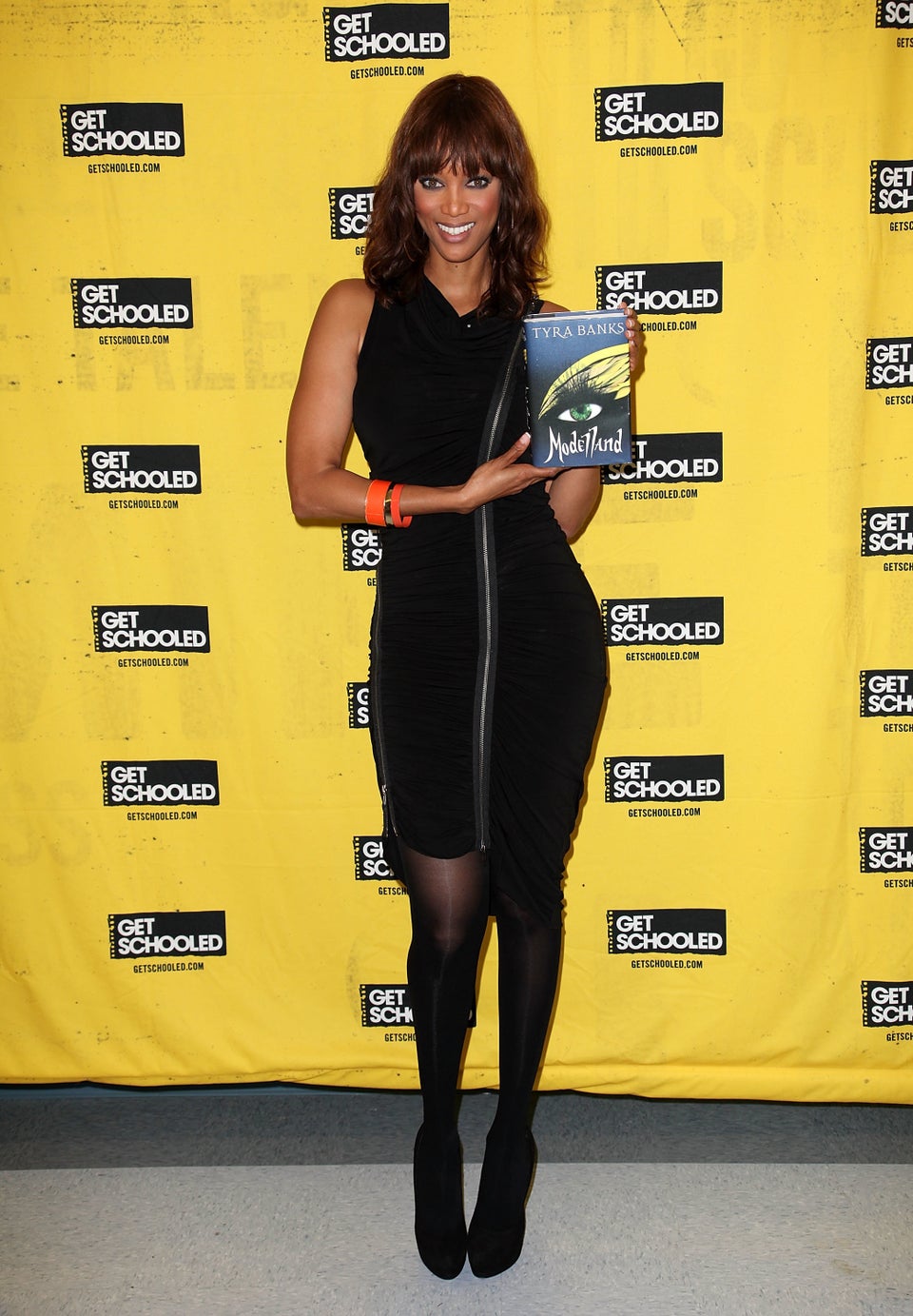 Tall Celebrities
Popular in the Community