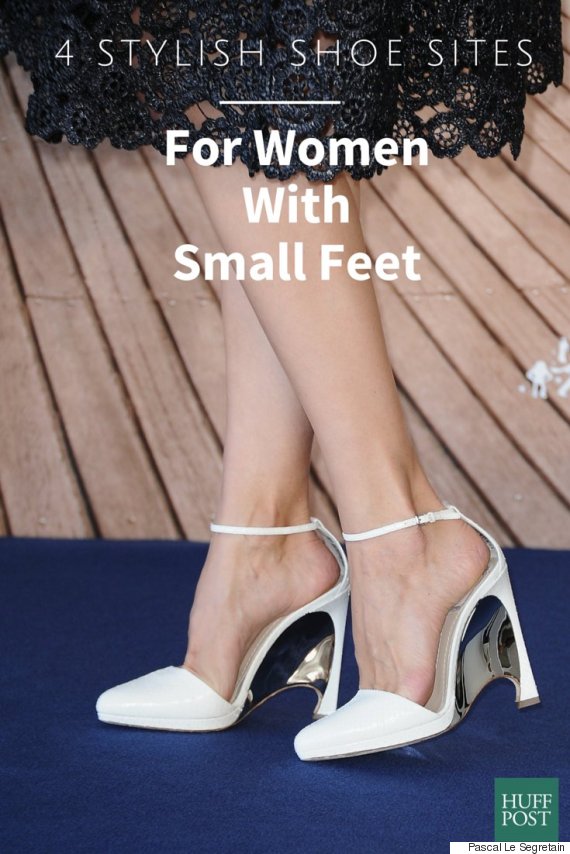 Photo credit: Pascal Le Segretain/Getty
Women with big feet aren't the only folks struggling to find fabulous footwear that fits. The ladies at the other end of the spectrum with petite feet (size 6 and under) are frustrated, too.
Of course, petite frames and feet are cute, but we're sure there is nothing cute about shopping in the children's section. No self-respecting woman wants to rock a pair of "Dora The Explorer" ballet flats because it's nearly impossible to find a more sophisticated pair of shoes that fit in the women's department.
With that said, we've rounded up four companies that will prevent that unfortunate scenario. Check out the fancy footwear brands below and let us know which one you plan to try out.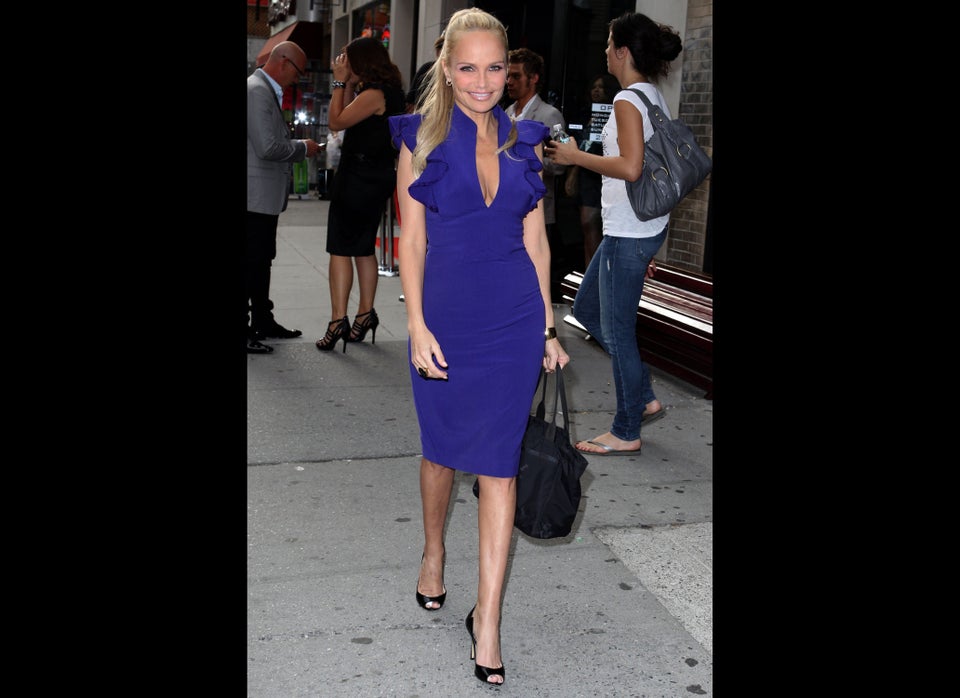 Short Celebrity Style (PHOTOS)