Unless otherwise specified, all sizes in this post are listed in women's.
Popular items from this list include:
A customizable tie-back monokini perfect for the person who's ready to fully subscribe to vacay vibes only.

A one-piece bathing suit that can go from the beach to the bar and back again because its trendy design disguises it as a mini dress!

A high-cut swimsuitas divine as the one you might find in a James Bond movie.
Before You Go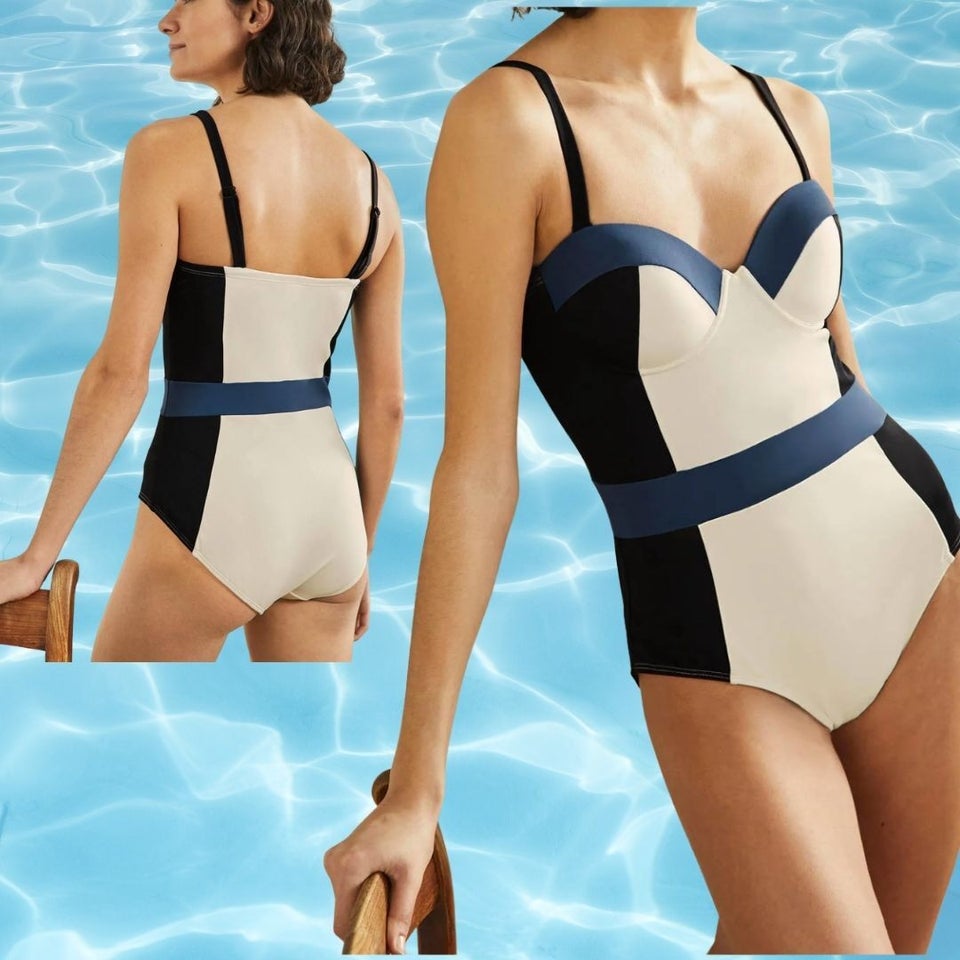 14 Cute Vintage-Inspired Swimsuits To Get Just In Time For Summer