Is it just us, or is there something inherently fascinating about well-dressed twins? Ever since the Olsens, we've been big fans of the mantra that two is always better than one.
While it's safe to say that we spend way too much time clicking through photos of Mary Kate and Ashley, today we want to highlight a few duos that fly under the radar. From Vogue contributors to designers to everyday girls, we trolled Instagram to find the most stylish pairs.
Herewith, 15 stylish twins to further fuel our obsession with twosomes. Check them out below.
Coco and Breezy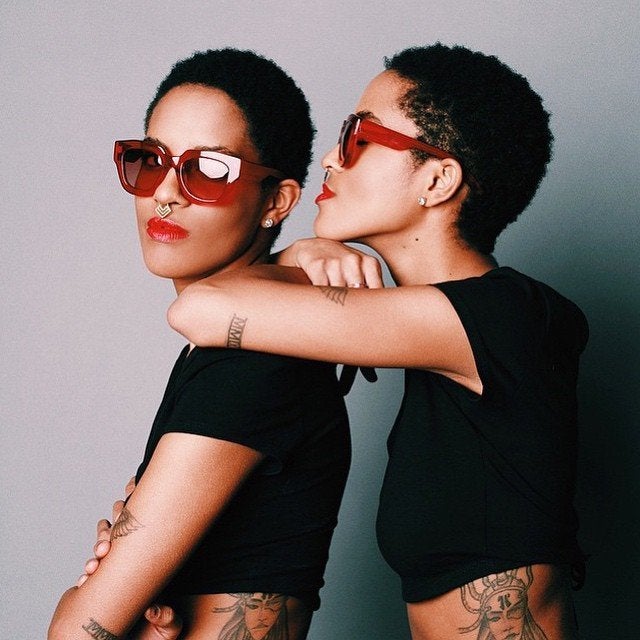 Ayaan and Idyl Mohallim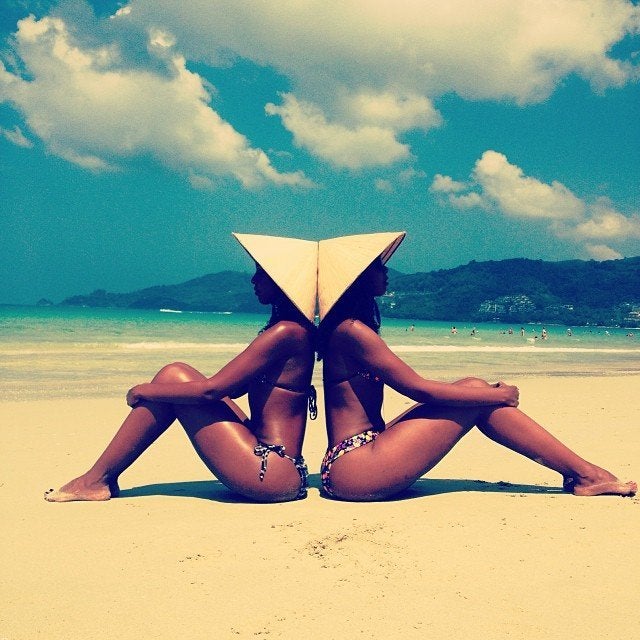 Cailli and Sam Beckerman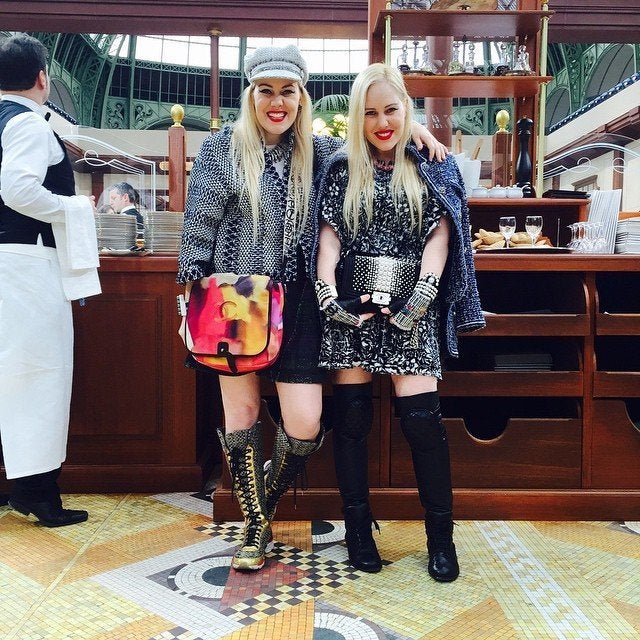 TK Wonder and Cipriana Quann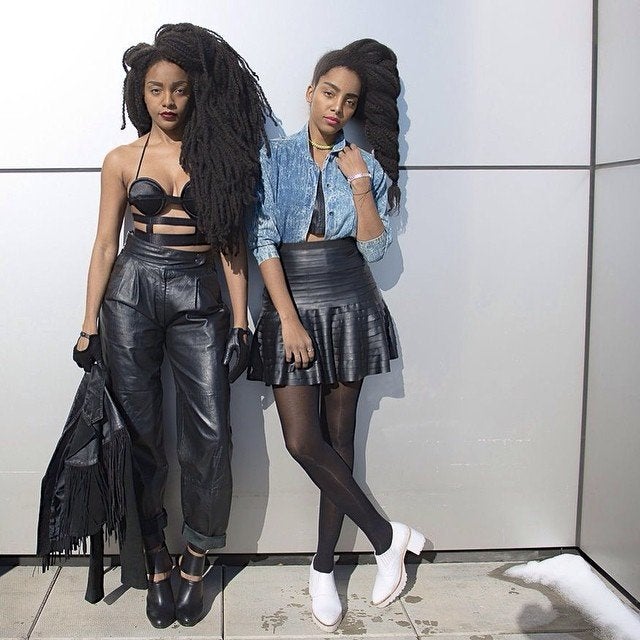 Nadia and Zehra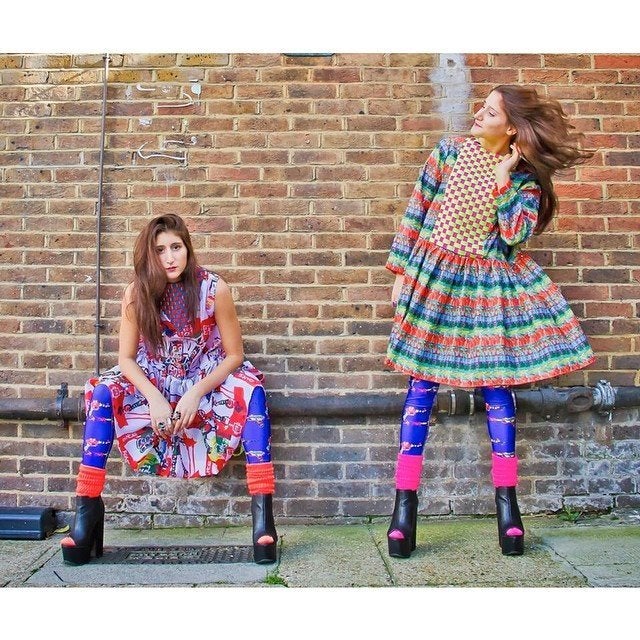 Kirk and Nate Mueller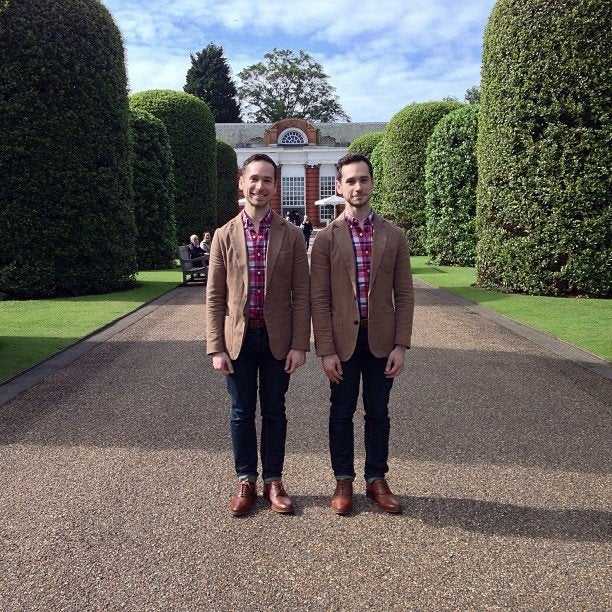 Ashley and Kat Hess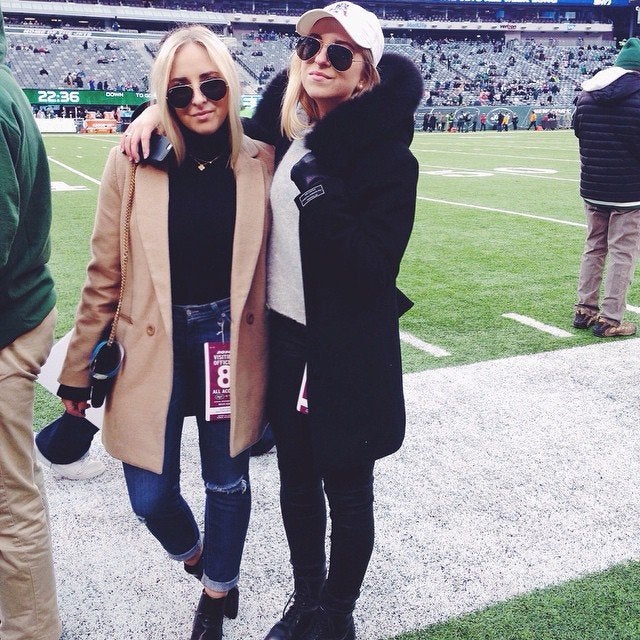 Ivy Kirzhner and Paul Benedict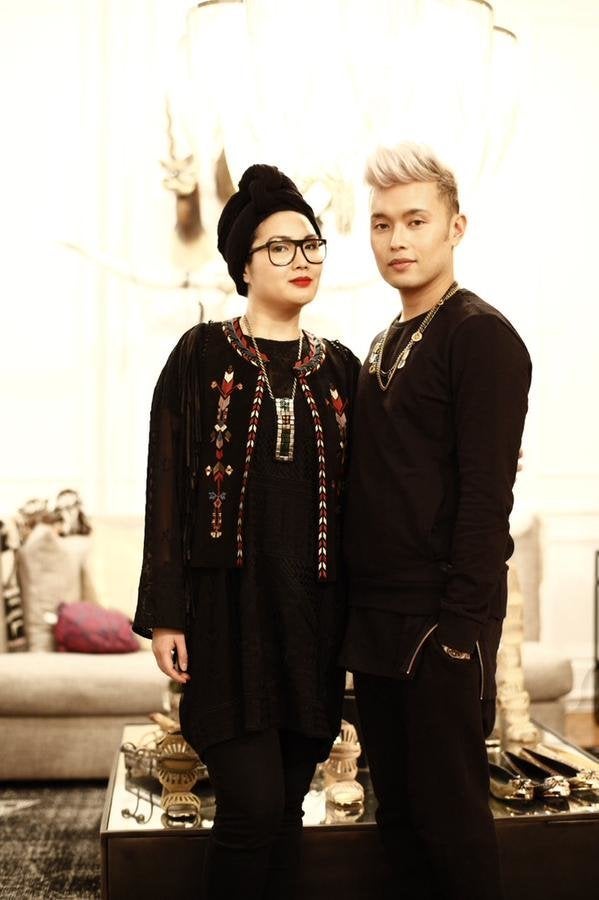 Ezra and Adeev Potash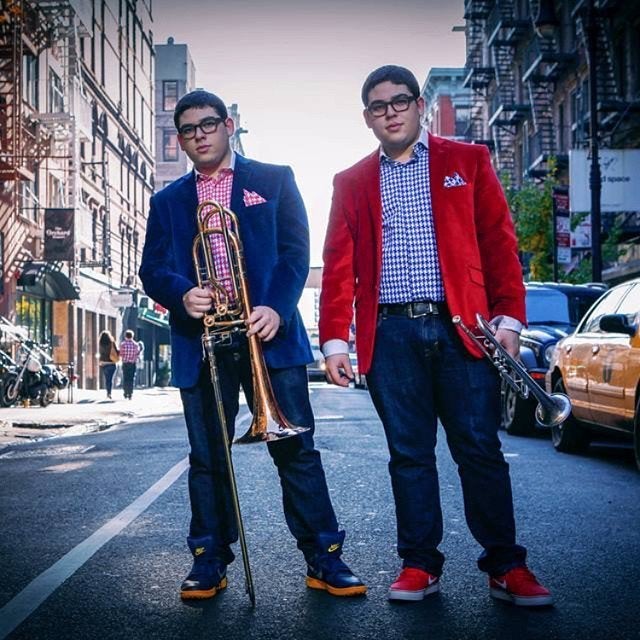 Elena and Natalia Maranian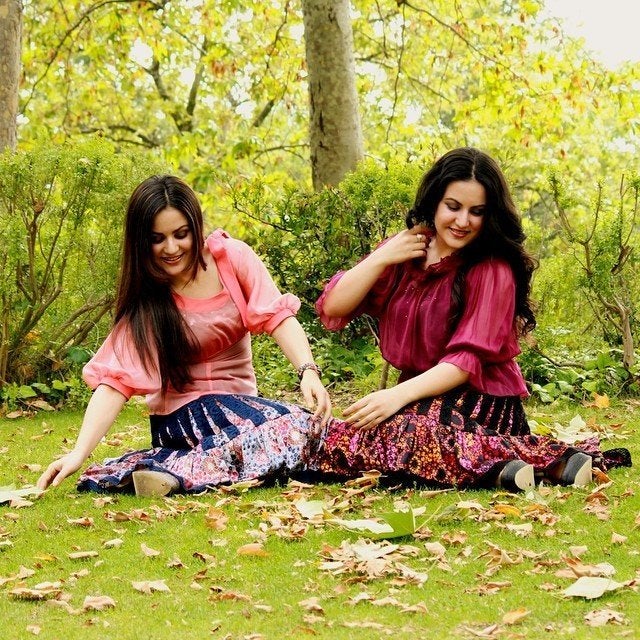 Oana and Andra Damian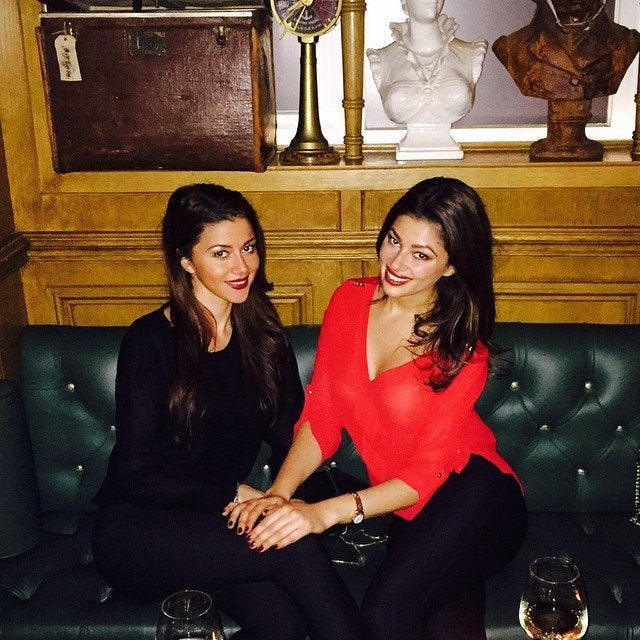 Nika and Bianca Diwa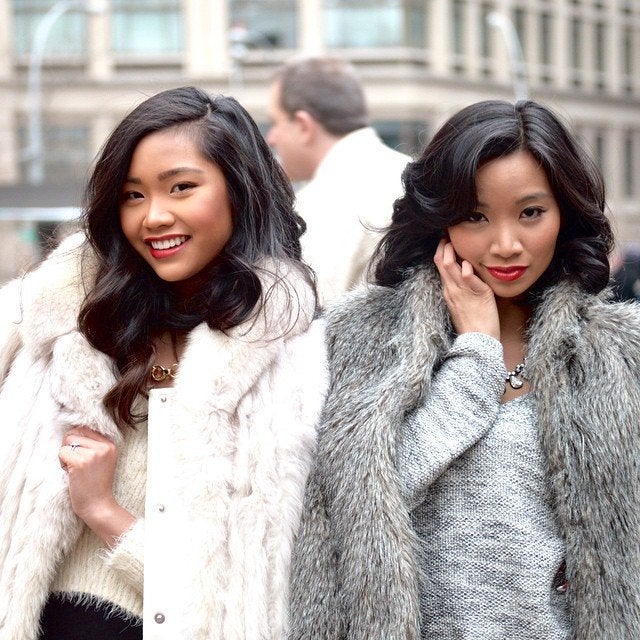 Ari Gaby And Archie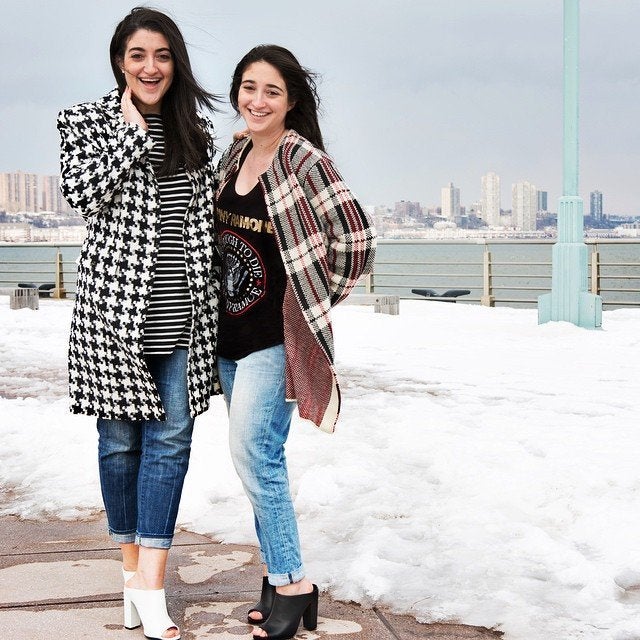 Allegra and Desideria Tantalo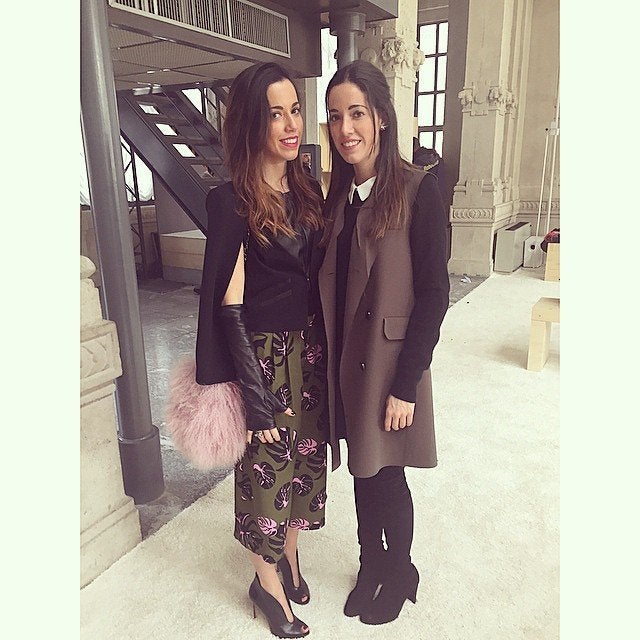 Jackie and Chelsea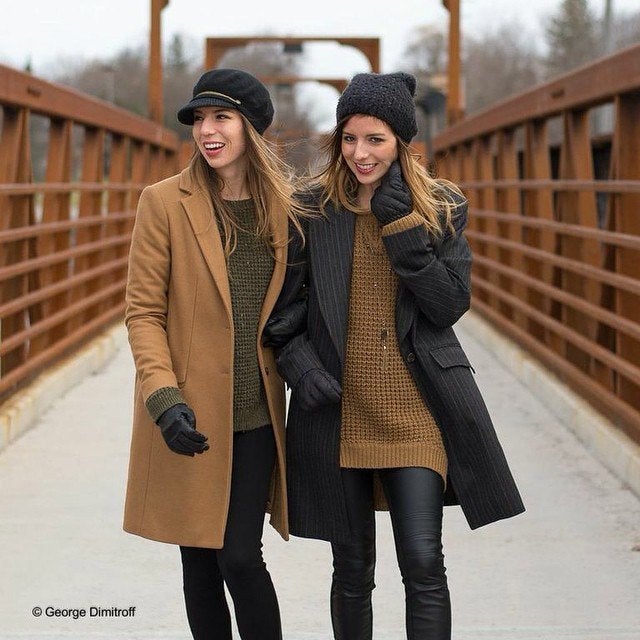 Related
Before You Go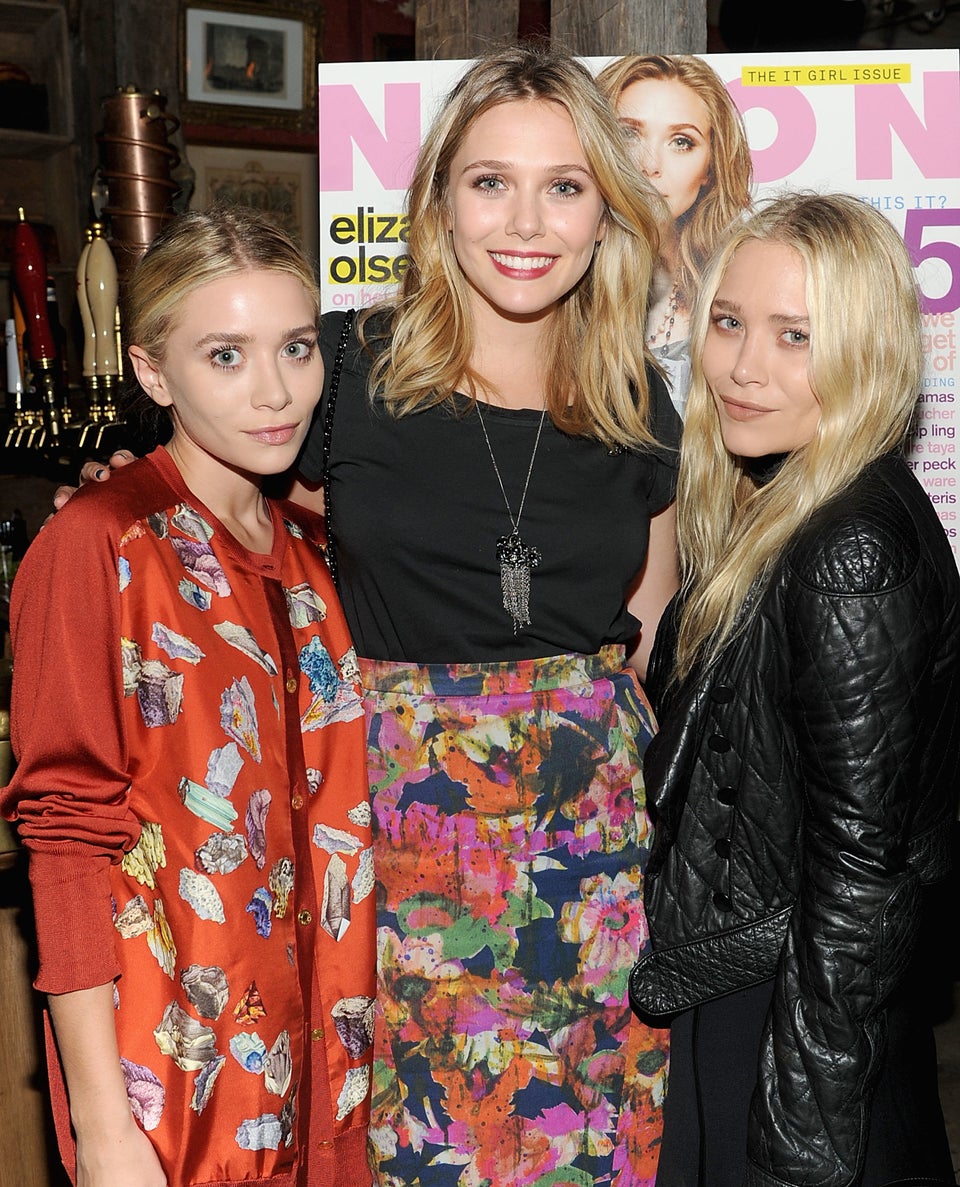 Celebrity Twins & Siblings