While doing the "Saturday shuffle" with my kids this weekend -- when you do five errands in roughly 15 minutes -- I ran into several mommy friends, and we started chatting about Valentine's Day.
"I love Valentine's!" I chimed. "It's family fun day and we go ice skating or to the movies and then do a craft."
"I hate it, I always have," a mother of three replied, flatly. "I was single for far too long. It's one of my least favorite holidays."
What she said both struck me and stuck with me. Isn't there a way to turn V-day around? With this year's unofficial Galentine's Day on Friday, February 13, when single girlfriends across America get to go out and have fun and celebrate, it feels there should be room for everyone, even those perhaps previously burned by the holiday to heal some wounds and find some fun -- with or without dark chocolate.
Spring Bouquet Scarf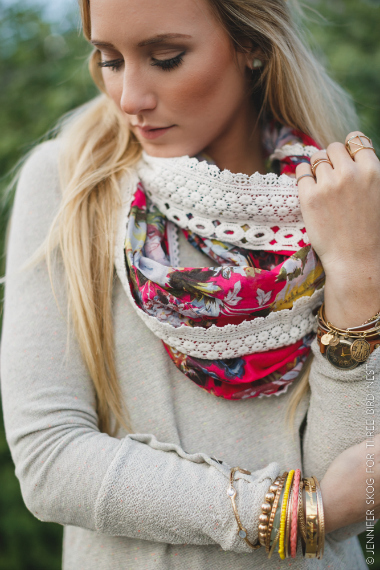 This spring there are so many Boho and global-inspired trends and this bold-print, floral scarf with crocheted hem fits right in. Started by mom-of-three Alicia Shaffer, three bird nest was created for the woman that wants to make a style statement without saying a thing, with unique handmade items including dainty boot socks (see below), legwarmers, sweaters, beaded headbands and more.
Knitted Boot Socks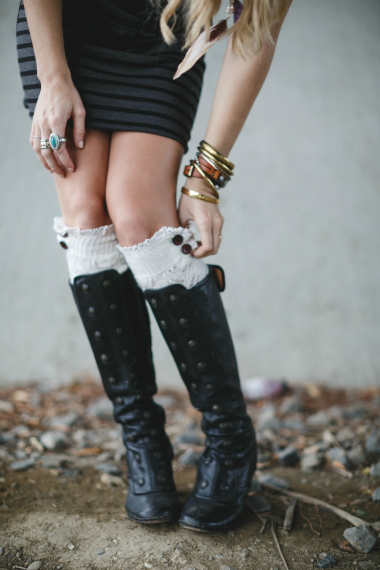 Upgrade your basic boots with these socks that peep forth with ivory lace trim. Unfortunately, boots not included.
Braver, Stronger, Smarter Charm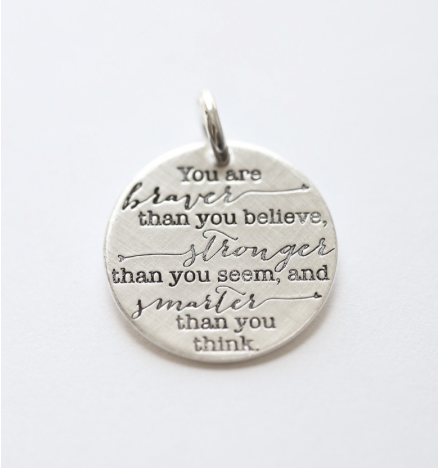 Jewelry that boosts your mindset is always a winner in my book. These handcrafted charms come in a multitude of uplifting sayings and can even be customized. Founder and mother of five, Heidi Loewen has always employed stay-at-home moms within her growing company.
$39, FIVE by Littlefield Lane.
I Love Us Charm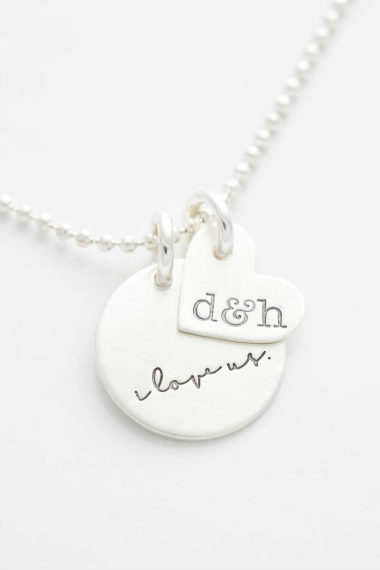 This brand new love charm can be made all the more personal with the addition of a custom initial heart charm as shown for $24; custom orders take approximately a week to fulfill, though rush options are available. (Chains range from $15-$44.)
$34, FIVE by Littlefield Lane.
Fashion Knicker Pack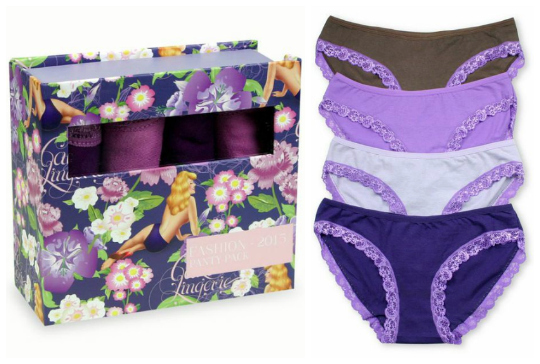 There were plenty of times while pregnant when I couldn't stand to look at my new, pregnant-sized underwear. I loved my glorious belly...but not necessarily my expanding bum. But moms-to-be don't have to miss out like me on pretty lingerie this Valentine's. Cake Lingerie specializes in lovely maternity pieces, some like these knickers that come in gorgeous packaging, which doesn't even need to be wrapped. Momtrepreneur Tracey Montford started the brand in 2008 while pregnant and yearning for lingerie that fit to boost her self-esteem as her body changed shape.
$54.90 each, Cake Lingerie.

Backstage Basics CatWalk Ready Kit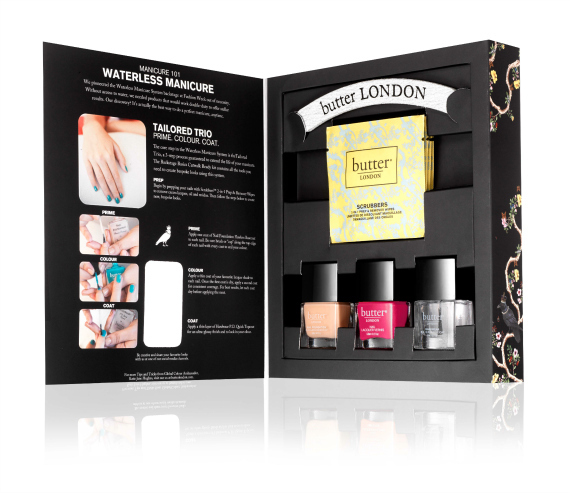 We all know this is the year of the nail. But if you or someone you know is a bit behind (and your nails are too), this all-inclusive nail kit that includes wipes, base coat, color, top coat and more is all you need to get your glam up to speed. British entrepreneur Sasha Muir founded butter LONDON in 2005 to create a high-quality line of beauty products without harmful carcinogens.
momAgenda Desktop Planner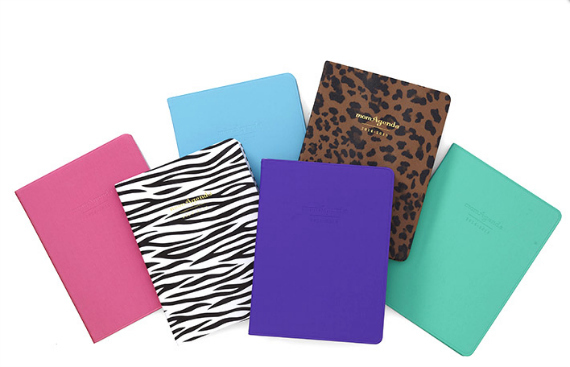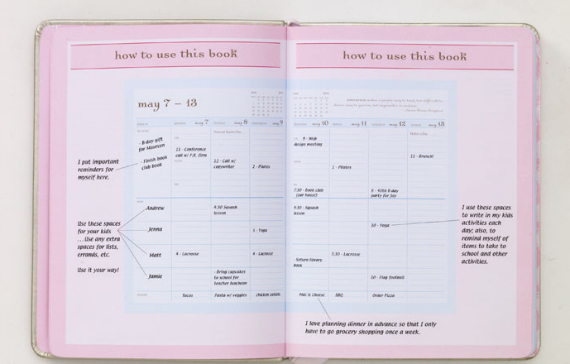 One of my goals for the year is to get organized like never before. Gift this intuitive agenda planner that comes in a cheery array of colors and prints for moms to keep track of her schedule AND the entire family not only as a way to balance busy schedules but also to encourage recurring date nights beyond February 14! Founded by a businesswoman and busy mom, Nina Restieri poured her planning skills into helping organize fellow moms with this clever tool.
Though some vendors offer rush shipping options, your gift may arrive after the 14 ~ but we all deserve some love beyond the day, I always say. Happy V-Day!
Related