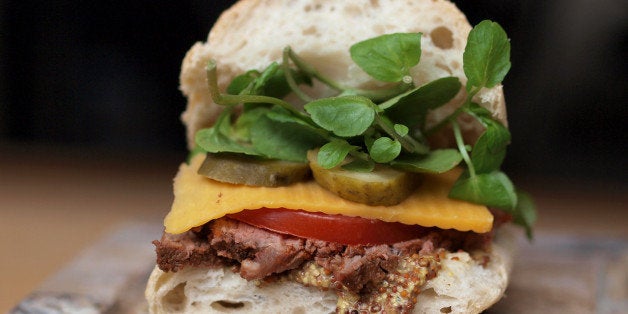 Sandwiches are amazing. What's not to love about our favorite ingredients stuffed between two pieces of bread? Clearly nothing, which is why we often turn to them as a lunch option -- sometimes even for breakfast. With the plethora of sandwich shops out there, the possibilities are endless. But sub sandwiches don't get a lot of love in our home kitchens.
More often than not, we stick to the simple combination of sandwich bread and cold cuts. And that just isn't right -- especially when we know just how very good they can be. That's not to say that a good cold-cuts sandwich doesn't hit the spot, but there's so much more potential for those pieces of bread.
We've put together a recipe gallery with 20 sandwich recipes you won't be able to resist. From the ultimate eggplant parmesan to Carolina pulled pork to shrimp po' boys, these recipes will make you wonder why you've been gipping yourself at home with quickly-thrown-together sandwiches. While some of these recipes do require more effort than the average meal (real, good barbecue requires work), others are a breeze to put together. And they all stand above the rest with interesting ingredients and twists on classic combinations.
What is your favorite sandwich? Leave a comment below!
Loaded Italian Chicken Sub Sandwich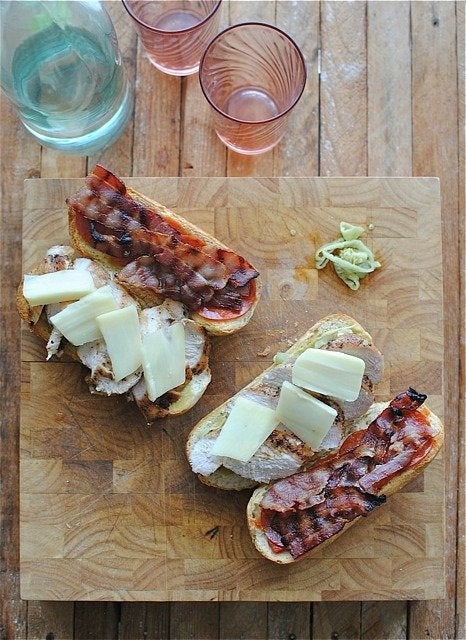 Lobster Roll with Homemade Tarragon Mayonnaise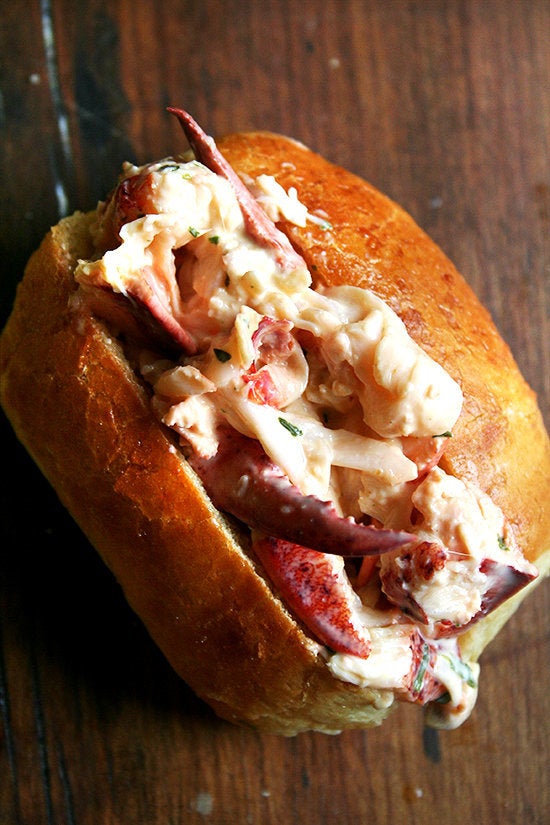 Sweetbreads Po' Boys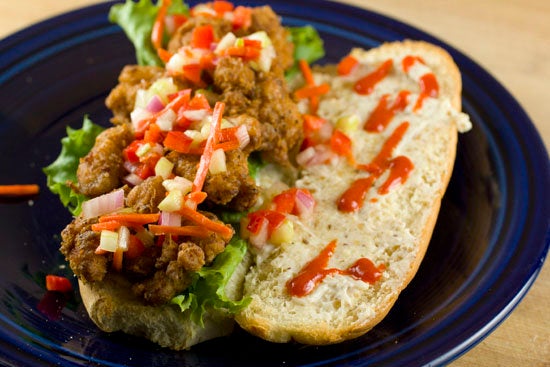 Buffalo Chicken Sub Sandwich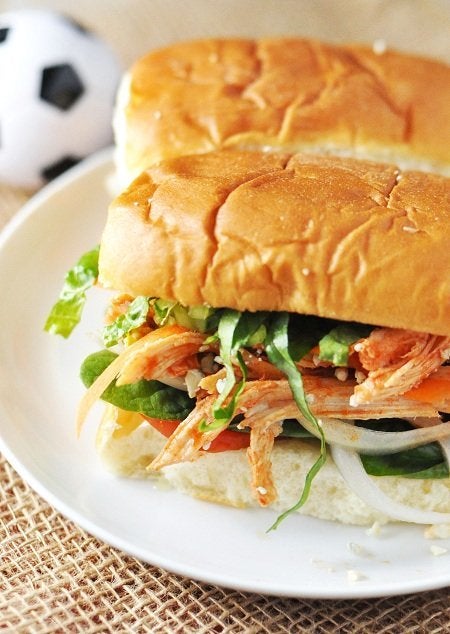 Pork Belly Banh Mi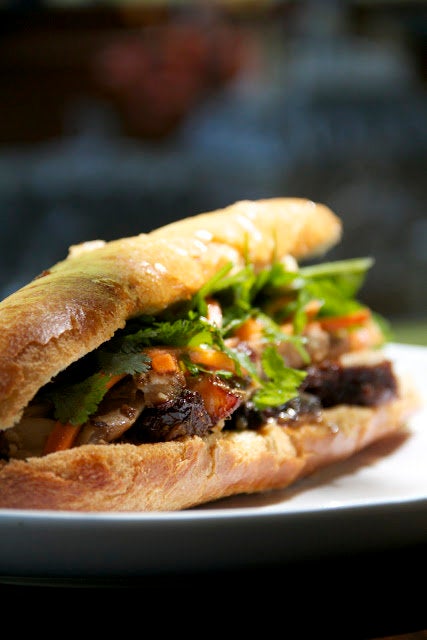 Fried Shrimp Po-boy with Jalapeno Lime Ailoi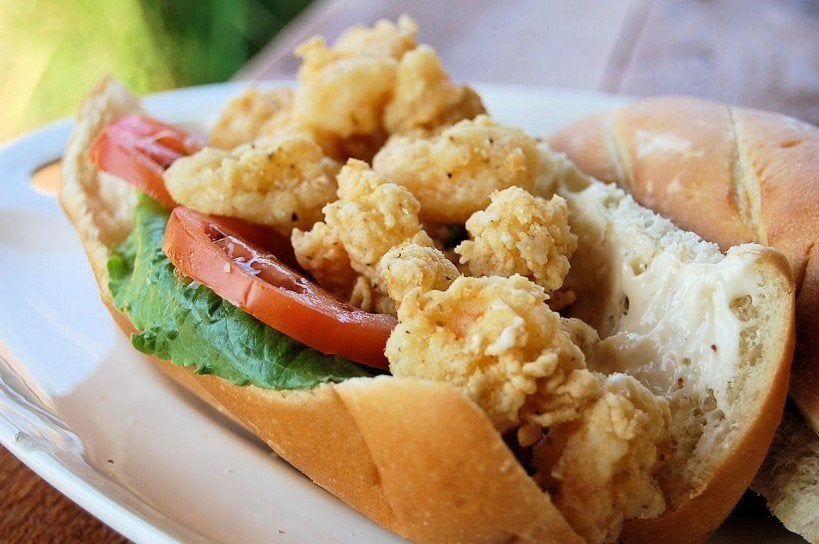 Indian-Style Meatball Sub Sandwich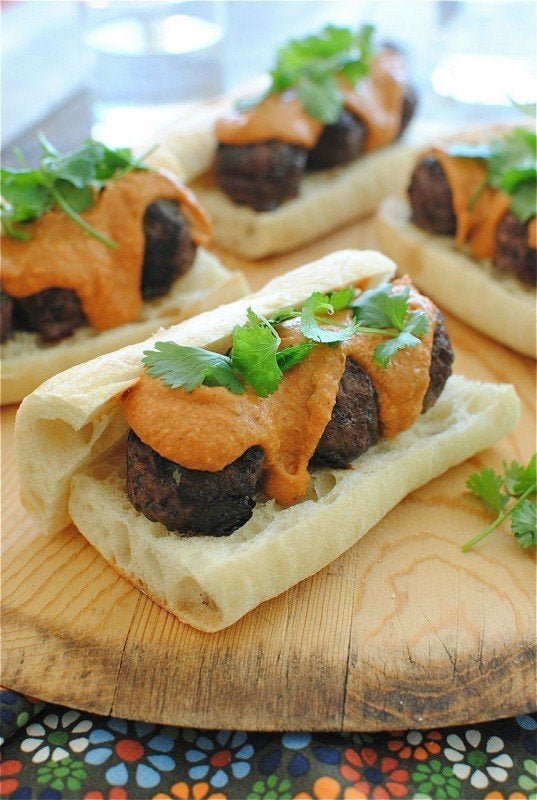 Spicy Turkey Meatball Parm Sub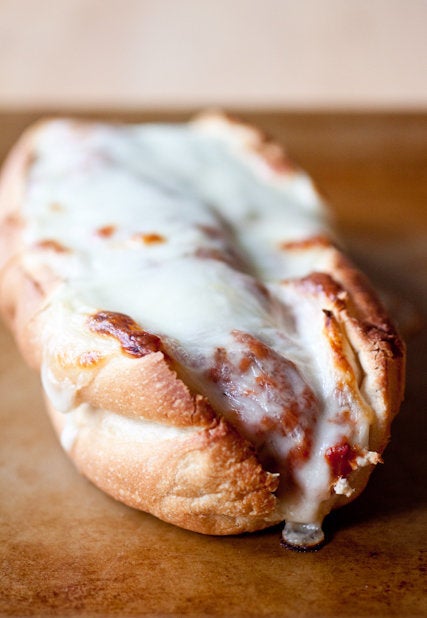 Italian Chicken Cutlet Sub with Broccoli Rabe and Provolone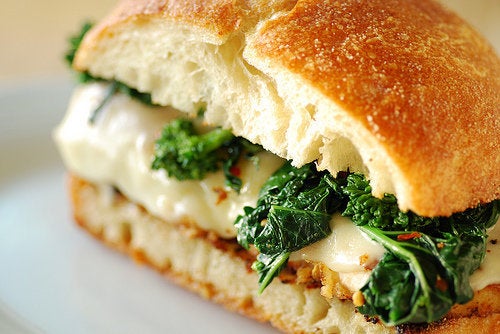 French Dip Sub with Onions and Swiss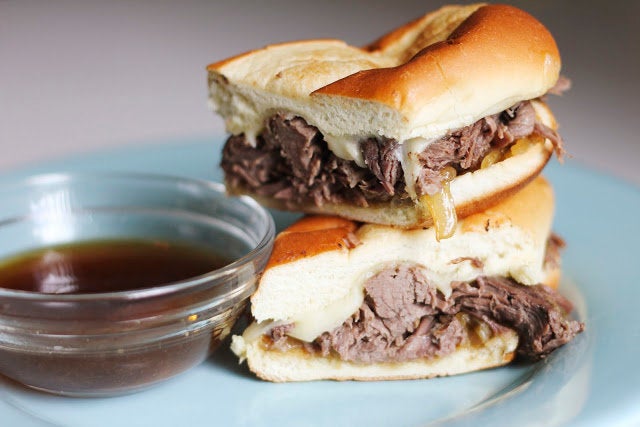 Talkin' Chow Playin' House
Open-Faced Thai Peanut Chicken Sub Sandwiches