Although Salt N' Pepa sang "Let's Talk About Sex" back in 1991, many of us are still wary of broaching the subject. "Subjectified," a new documentary film, addresses female sexuality head on, using the voices of nine young women from across the United States.
While our culture is saturated with images of female sexuality, the real voices of women themselves are frequently missing. Through in-depth interviews, "Subjectified" lets women do the talking, trading easy answers and stereotypes for brutal honesty. The stories may sound familiar: young moms, abstinent Christians, lesbians, survivors of assaults and STDs. But outside the world of reality TV and sound bites, women approach their lives in complex and unexpected ways.
In the trailer above and the clip below, the women discuss subjects like masturbation, virginity, emotional intimacy, hooking up, marriage, sexual assault, using condoms and orgasms, and at the end of the trailer, one young woman gets to the heart of why young women have sex: "It's pleasurable, it's enjoyable, it's worth having."
WATCH: Women discuss masturbation in "Subjectified"
Related
Before You Go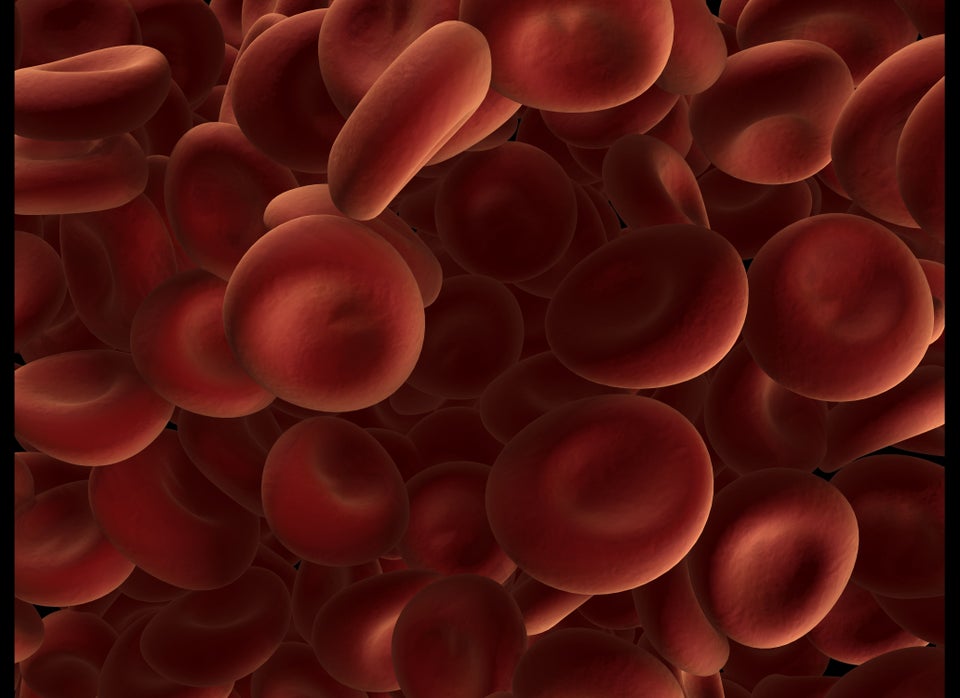 5 Health Benefits Of Orgasms
Popular in the Community