I was lucky enough to travel to Italy last month for a week of road tripping with
my fiancée. Based in Lamole in Chianti in Tuscany, we drove out to a number of sublimely beautiful destinations away from (well mostly) crowds of tourists.
Le Cinque Terre, Italian Riviera
Sunbathers enjoy the sun as the waves break against the jagged rocks of the coast.
Le Cinque Terre is made up of five tiny villages built on the rugged coastal headlands, each with their own unique charm.
The second village of Cinque Terre, Manarola, overlooks the Mediterranean Sea, bathed in the warm glow of the sunset.
Here we found an amazing little restaurant called Cantinetta Sassolini hidden in the town's narrow streets.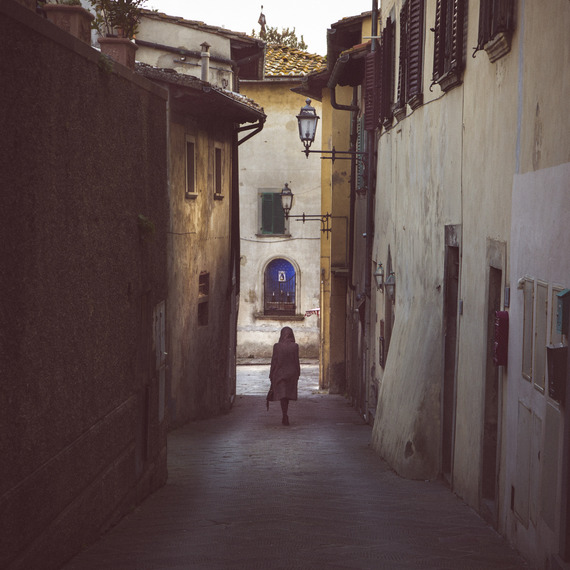 This 2,500 year old town sits atop a sheer-sided volcanic plug; its windows glinting in the last rays of the sun.
Every spring and autumn, the smoke from burning olive branches cling to the Tuscan hills.
The duomo of Orvieto in Umbria reminded me of the stark disruptive patterns of wartime dazzle ships. So much style.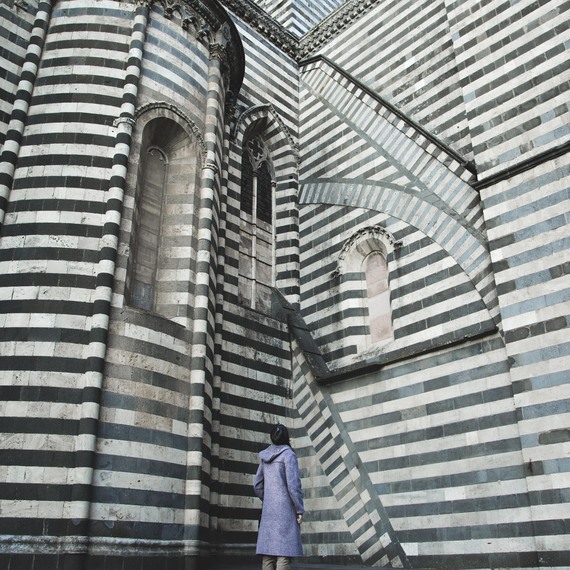 Everywhere you look, there is something delightful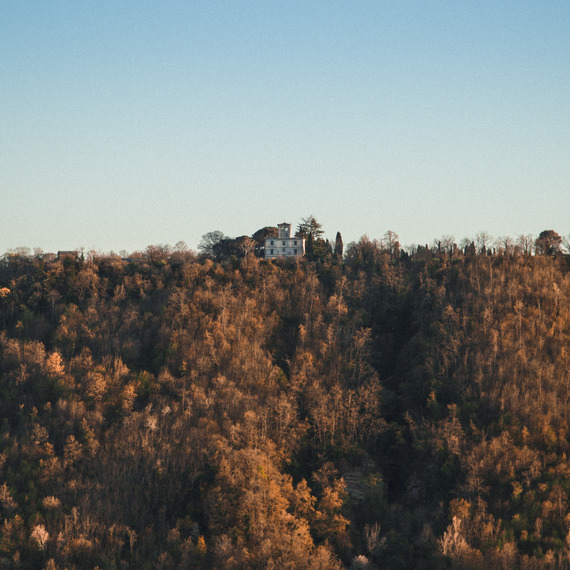 Drinking Chianti in Chianti happened every evening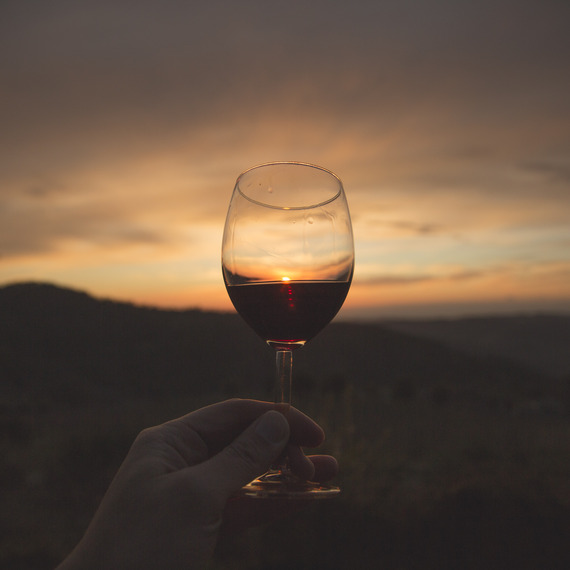 Thanks for looking at my travel pictures. I am a photographer, filmmaker and music producer, and you can follow my adventures on INSTAGRAM where I post regularly.