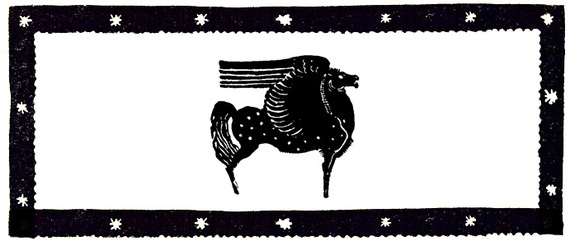 Founded in Chicago by Harriet Monroe in 1912, Poetry magazine began with the "Open Door":
May the great poet we are looking for never find it shut, or half-shut, against his ample genius! To this end the editors hope to keep free of entangling alliances with any single class or school. They desire to print the best English verse which is being written today, regardless of where, by whom, or under what theory of art it is written.
The magazine has since published a new issue every month for one hundred years. Perhaps most famous for having been the first to publish T.S. Eliot's "The Love Song of J. Alfred Prufrock," Poetry also championed the early works of Robert Frost, Langston Hughes, Edna St. Vincent Millay, and Marianne Moore. It was first to recognize many poems that are now widely anthologized by poets such as Gwendolyn Brooks, E.E. Cummings, Frank O'Hara, Sylvia Plath, Carl Sandburg, Charles Bukowski, Raymond Carver, Allen Ginsberg, Ernest Hemingway, James Joyce, Gertrude Stein, and Tennessee Williams, to name just a few.
Today, Poetry regularly presents new work by the most recognized poets, but its primary commitment is still to discover new voices. In recent years, over a third of the poets published have been new to the magazine. Annual translation issues deepen readers' engagement with foreign-language poetry, and regular Q&A features present conversations with poets about their work. Poetry is also known for its enlivening "Comment" section, featuring book reviews, essays, notebooks, and "The View from Here" column, which highlights artists and professionals from outside the poetry world writing about their experience of poetry.
Subscribe today to receive the print edition every month, as well as access to the complete digital archive of the magazine.
REAL LIFE. REAL NEWS. REAL VOICES.
Help us tell more of the stories that matter from voices that too often remain unheard.