One librarian is working to make sure black authors are more visible.
Jamilah Gabriel, who works at Purdue University's Black Cultural Center Library, will launch a monthly literature subscription box with work exclusively from black authors. Gabriel told the Layfayette Journal and Courier that inspiration for her box came after she bought a similar subscription service that promoted black authors of children's books for her niece. When she realized there wasn't a service like this for adults, she decided to create Call Number.
"The motivation is to promote black literature," Gabriel told the local outlet. "The publishing industry is not diverse. There are not that many writers of color and the ones that they are published don't get the press white authors do."
The librarian, who raised funds for the project through the Purdue Foundry, which helps students and faculty launch start-ups, and an IndieGoGo campaign, said she hopes to highlight lesser-known authors through her subscription service.
Each month, costumers will receive one book with four or five curated items that reflect the book's themes or celebrate black literature and libraries. The items will come inside a box labeled "PN841," the call number for black literature in libraries. In a YouTube video, Gabrial noted that the first book subscribers can look forward to in the limited edition box is Clover by Dori Sanders.
"It can be difficult to find writers of color if you are looking for that. Beyond the most popular ones you have to work to find writers of color," Gabriel told Layfayette Journal and Courier. "The book will come to you, a new writer will come to you without you having to dig and search. I do the work," Gabriel said.
Call Number costs $35 per month and will launch in November through subscription marketplace Cratejoy.
Watch Gabriel's video below to learn more about Call Number.
Before You Go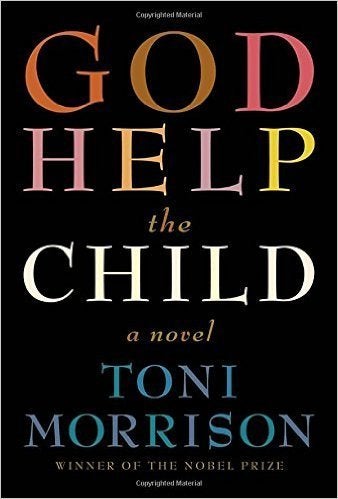 25 Necessary Books By Black Authors From 2015
Popular in the Community