HuffPost may receive a share from purchases made via links on this page. Prices and availability subject to change.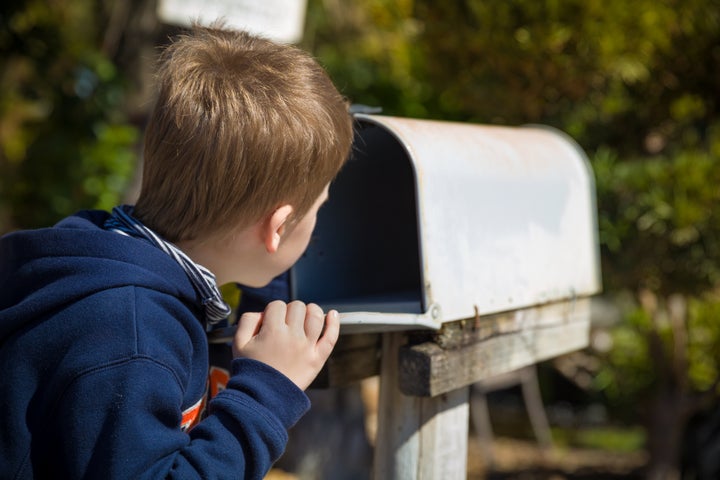 No one can deny that kids love getting mail, and the trend of subscription boxes has turned that excitement into something even bigger.
Now-a-days, you can find a subscription boxes for just about anything, from science and technology, to subscriptions specifically for women, for men and even for growing tweens. There are even subscription boxes out there that make good gifts for couples.
For kids specifically, however, you can choose from educational subscription boxes that focus on science, technology, engineering and math, to packages related to literacy. There are plenty of subscription services for kids that will be a gift year-round, and won't only be filled with toys or clothes.
Kiwi Crate is a subscription box that focuses on STEM, but also highlights the value of art. Little Passports is about instilling an appreciation for the world and its cultures. Sensory TheraPLAY Box is made by an occupational therapist specifically for children with autism and developmental delays.
Whether you're at home with the kids and want to keep them entertained without screen, or are looking for gift ideas for the kiddo in your life that involves some offline activities, a kids subscription box might be the solution.
The best part? Kids can look forward to receiving their box every month and get excited to learn.
Here are 12 subscription boxes that will be a gift year-round:
Kiwi Crate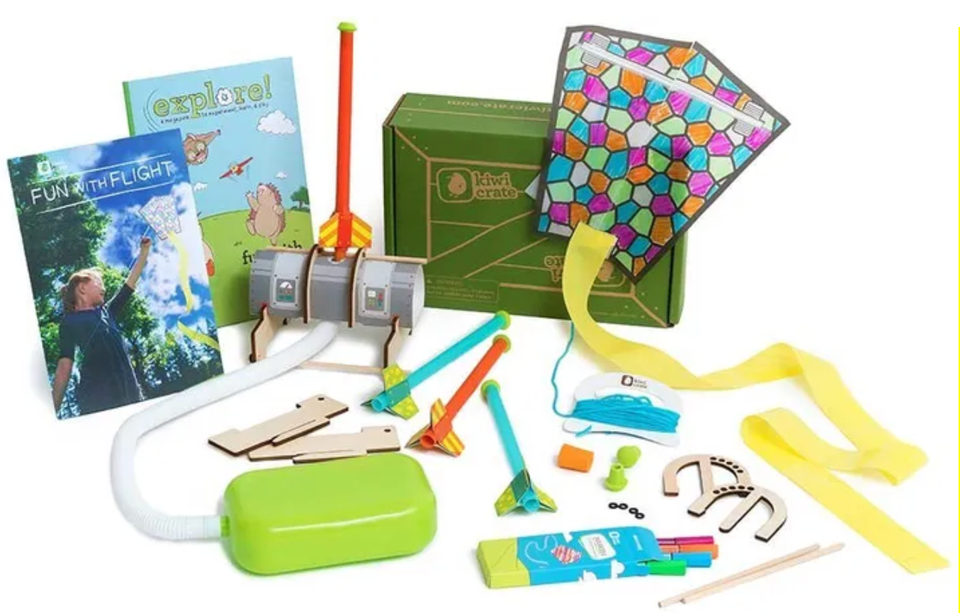 Bitsbox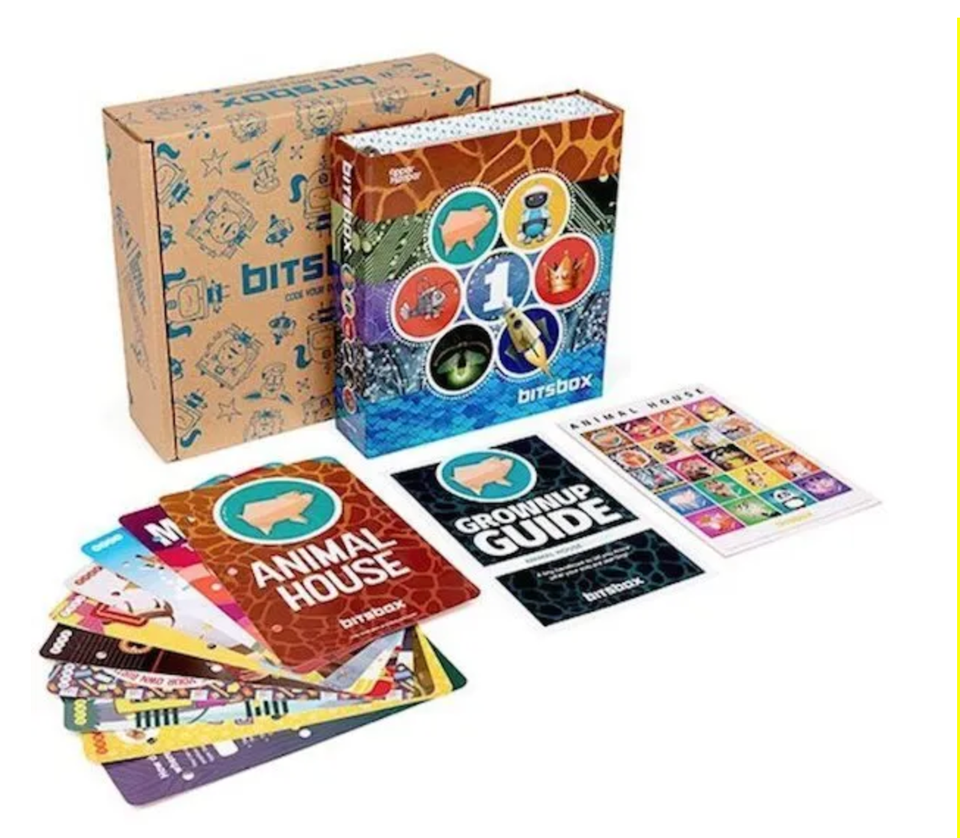 Little Passports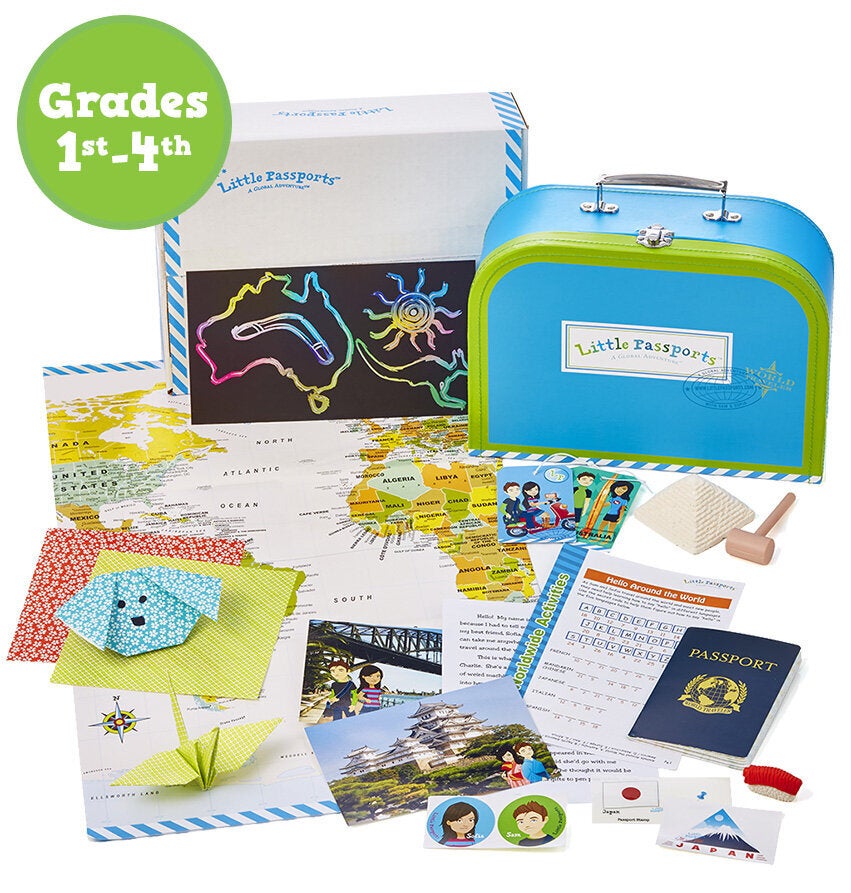 Girls Can! Crate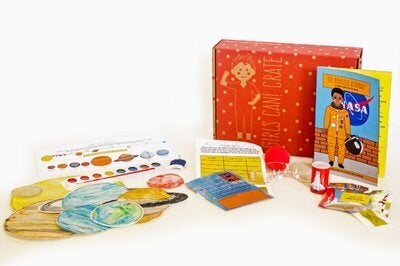 We Craft Box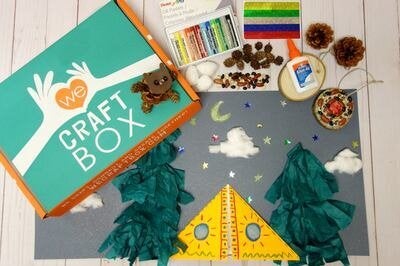 Sensory TheraPLAY Box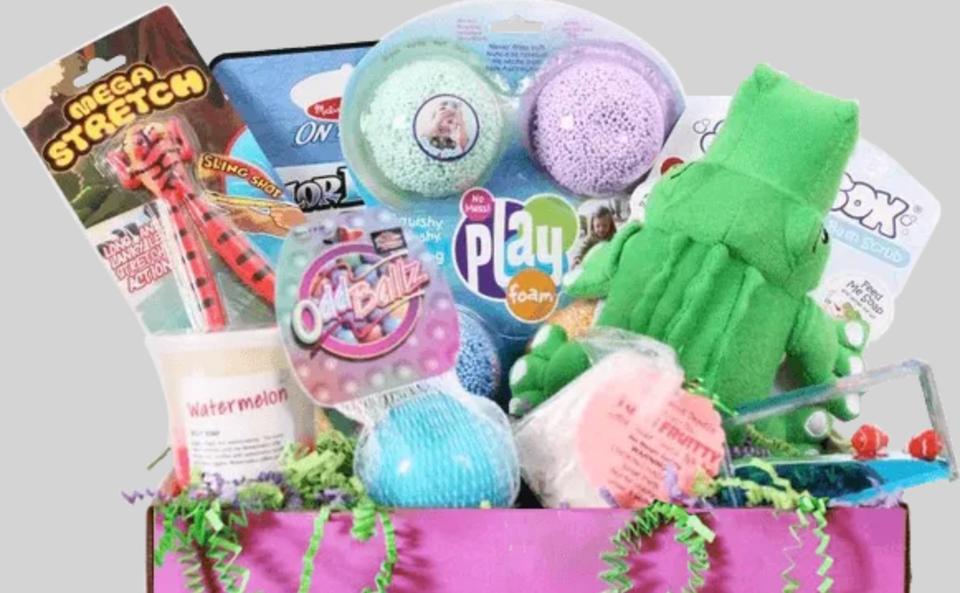 Groovy Lab in a Box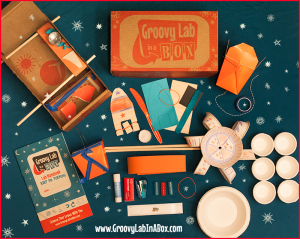 Bookakery Boxes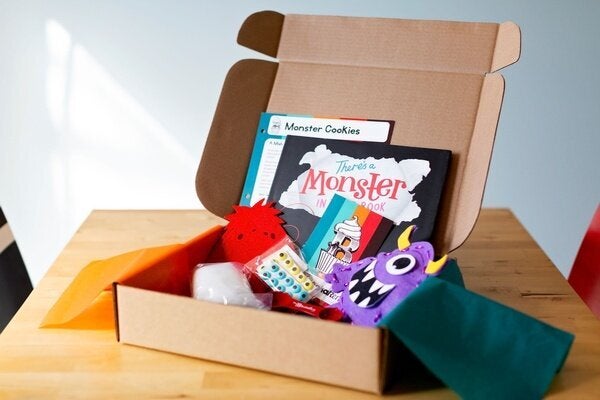 The Story Box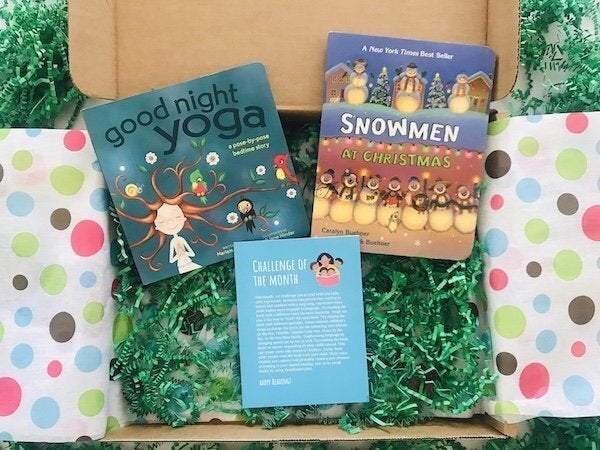 The Little Feminist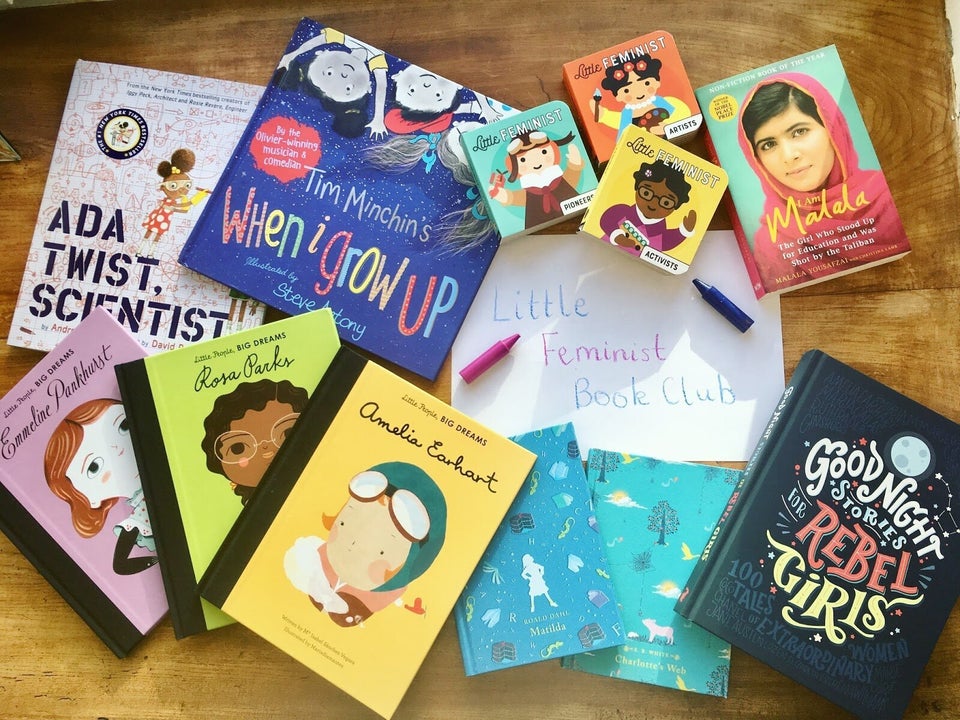 Just Like Me! Box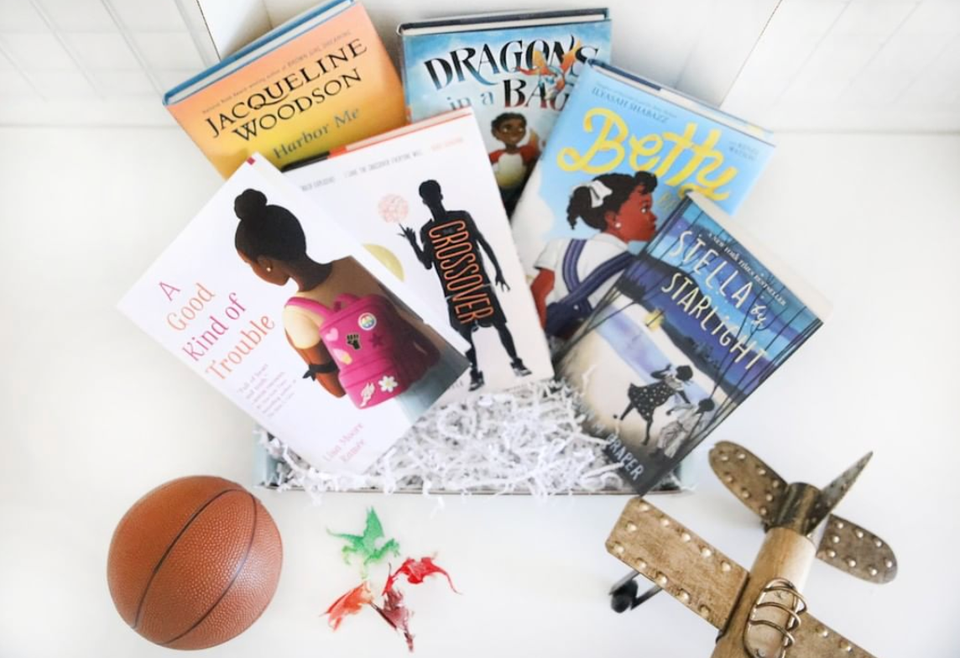 KIDBOX