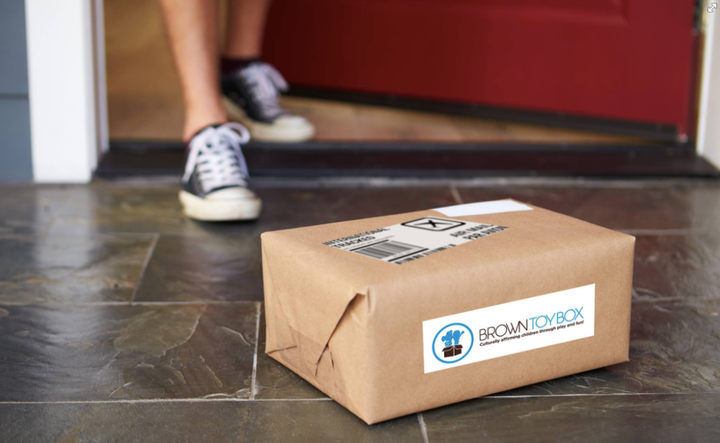 As the white mother to a black son, I am constantly searching for media and products that promote representation. I want my son to see himself reflected in the TV shows we watch, the books we read, and the toys we play with.
Often, that means finding things through word of mouth, and ordering online, since brick-and-mortar stores don't always have diverse options. That's why I'm so excited for two new subscription services that specifically cater to brown kids ― the Just Like Me! Box and Brown Toy Box.
Both subscription services were born from the frustration of mothers.
Terri-Nichelle Bradley got the idea for Brown Toy Box because, like her own mother, she found herself running from store to store in an attempt to provide toys and books featuring characters who looked like her children.
"My mother had always gone through great lengths to ensure we had positive black images around our house, and when I became a parent I understood the value in her efforts to make sure that that we always felt good about what we saw when we looked in the mirror," Bradley told The Huffington Post.
So she started the monthly subscription service that sends a collection of toys, dolls, books and other children's items all with the goal to "affirm the beauty and build confidence and self-esteem in black children."
"Brown Toy Box is for anyone who has a little brown child in their life that they want to make sure knows that they are beautiful, smart, capable, creative beings. That the negative images that they are generally bombarded with has nothing to do with who they are culturally and historically or who they will be in the future," she said.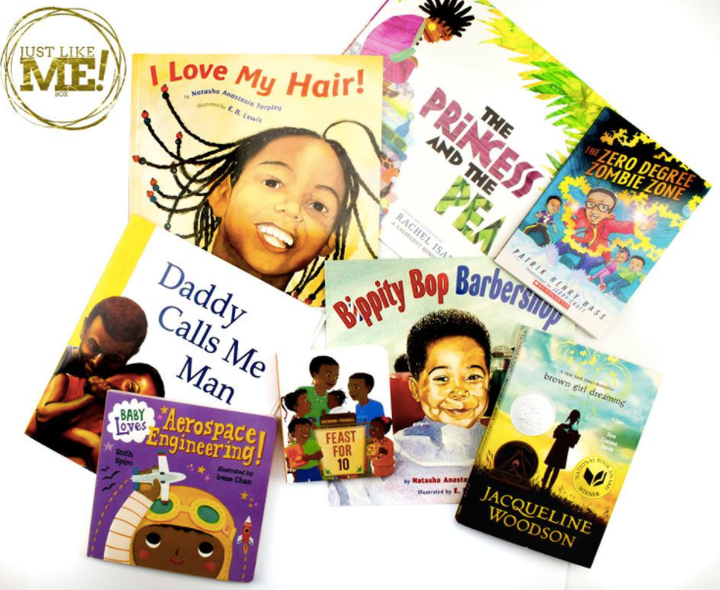 Similarly, mom Tamara McNeil noticed a problem when she started building her son's library.
"Like most moms, I was super excited to start and grow my son's library but I noticed very quickly that there's not a lot of diversity in the books carried in big box stores and book retailers. I knew there had to be parents who shared the same frustrations I had," she told The Huffington Post.
In May 2016, she launched the Just Like Me! Box specifically for parents who want their children to feel represented in their children's literature (though anyone who wants their child to have a diverse library could subscribe).
"Books are among the first representations of the broader world that we see and they are introduced at a critical time. The truth is everybody should read diverse and black children's literature. In this current political climate it's extremely important that all children feel represented, especially from the companies we spend money with."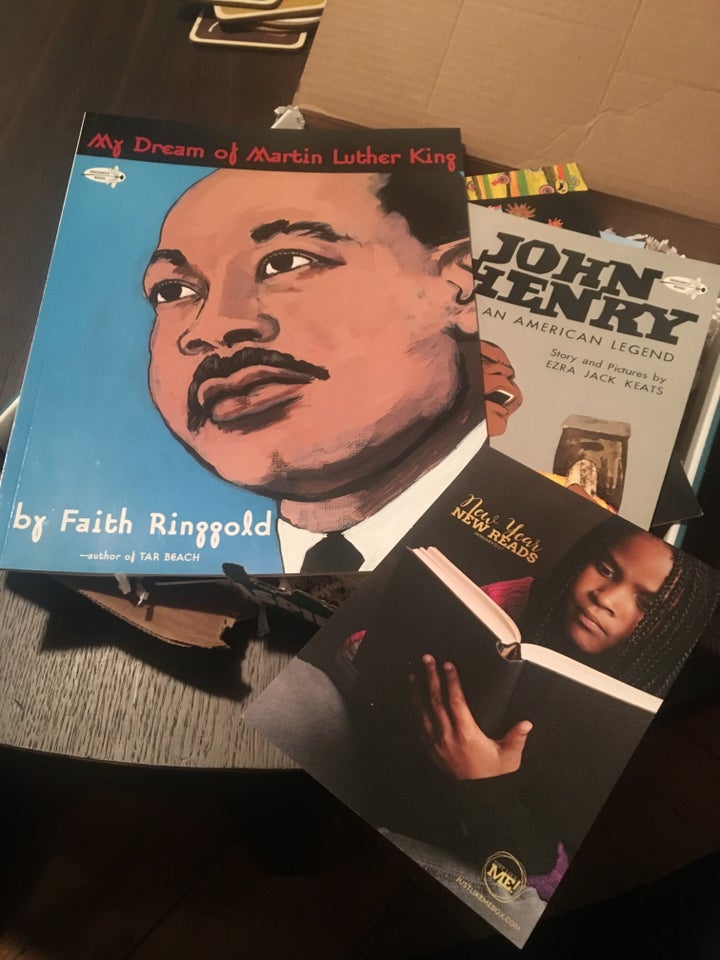 To subscribe to Just Like Me!, you register with your child's age and receive two-three books for $25 each month. Right now, you can also order a special, non-subscription box for Black History month.
To subscribe to Black Toy Box, you enter your child's age range and gender to receive a selection of toys, books, craft items, and more each month. Each box has a theme like "Hip Hop Hooray" and "History They Can Understand." In his box, my son received a sampling of some of items ― it included a Cyborg superhero action figure, the book "Little Shaq" by Shaquille O' Neal and a selection of NBA Valentines and temporary tattoos, among other things. Other boxes have included Barbies and Doc McStuffins items. Each box comes with a book, a toy, a novelty gift and either a piece of decor for the child's room or fashion item, for $34.99 a month.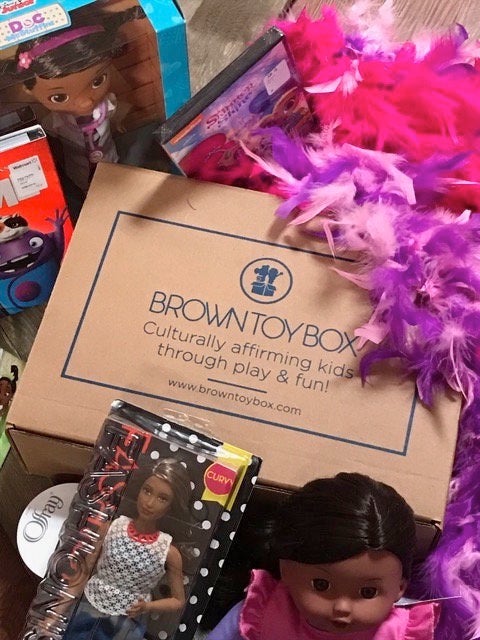 "We don't have to hit them over the head with preachy historical items every month. Its stickers with little black boys, or a book about a little girl being president," says Bradley.
McNeil's subscription box also helps brings exposure to independent African-American authors, and Bradley's similarly helps create a distribution channel for "small but awesome" black creators, authors and designers.
Both boxes have lofty goals for positively influencing children.
"When you never see yourself represented as someone normal, powerful or successful, it's hard to believe that you can obtain success and that you can be whatever you want to be," Bradley said. "Often times African American kids are born with preconceived limitations of what they can be and what they can achieve. I hope Just Like Me! Box inspires kids to think beyond their neighborhoods and reach beyond the four walls that surround them and dream BIG."
"We hope to teach children that they are phenomenal little people who are capable of doing amazing things," says McNeil. "While African Americans have an amazing history of creativity, invention, social change etc., we want black children to know that greatness isn't in our past but in them. They are the future and will lead the next renaissance. Every single box is carefully curated to reinforce that. They are the real super heroes, artist, business leaders, jewelry makers and agents of social change."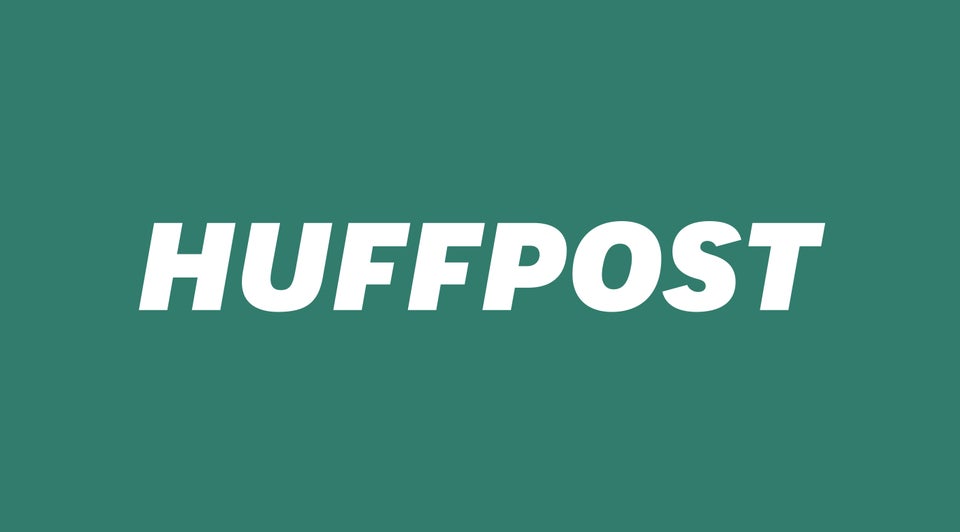 Best Gifts This Year From Black-Owned Businesses