With the success of subscription sampling companies, we are seeing social commerce related businesses popping up all over the web. You can subscribe to get everything delivered monthly to your door from beauty products to baby products and jewelry. I even found a box called Manpacks that delivers socks and underwear quarterly to men (I know a few brothers that could benefit from this one). The biggest success in the social commerce food chain is Birchbox. The company was started by two Harvard business school graduates in 2009.The question is, will this business model work for women of color? According to Women's Wear Daily, women of color currentlyspend 7.5 million dollars on beauty products a year. That's 80 percent more than any other group. Why? Because as women of color we have to sample so many products to find the right ones. Subscription sampling boxes appeal to both product vendors and consumers. It allows consumers to sample products that can then convert them into loyal customers. It also adds as market research for vendors. The problem is that many companies that target women of color don't make sample sizes and would rather you just purchase the product full size based on reputation. The majority of women outside major cities buy their products from drug stores and beauty supply stores that will not take back products once opened, creating the product graveyard under the sink. Everyone knows how serious sista's are about their hair. I personally get a headache every time I go to the beauty supply store looking for something for my own hair. Most of the beauty supply stores in America are Korean owned, and they usually cannot answer my questions or understand my needs. In the age of new media, beauty bloggers have become our biggest source for product information., because they sample the products prior to reviewing. I caught up with several beauty bloggers, and asked them what was behind their inspiration for wanting to start their blogs, and if subscription sampling will work.

Amber McKinnon: www.brownbombshellbeauty.com I'm orginally from Kansas City, Missouri, and my biggest inspiration for starting my blog was the lack of resources there. It was my desire to be a beauty resource for women of color. I felt that women could make better beauty purchases and feel confident creating their own beauty regimen if they were armed with good information. I wanted to share what I knew about beauty, as well as what products worked well for us and our specific beauty needs. I feel that subscription sampling boxes are a great addition to helping women make educated choices in picking products.

Lakish A Campbell: www.blaqvixenbeauty.com I'm originally from Milwaukee, Wisconsin, and growing up I was a tom boy so I never really followed beauty trends. This is the same philosophy I follow today with my blog. My advice comes very organically, and I have to believe in a product to recommend it. Women see right through black beauty bloggers that only recommend products because they are endorsed. So I, in this aspect, see myself as a "non-beauty beauty blogger". I think subscription sampling is a great concept because it teaches women not to be scared of products.
Several boxes have already hit the ground running and others will be launching soon. Is this something that women of color find relevant; and, if so, will they subscribe? I caught up with the creators of Curlbox (www.curlbox.com) and My Shade of Brown (www.myshadesofbrown.com) about their inspiration and company vision.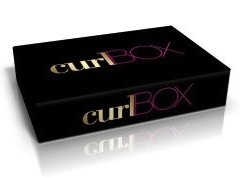 Myleik Teele/curlBOX:www.curlbox.com After catching wind of other sampling programs, I knew that women with kinky-coily hair needed this service more than anyone. Women of color are completely thrilled about curlBOX. We get emails all the time from women that say "Thank you for thinking of us". I used to try products all the time that bloggers swore by just to get them and I would be disappointed. CurlBOX was created to lessen the disappointment . If you get something you don't really love, you won't feel bad because it didn't take up much of your money or time, and you get to try new things you've never heard of.


Meki Adefria/My Shade of Brown:www.myshadesofbrown.com A lot of women I knew including myself had what I like to call a "beauty junkyard". Women of color have to sample so many products to find ones that are just right for us. This was my inspiration behind starting my company. The official launch was in February, and the response has been overwhelming.
Launching in the near future are other subscription boxes such as Hue Beauty and Sasha.
I also asked several women of color to share their needs and thoughts regarding the emergence of social commerce, and its impact in this specific market. Check out the slide show to hear what they had to say.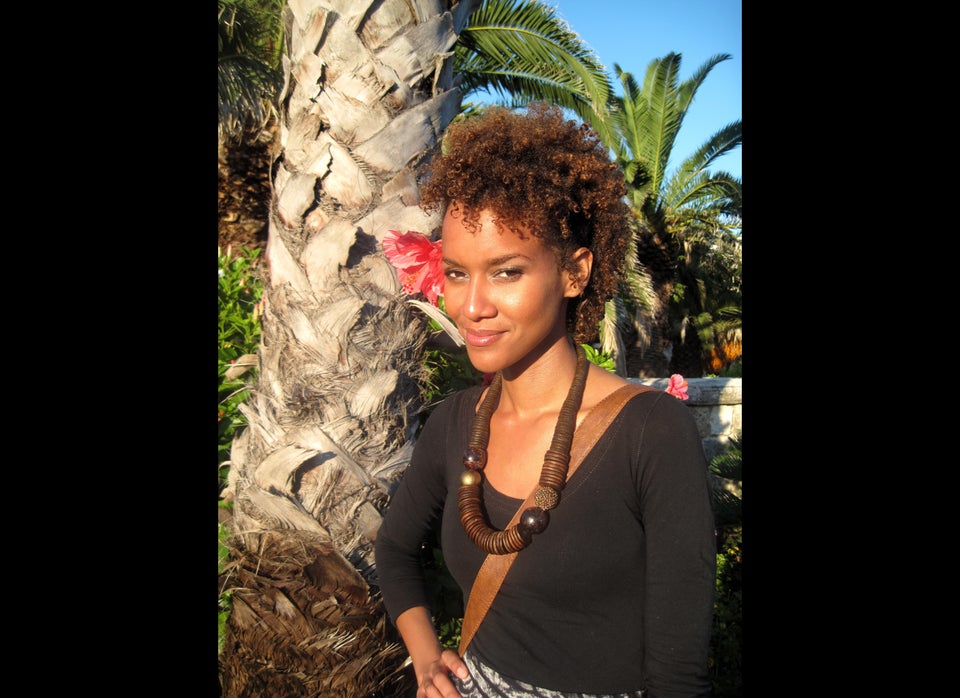 What Women Of Color Think About Subscription Beauty Boxes
Popular in the Community