On her first day teaching at the school, a substitute teacher allegedly performed oral sex on a student while most of the students at the high school were attending a pep rally.
Symone Greene, 22, was called to substitute teach at Options Public Charter School in Northeast Washington, D.C. on Friday, according to NBC Washington.
A 17-year-old student told police that he gave his number to Greene and they exchanged texts including one in which the student asked if she was "kinky." She allegedly responded, "I don't tell ;) I show," according to court documents obtained by the station.
The Washington Post reports that Greene and the student exchanged more text messages and the pair allegedly met in her classroom during the pep rally.
The student reportedly secretly filmed Greene performing oral sex on him, and police say they've seen the video. Court documents said the student requested that she perform sex acts as many times as his football jersey number. He later showed the video to some of his fellow football players, the documents said.
After the alleged assault, Greene told the student to "chill" because she could get in trouble, documents said.
The Post notes that it's unclear how authorities became involved.
MyFox DC reports that the police contacted Greene and told her they wanted to discuss an incident at the school.
Greene then texted who she thought was the student, unaware that police had obtained his phone.
"Please be real with me did u run ur mouth," the teacher allegedly texted. "I'm so scared. I swear imma cry [sic]."
She is charged with first-degree sexual abuse of a minor.
Related
Before You Go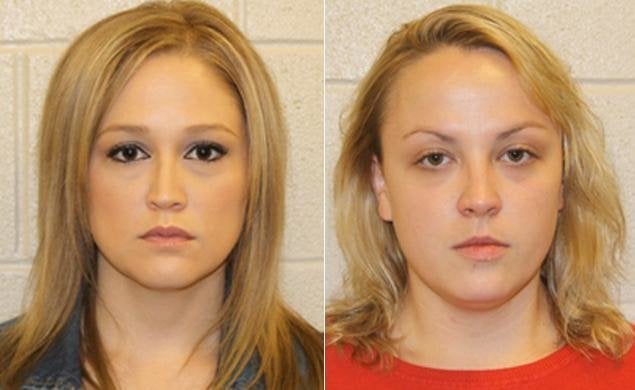 Teacher-Student Sex Abuse Cases
Popular in the Community