The TV caption of a BBC pundit gushing over Princess Eugenie's appearance at her royal wedding on Friday got a little too enthusiastic.
"What a beautiful breasts," the automated closed-captioning read in a moment captured on Twitter. "Absolutely fitting her."
The commentator most likely said "dress" as a radiant Eugenie climbed the steps of St. George's Chapel in Windsor to marry James Brooksbank ― but the Internet was having a few giggles anyway over the closed-caption cock-up.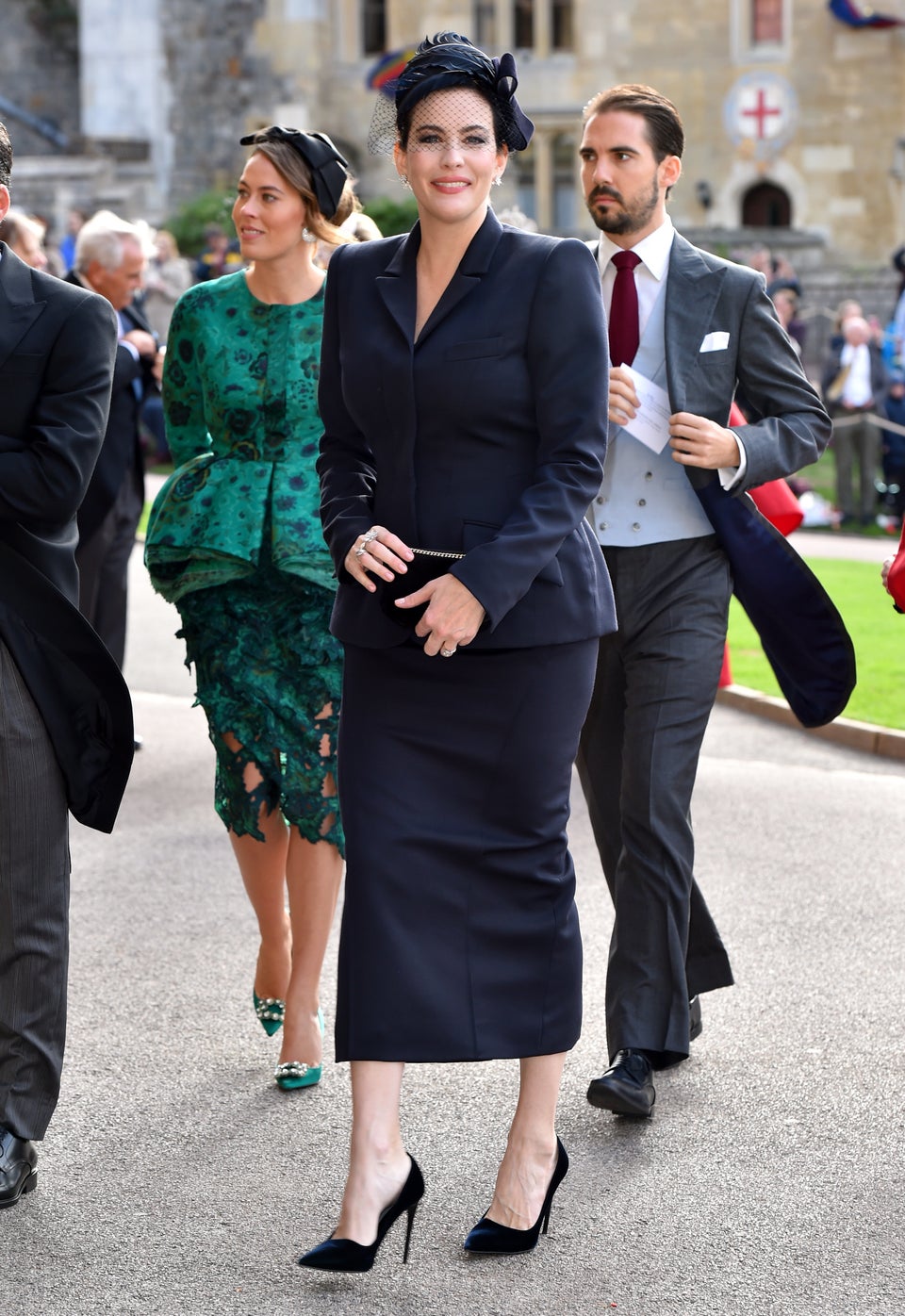 All The Celebrities At Princess Eugenie's Wedding