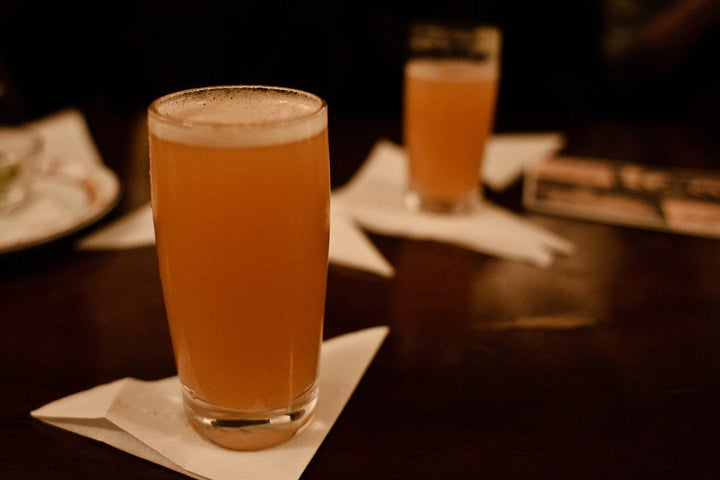 When little interest was being shown in her three-bedroom north suburban townhouse after several months on the market, one homeowner took matters into her own hands by offering an unusual perk for the home's buyer: a $1,000 tab at the bar across the street.
And how does "Grandpa" himself feel about the deal? The bar's long-time general manager Mike Maginot said it was "a topic of conversation," as WLS reports.
"To me, it's a very unique, creative idea and out of the ordinary. I've never heard of doing this," Maginot added.
The home is currently listed at $450,000, already a $25,000 discount off its original asking price, according to NBC Chicago. The three-bedroom, three-bathroom house also includes a fireplace, two-car garage, a private balcony among other features.
Popular in the Community