Suburbs have long been associated with white picket fences and manicured lawns. But for many living in suburbia today, the reality is much bleaker.
"We think of poverty as a really urban or ultra-rural phenomenon," Elizabeth Kneebone, senior research associate at Brookings Institute, told CNN Money, "[B]ut it's not. It's increasingly a suburban issue."
In the last decade, the number of people living in poverty in major-metropolitan suburban areas grew 53 percent, compared to just 23 percent in cities, according to Brookings. Factors such as population growth, housing and job decentralization have contributed to suburbs in the Sun Belt being especially affected.
Since 2009, the California city of Stockton, for example, has consistently experienced one of the consistently high foreclosure rates in the country. Lakeland, Florida has also seen high rates of foreclosure. In what other ways has the recession affected suburban life?
Here are the top 10 suburban areas with the highest poverty rates: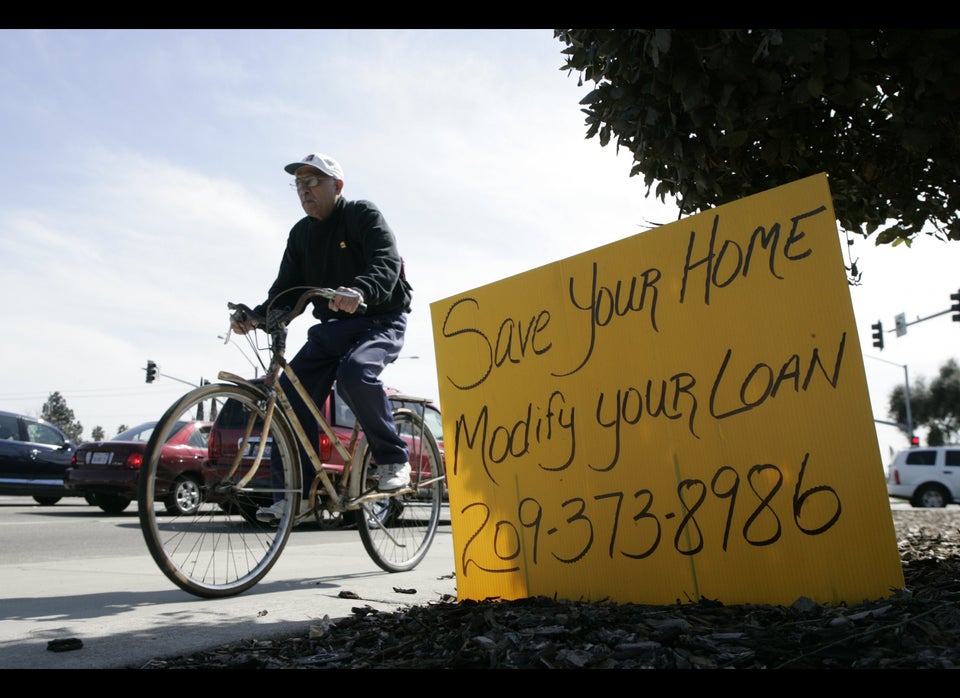 10 suburbs with the highest poverty rates
Related
Popular in the Community