Citing the current status of gay marriage in France, the franchise owner defended his actions and invoked his freedom of expression in a note beneath the sandwich deal.
"Discrimination: No, the marriage for all law has advanced, but has yet to be ratified by the Senate. Until then, I'll use my freedom of expression." (Click over to French-language website Eteignez Votre Ordinateur to view images of the poster.)
According to French newspaper the Liberation, Subway's corporate offices intervened after photos of the offer were widely circulated on social media, and the restaurant was swiftly closed Friday. In a statement released the same day, Subway France apologized and noted that franchise locations are managed independently.
The SUBWAY brand is strongly committed to maintaining the values ​​of diversity and inclusiveness in its restaurants around the world and does not endorse in any discrimination of any kind.

We apologize to all those people who felt offended by the individual promotional initiative for Valentine's Day of a restaurant in Angers, France.
While France is on its way to legalizing gay marriage, following the passage of the bill in the National Assembly Tuesday, the legislation must also be ratified by the Senate before the law can take effect. The marriage for all bill, which was first introduced in October, will go before the upper house of French Parliament on April 2, and is expected to pass.
Before You Go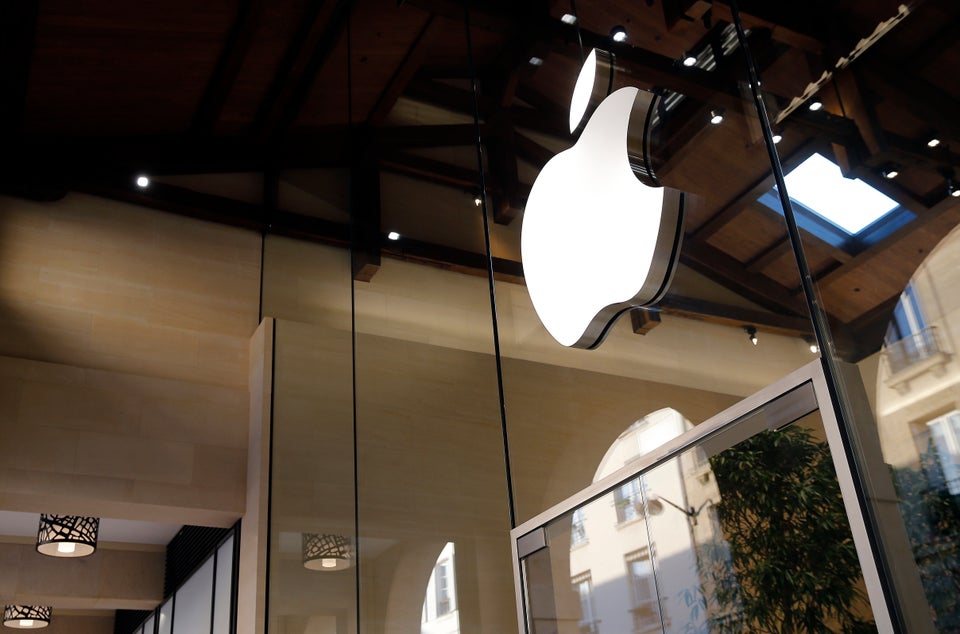 21 LGBT-Friendly Products And Companies
Popular in the Community