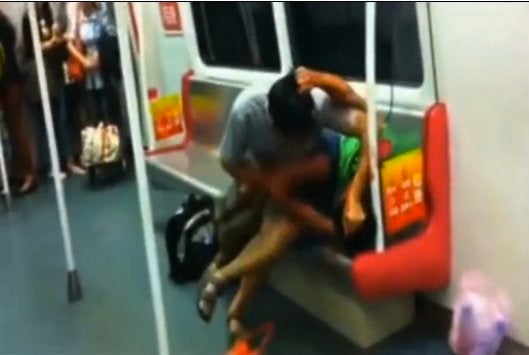 A retired teacher in Guangzhou, China allegedly brutally attacked a younger man in a squabble over a subway seat on Monday, repeatedly biting him until both men were covered in blood.
The older man, a 67-year-old who has been identified only as "Chen," boarded the subway at around 8:30 a.m., according to Sina.com. The younger man, a 28-year-old identified as "Wu," reportedly shoved Chen out of the way as he scrambled to get a seat.
Chen then began chastising Wu for not respecting his elders, a witness told New Express Daily, according to China Daily's translation. The woman says the older man then punched Wu, resulting in a physical fight that ended with the biting scene in the video.
The witness noted that bystanders initially did try to break up the fight, but it quickly became so violent that they were frightened away.
Both Chen and Wu suffered only minor injuries, according to Sina.com's translation of the Southern Metropolis Daily.
Before You Go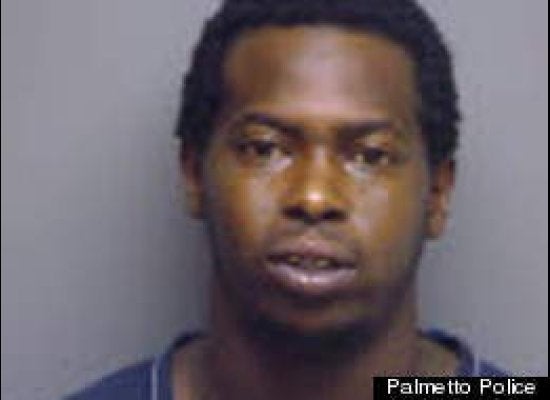 Cannibalism
Popular in the Community