"Footlong" is more than just a name to one Chicago man—it's a promise. Now, Nguyen Buren is joining the ranks of dissatisfied Subway restaurant customers and suing the sandwich giant for failing to measure up.
The week before the suits were filed, the sandwich giant suffered a huge embarrassment after an Australian man posted a picture on the company's Facebook page that quickly went viral. The photo shows a ruler next to one of the Subway footlong sandwiches, clearly illustrating the footlong was anything but.
Buren's lawsuit seeks $5 million from the sandwich company. Zimmerman, meanwhile, said he's anticipating a talk with lawyers in the New Jersey case in hopes the East Coast suit will be withdrawn, paving the way for a move to federal court where all the suits can be combined.
The Tribune reported Subway released a statement Thursday pledging to ensure its sandwiches meet the mark in the future.
"We have redoubled our efforts to ensure consistency and correct length in every sandwich we serve," the statement said. "Our commitment remains steadfast to ensure that every Subway Footlong sandwich is 12 inches at each location worldwide."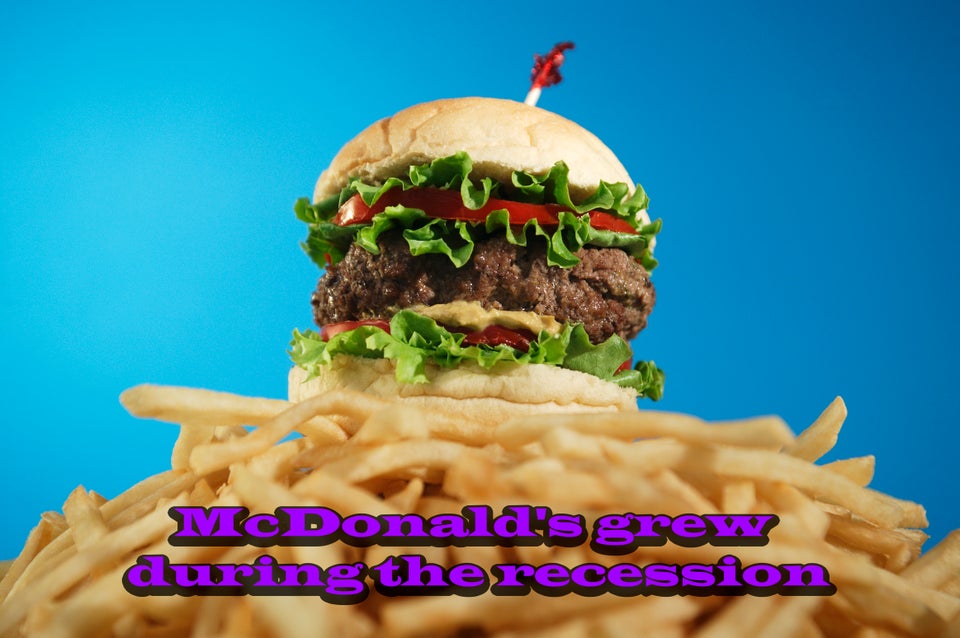 10 Things The Fast Food Industry Doesn't Want You To Know