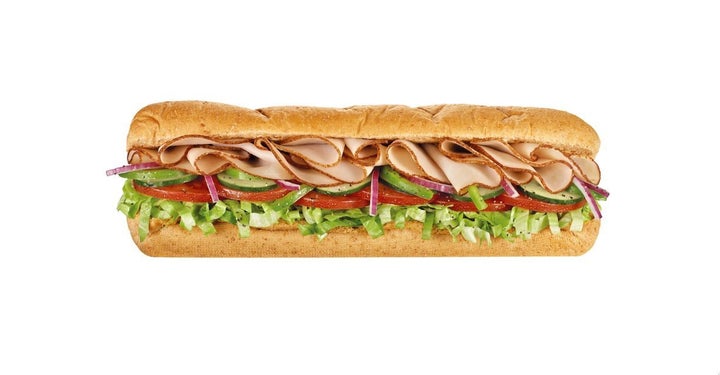 Subway has clarified its stance on the bizarre "Footlong" controversy that has now gone viral on the internet. The chain supplied the following statement to the Chicago Tribune:
"We have redoubled our efforts to ensure consistency and correct length in every sandwich we serve.
Our commitment remains steadfast to ensure that every Subway Footlong sandwich is 12 inches at each location worldwide."
If you haven't been following this mess, here's some background: What started as a Facebook post by Australian Subway customer Matt Corby decrying that his "Footlong" Subway sub was actually only 11 inches quickly snowballed into a full-scale catastrophe, gaining traction on the web.
Although at the time of Corby's Facebook post, Subway Australia addressed the initial incident with a statement that said the "Footlong" is "not intended to be a measurement of length," it seems the company has since changed its mind.
Related
Before You Go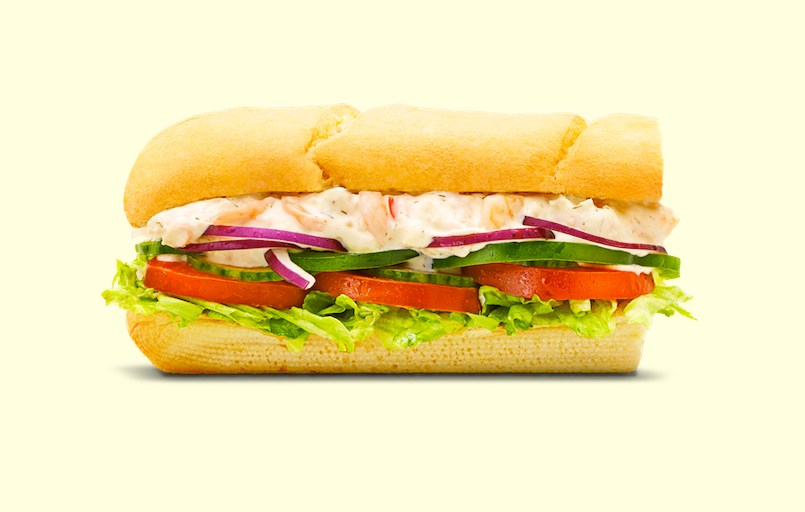 Subway Sandwiches Around The World