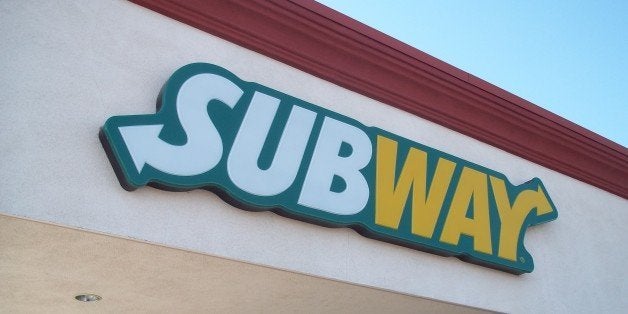 WASHINGTON -- A former Subway sandwich maker in Washington claims his employer used an inventive scheme to avoid paying him overtime: Creating fictional workers.
Erwin Zambrano Moya alleges in a lawsuit filed in federal court Wednesday that the Subway franchise at 2301 Georgia Ave. NW, near Howard University, systematically shortchanged him for the two years ending in June. According to the complaint, the owner accomplished this, in part, by paying Moya as if he were multiple workers, thereby keeping the real Moya under 40 hours each week.
Under the Fair Labor Standards Act, most hourly workers like Moya are entitled to time-and-a-half pay for any hours worked over 40 per week. Moya says he worked 70 hours per week on average, but was paid in "straight time," thanks to the multiple paychecks.
"To hide Plaintiff's very high number of hours worked per week, Defendant regularly paid Plaintiff about half of his wages under his name and about half under a fictional employee name, typically, Ever Ventura," the complaint states.
It goes on, "Sometimes during Plaintiff's employ, Defendant took it one step further to attempt to hide [minimum wage and overtime] violations by paying Plaintiff under the payroll of another Subway owned by Defendant or its agents or owners."
In addition, Moya claims he was paid at just $7.25 per hour, less than the $8.25 minimum wage in effect in D.C. during his tenure. He also says he wasn't paid at all for a 45-hour period shortly before his employment at Subway came to an end.
The franchise operator, identified in the complaint as Parvin Feroz, did not immediately respond to a request for comment.
It isn't unheard of for low-wage businesses to be accused of splitting paychecks to dodge overtime rules. Last June, workers at eateries in the Ronald Reagan Building in downtown Washington alleged in a complaint filed with the Labor Department that their bosses forced them to accept pay through two separate checks. Some of those employees said they worked more than 80 hours per week.
Moya's suit is a proposed class action against the franchise. According to the complaint, more than a dozen workers were employed at the shop while Moya was there and "were paid in the same manner and under the same standard employment procedures."
Subway, which could not be reached for comment late Thursday, was not named in the lawsuit.
Correction: This post originally stated that a McDonald's was named in the complaint regarding the Ronald Reagan Building. In fact, it was another Subway location, a Quick Pita and a Smoothie King.
McDonald's McRib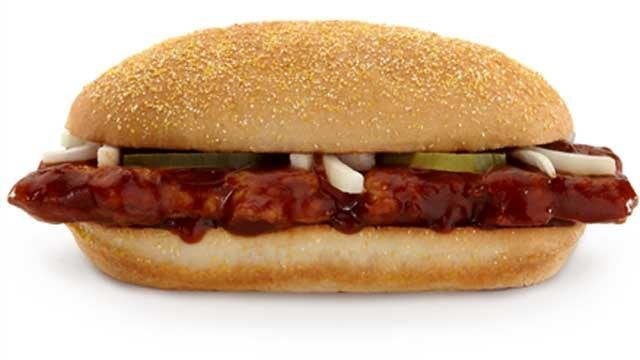 Jack In The Box Monster Taco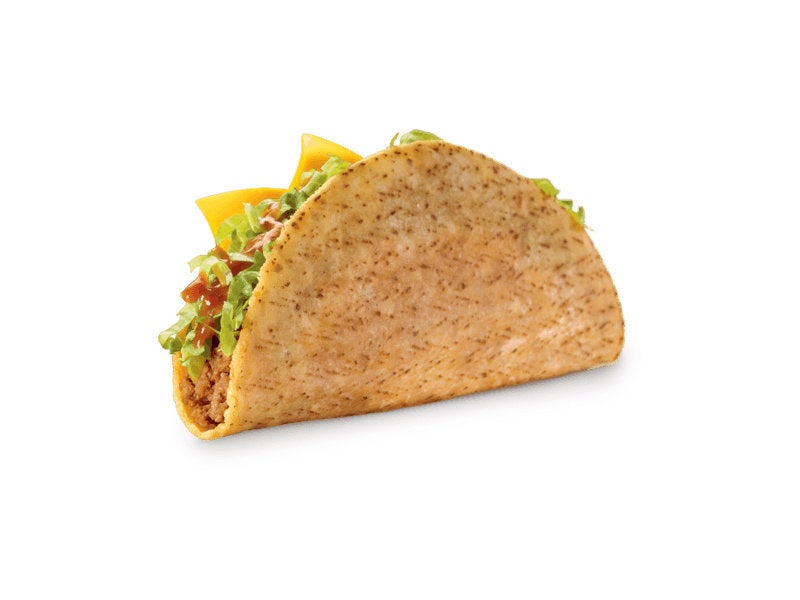 Hardee's Monster Biscuit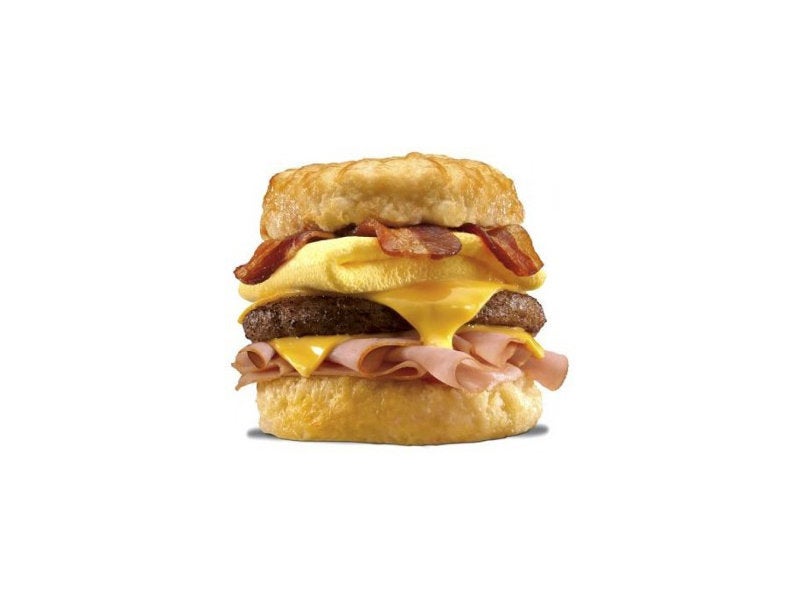 McDonald's Fries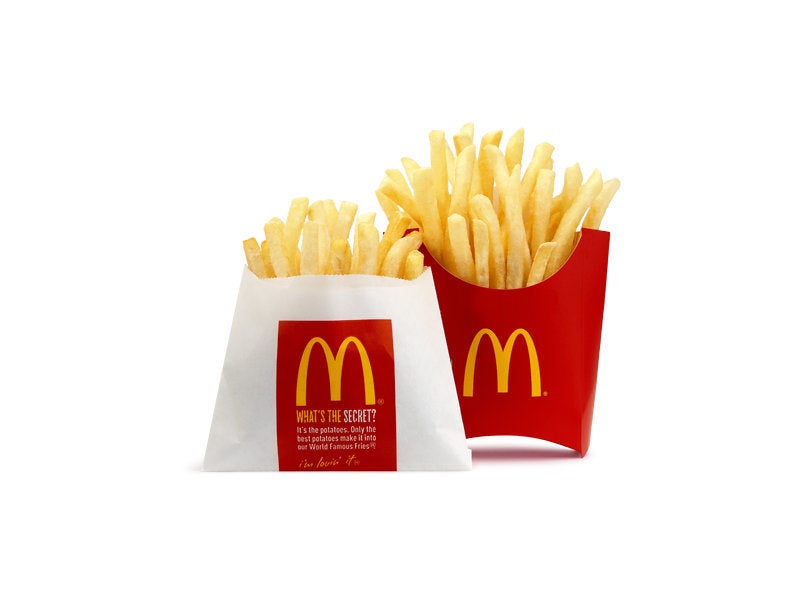 Culver's ButterBurger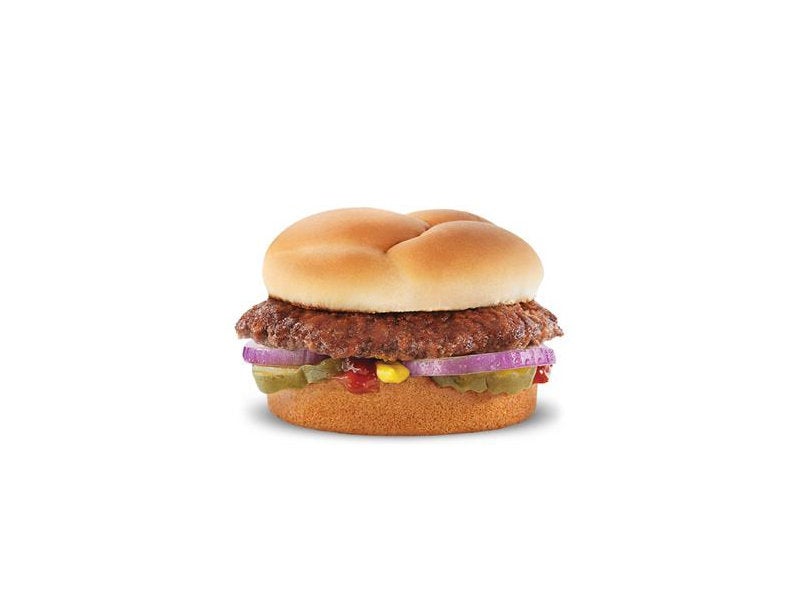 Burger King's Bacon, Egg & Cheese CROISSAN'WICH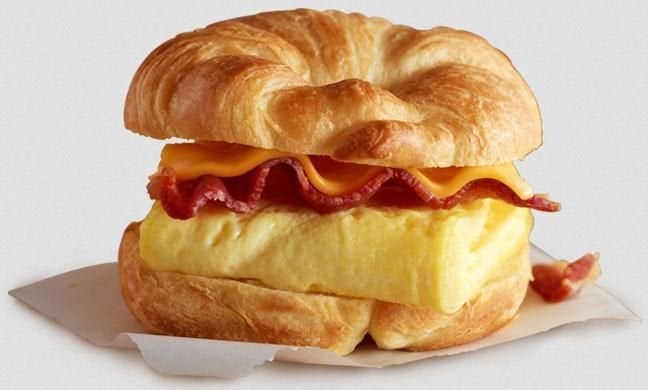 McDonald's Big Mac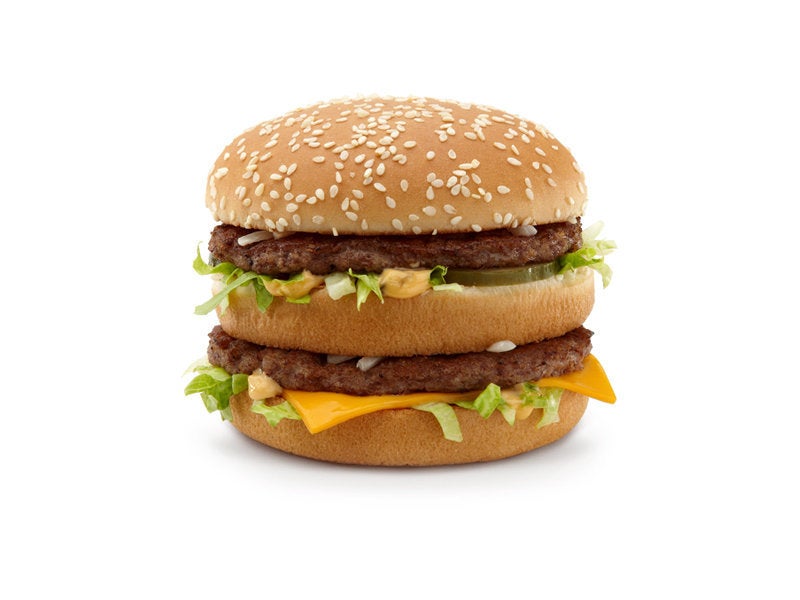 Wendy's Baconator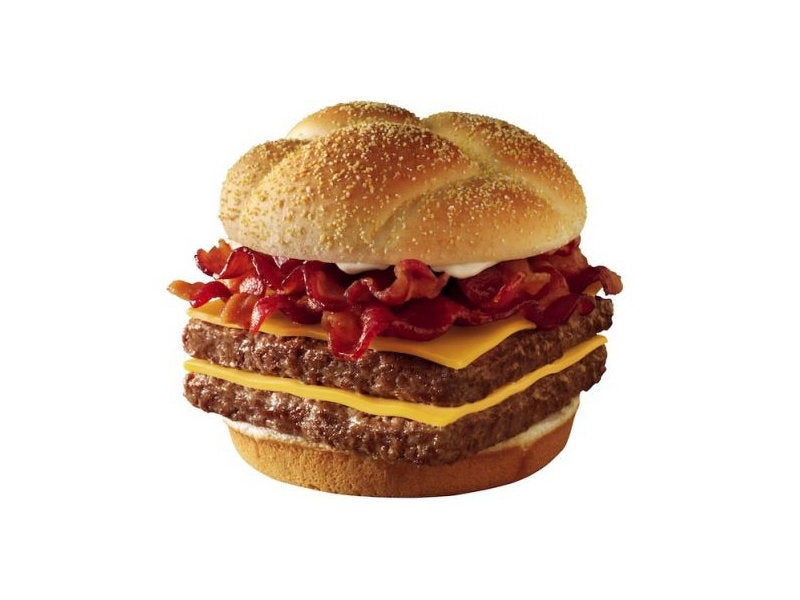 McDonald's Snack Wrap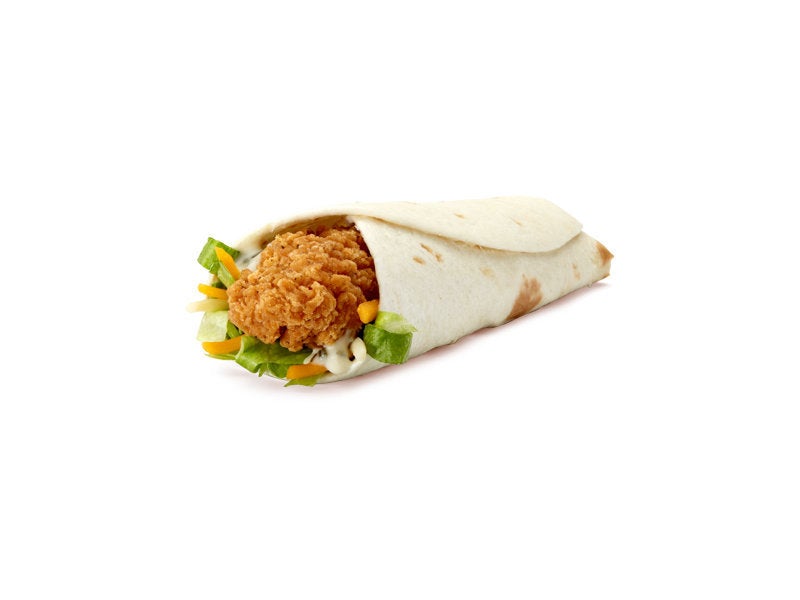 Wendy's Baked Potato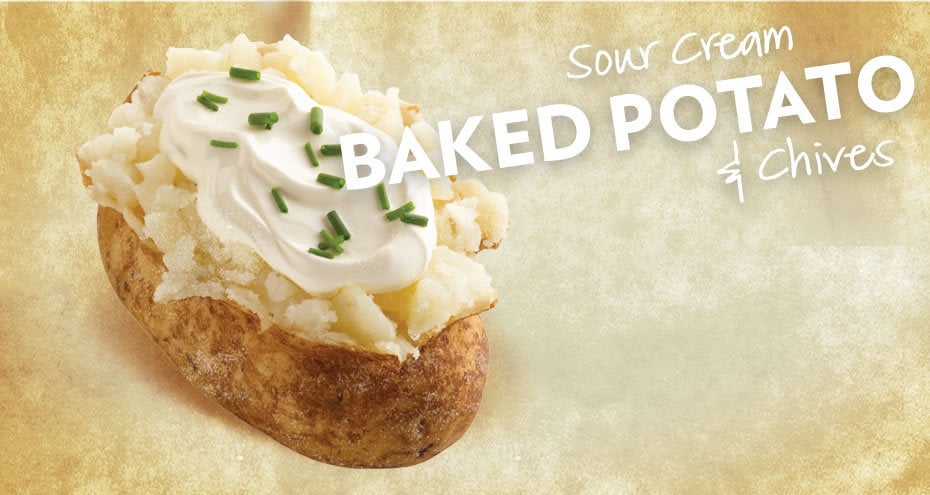 McDonald's Sundae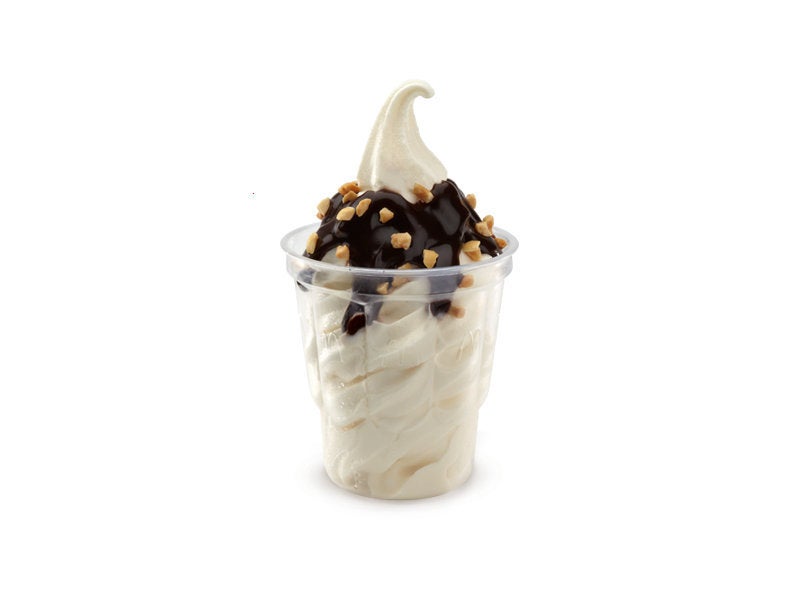 Checker's Seasoned Fries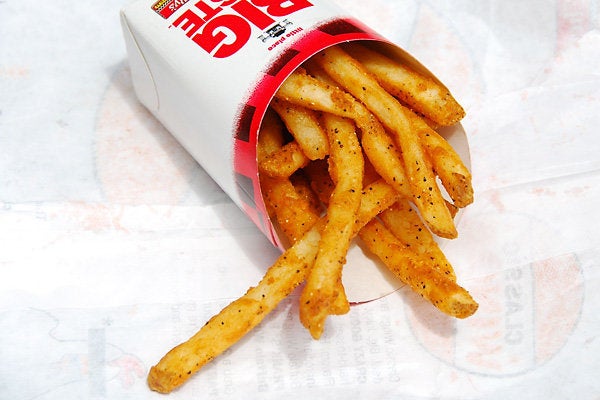 Wendy's Chicken Nuggets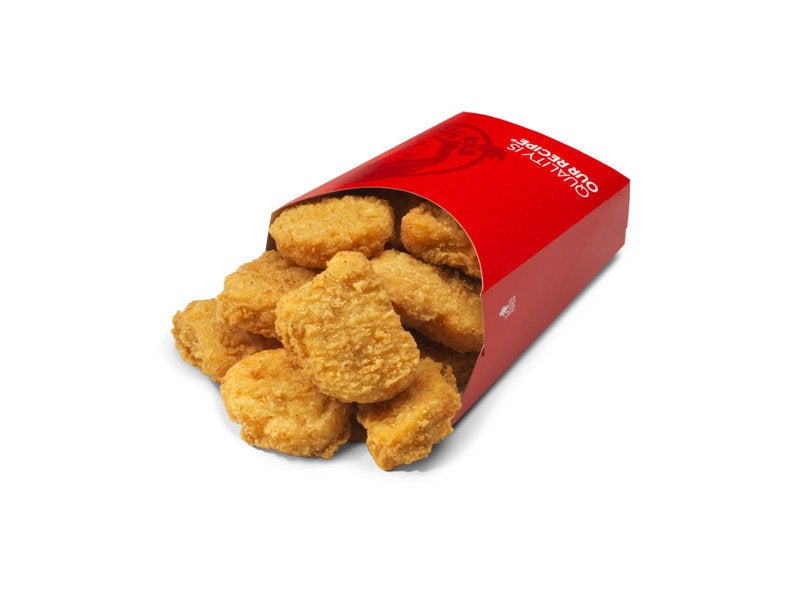 White Castle Slider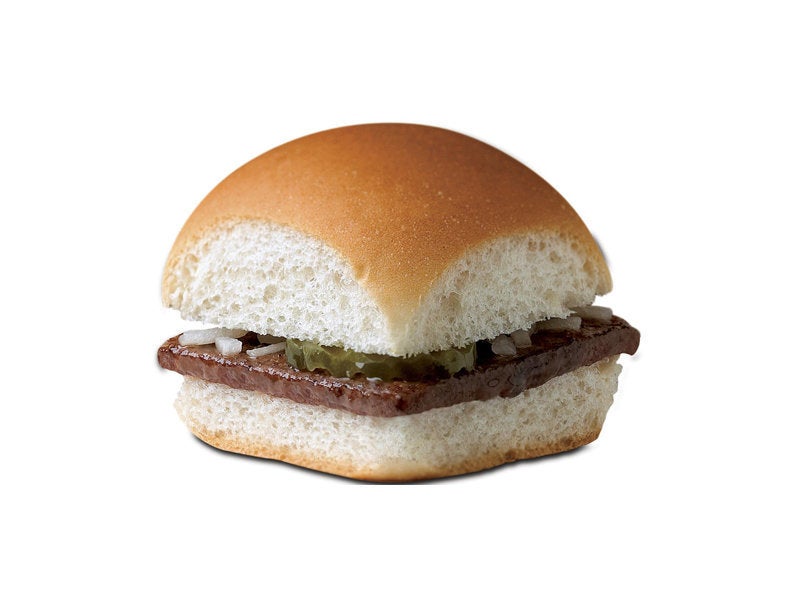 Burger King Whopper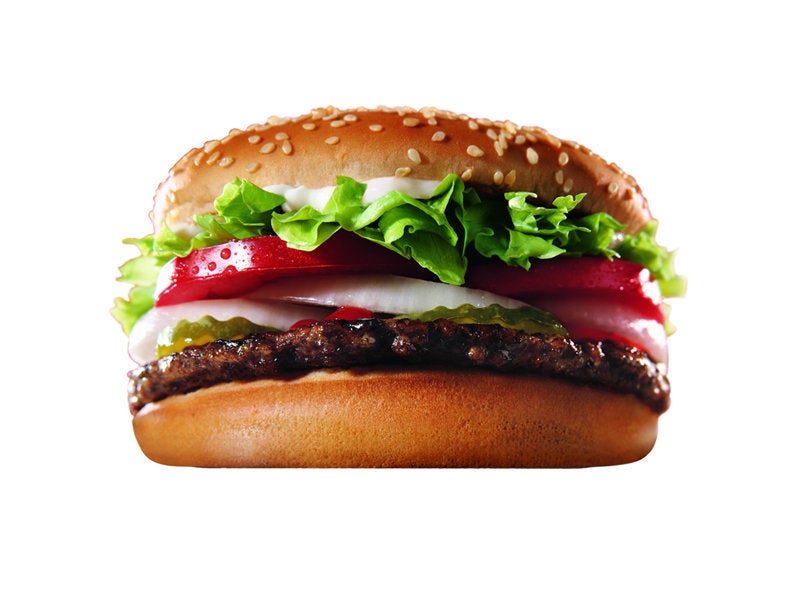 Taco Bell's Chalupa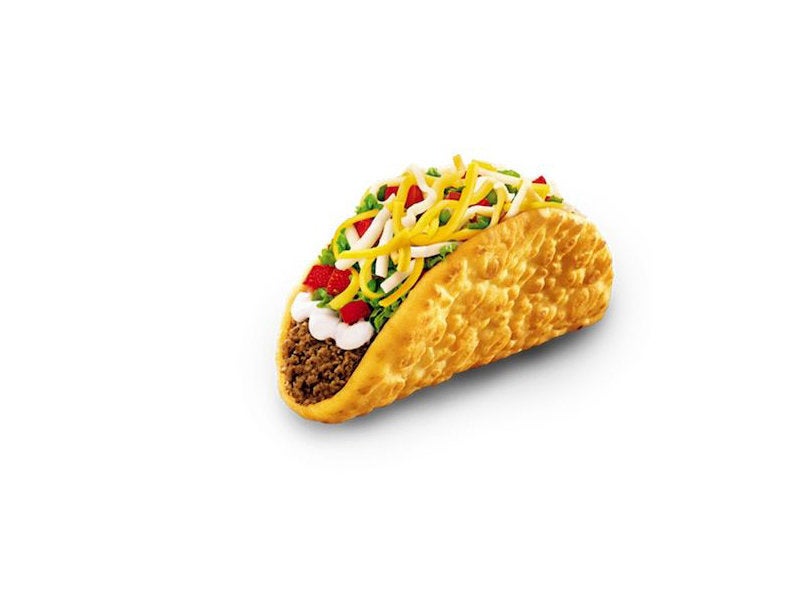 Wendy's Frosty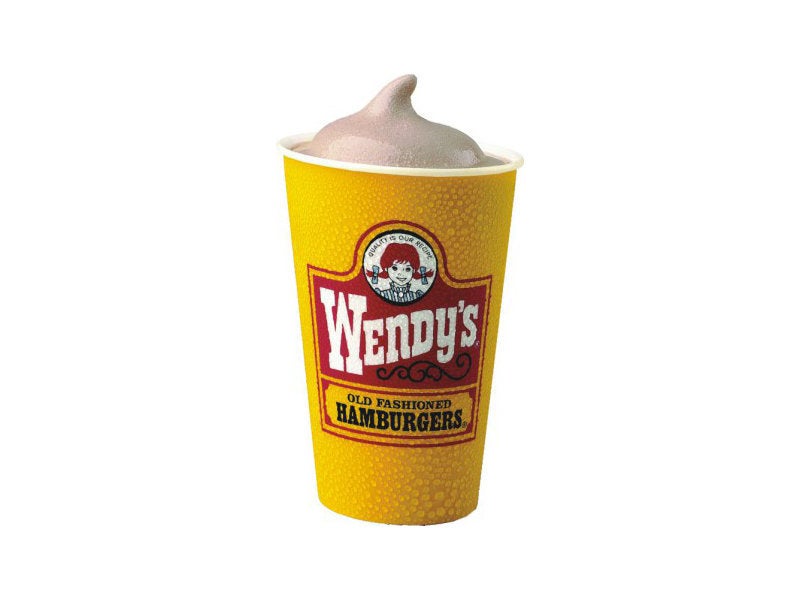 McDonald's Sausage Egg McMuffin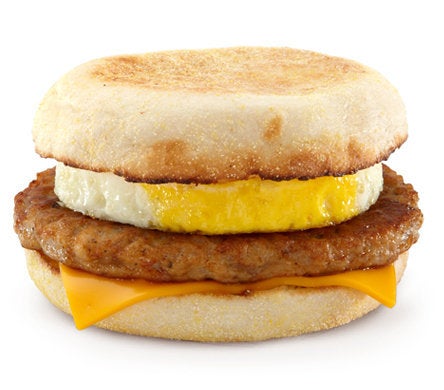 Burger King's Original Chicken Sandwich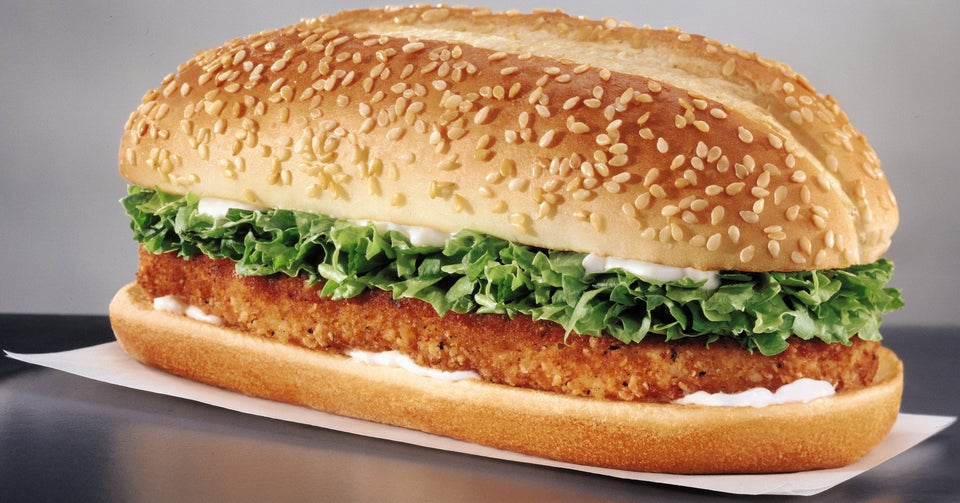 In-N-Out Burger's Animal Style Burger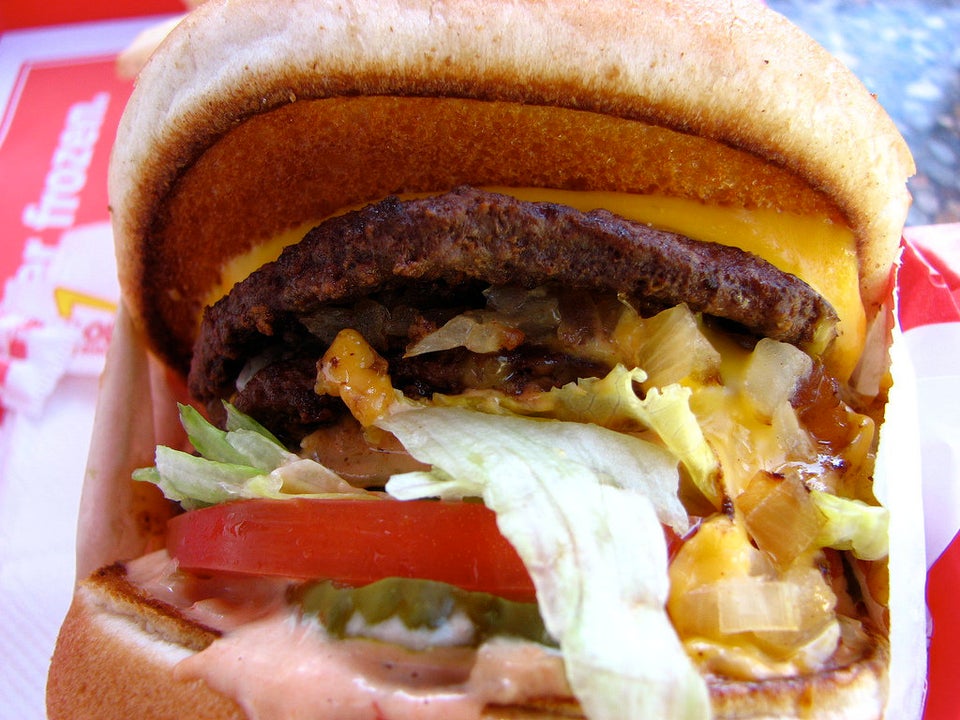 Taco Bell's Doritos Locos Tacos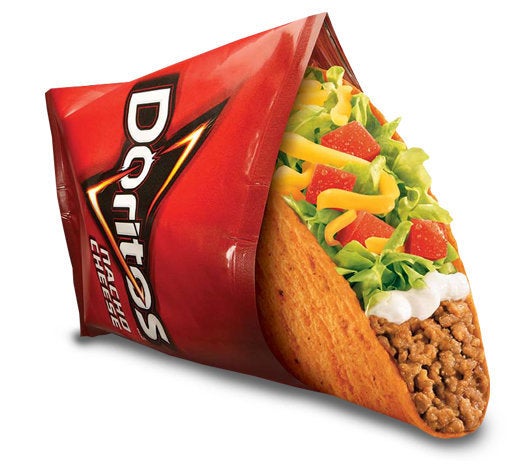 Five Guys Cheeseburger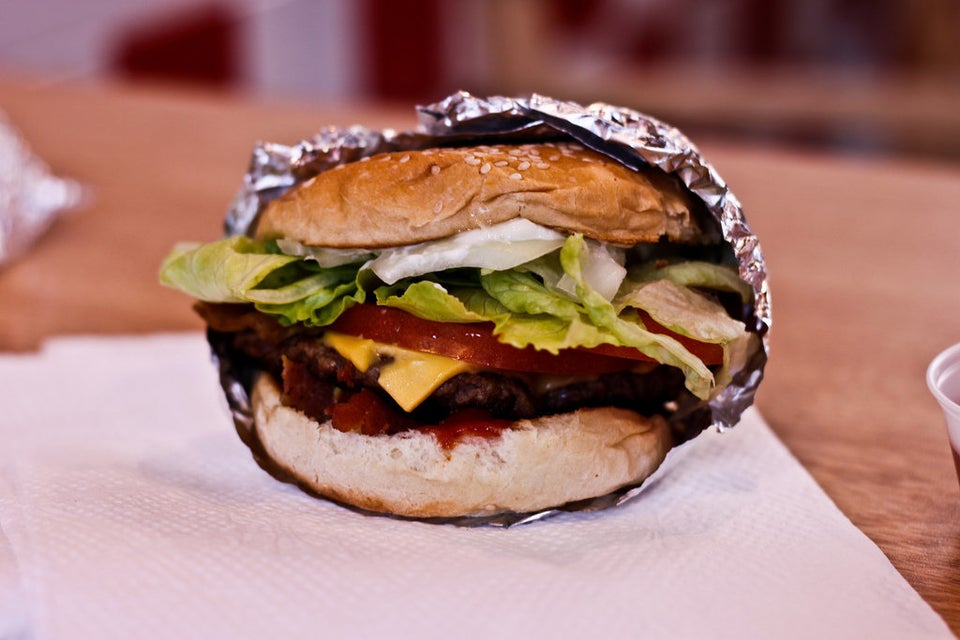 Popular in the Community