 The banner advertised that for every full priced 6-inch sandwich purchased, customers could order a second 6-inch for just .99 cents. Presumably, the store meant to write 99 cents, but as it stands, the second sandwich was being sold for less than one penny.
Subway's math fail, now immortalized by a quick tipster, will probably not reach the same level of infamy. The hugely successful chain could probably afford to give some subs away for free, regardless. In 2012 there were over 37,000 shops globally, generating $16.6 billion in revenue, according to Forbes.
But, as Consumerist points out, it only takes one quick-witted customer to "try to pay for that second sandwich with a penny and make a sandwich artist's day really crappy."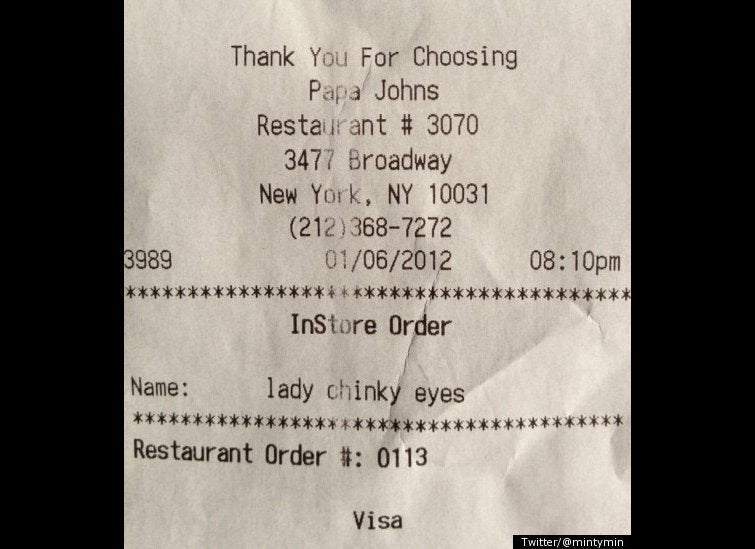 Outrageous Receipts (EXPLICIT LANGUAGE)