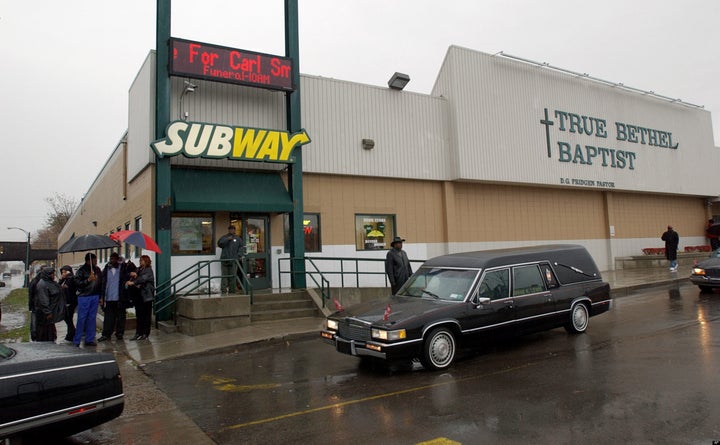 Forty-eight Illinoisans have contracted a rare form of salmonella after eating at Subway restaurants, according to the Illinois Department of Public Health.
Seventeen of those who contracted the Salmonella Hvitingfoss strain in May were hospitalized. Cases of the infection were confirmed in 18 counties; none have been confirmed so far in Cook County, but neighboring Will County has seen at least one case, as Food Safety News reports.
According to a release from the IDPH, no specific food has been identified as the cause of the disease, but the Food and Drug Administration and the Centers for Disease Control are working with Subway to try to isolate the cause of the outbreak.
But it seems likely that the bad news for the company will overshadow the breakfast promo.
Subway managers told WIFR in Rockford that the infection was probably linked to a particular shipment, given that the outbreak was geographically isolated to central Illinois.
Symptoms include nausea, vomiting, diarrhea, fever and abdominal cramping. See a doctor immediately if you suspect you may be infected.