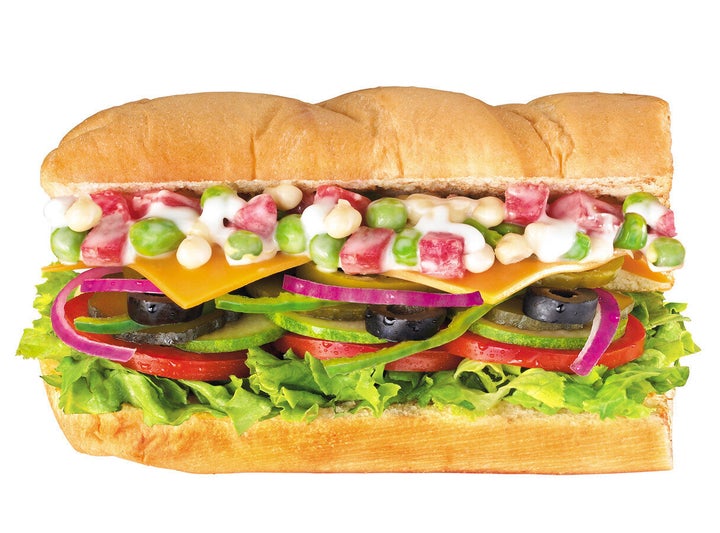 When it comes to Subway sandwiches, we always thought that if you find a variation that works for you, stick with it. But news out of the Subway camp has us thinking otherwise -- there are apparently 37 million possible sandwich variations at the chain's nearly 38,000 locations.
That's a lot of sandwiches. In all, Subway serves about 2.6 billion sandwiches a year -- so does that mean every sandwich variation has been ordered at least once?
The behemoth chain employs about 380,000 people across 100 countries, and ingredients aren't the same across the board. Although the core menu is similar pretty much everywhere, some regions require special tweaks.
In a release, Subway explains one such change:
The first Subway restaurant outside of the U.S. opened in the Middle Eastern nation of Bahrain in 1984. In accordance with local customs, the food at restaurants in the region is Halal, meaning that pork products are not served and items such as ham and bacon are substituted by similar offerings made from lamb, chicken or turkey.
About half of Subway's 2,000 new locations this year were in international markets, so knowing the culture, religious traditions and preferences of those places is crucial.
Click through the below gallery for more Subway offerings from around the more.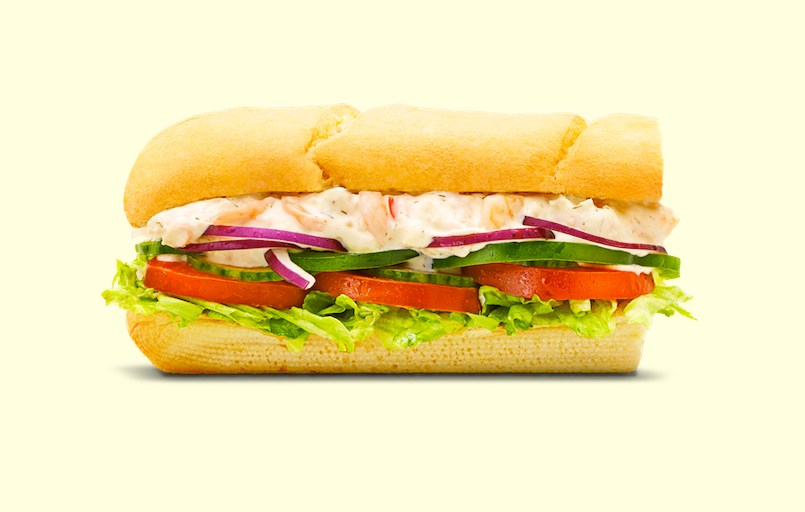 Subway Sandwiches Around The World
Related