This'll put some spring in your step... and a tune in your ears.
In place of the existing beeps, Murphy wants New Yorkers to hear a "hopping" little melody when they enter the subway:
"I believe that music makes people happy, and it can make them reflective," he says in a video for the project, adding, "The turnstile has to make a sound. It might as well be beautiful."
If fully incorporated, the musical turnstiles would blend to play a melody unique to each subway stop. Travelers would start to associate every stop with a special little jingle that helps them mentally map where they are.
Sounds like the best map hack we've ever heard. Cheers!
Before You Go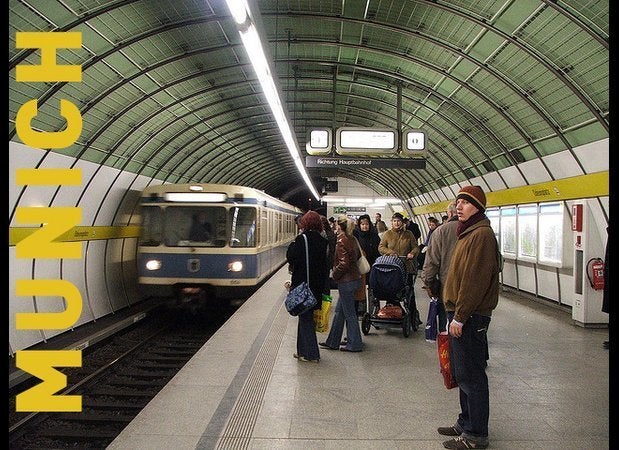 World's Coolest Subways