In a sea of off-key wailers and tin can drummers, there are the select subway performers who actually blow our minds.
In the video above Rhett Price and Josh Knowles, who simply call themselves the Subway Violinists, expertly perform Taylor Swift's pop hit "I Knew You Were Trouble" in a Boston train station.
"We started playing it because someone had requested the song on my Facebook page," Price told The Huffington Post via email. "And then we would finish it and someone would say, 'play it again!' I knew pretty quickly that this would be a favorite, next to our Led Zeppelin arrangements."
The angsty teen ballad filled with dubstep beats is surprisingly catchy when played on classical instruments. What do you think? See more commendable busking performances in the slideshow below: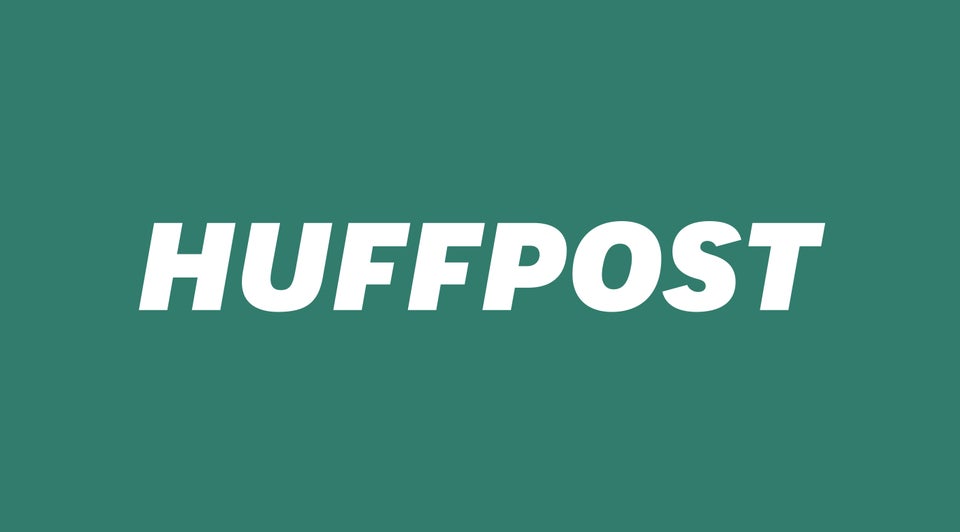 Subway Performances
Popular in the Community