"Don't give up ― stand up." "Be kind." "Respect and protect civil rights." These are some of the messages scrawled across Post-It notes, that, until last week, were plastered to the walls of New York's Union Square subway station.
The messages were a result of artist Matthew Chavez's crowdsourced project Subway Therapy project, which, following the shocking and triggering presidential election, gave New Yorkers a safe space to vent, empathize, connect, and heal ― the subway.
Passersby were invited to scrawl their thoughts, hopes, and fears onto a pastel-colored note and stick it among the sea of other pastel-colored squares rapidly coating the walls. Approximately 20,000 sticky notes have been made thus far.
Last week The New-York Historical Society announced its plans to archive some of the Post-It notes, a massive snapshot of the emotional state of the city following Donald Tump's election.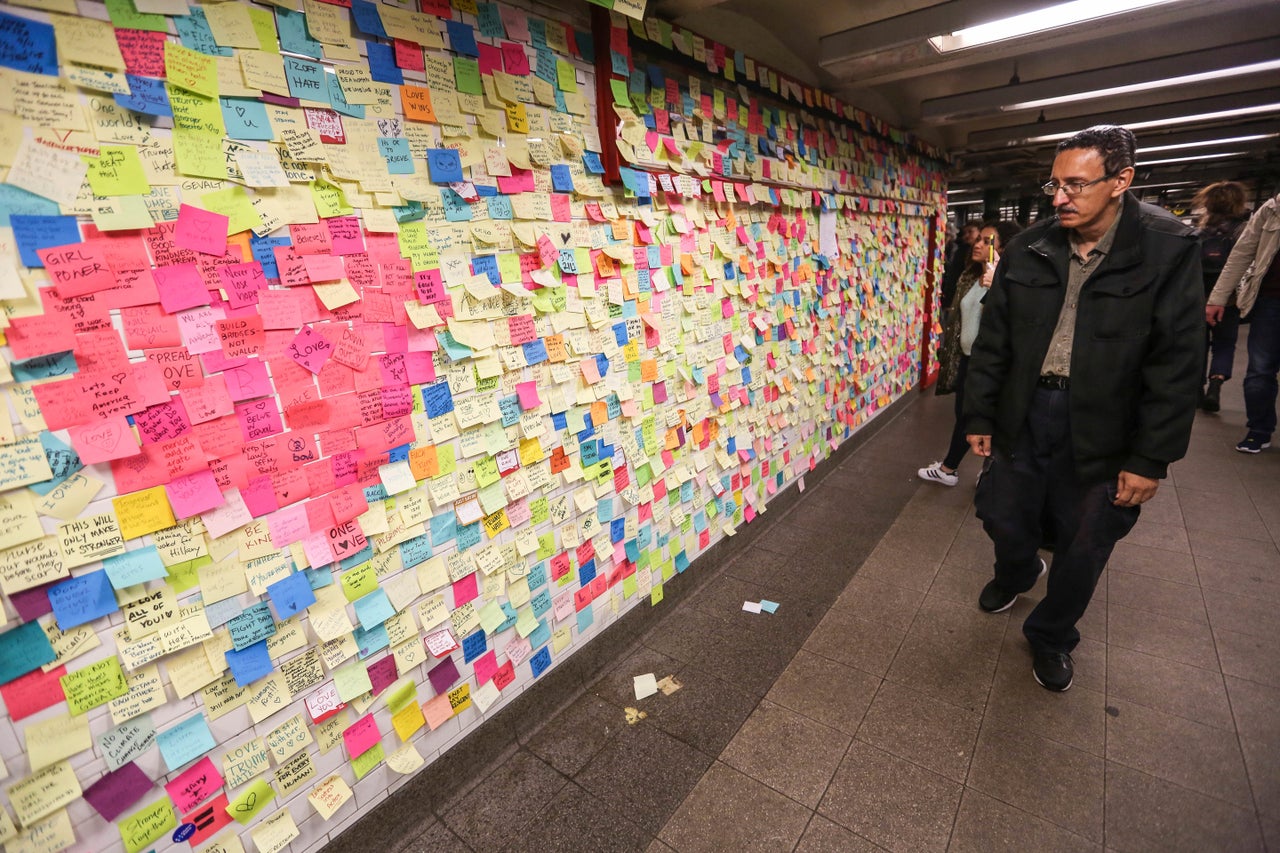 "We are ever-mindful of preserving the memory of today's events for future generations," New York Historical Society president Louise Mirrer said in a statement. "Ephemeral items in particular, created with spontaneity and emotion, can become vivid historical documents. 'Subway Therapy' perfectly evokes this historic moment."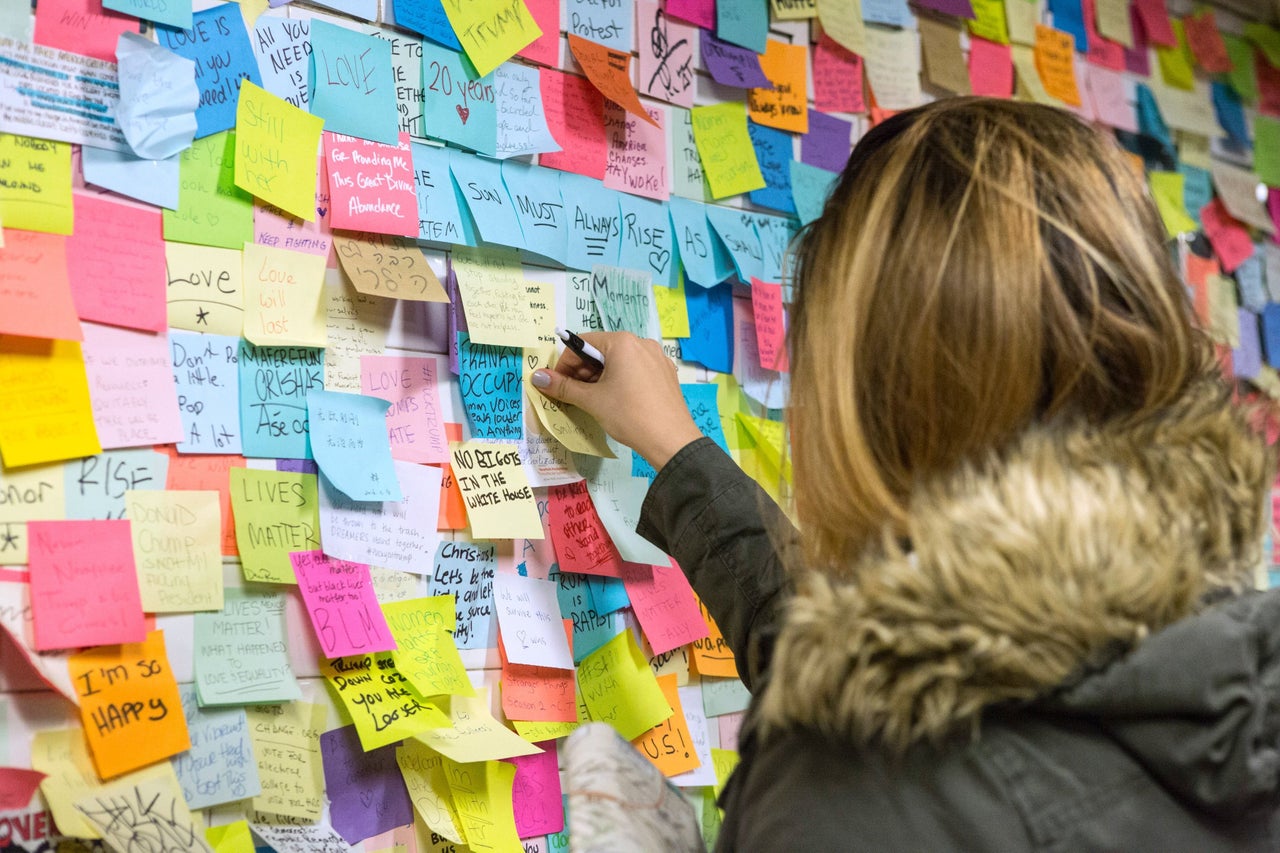 Those interested in sharing messages, however, are invited to stick a Post-It note to on the glass-walled entrance of The New York Historical Society's entrance at 170 Central Park West at 77th Street. The wall, currently reading "Messages to the President-Elect," will be in place until the inauguration on Jan. 20, 2017.
"I started the project so people could have a channel to express their thoughts, feel less alone, and also become exposed to opinions different than their own," the artist, Matthew Chavez, said in a statement. "'Subway Therapy' is about inclusion, stress relief and peaceful expression. I'm thrilled that we have found a way to work together to move the project and preserve it for others to experience in the future."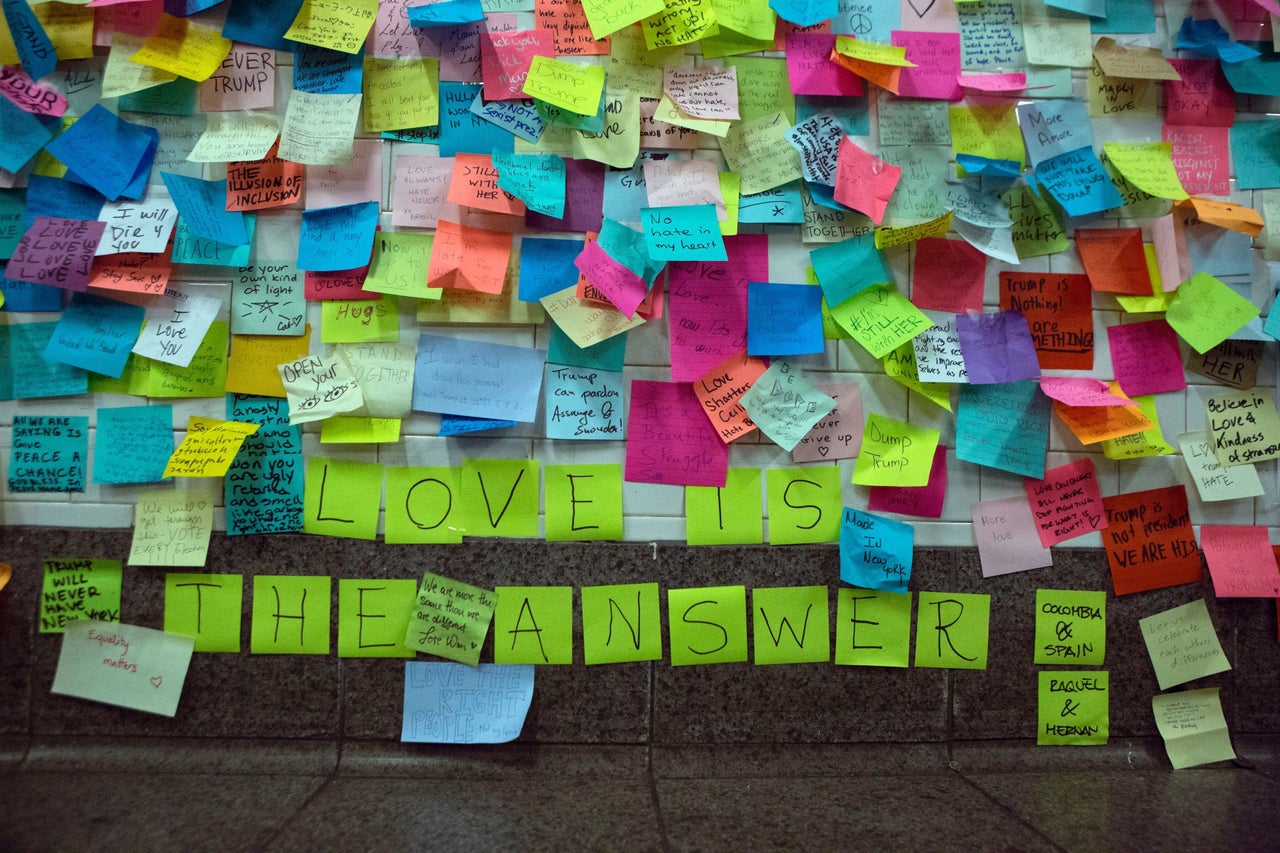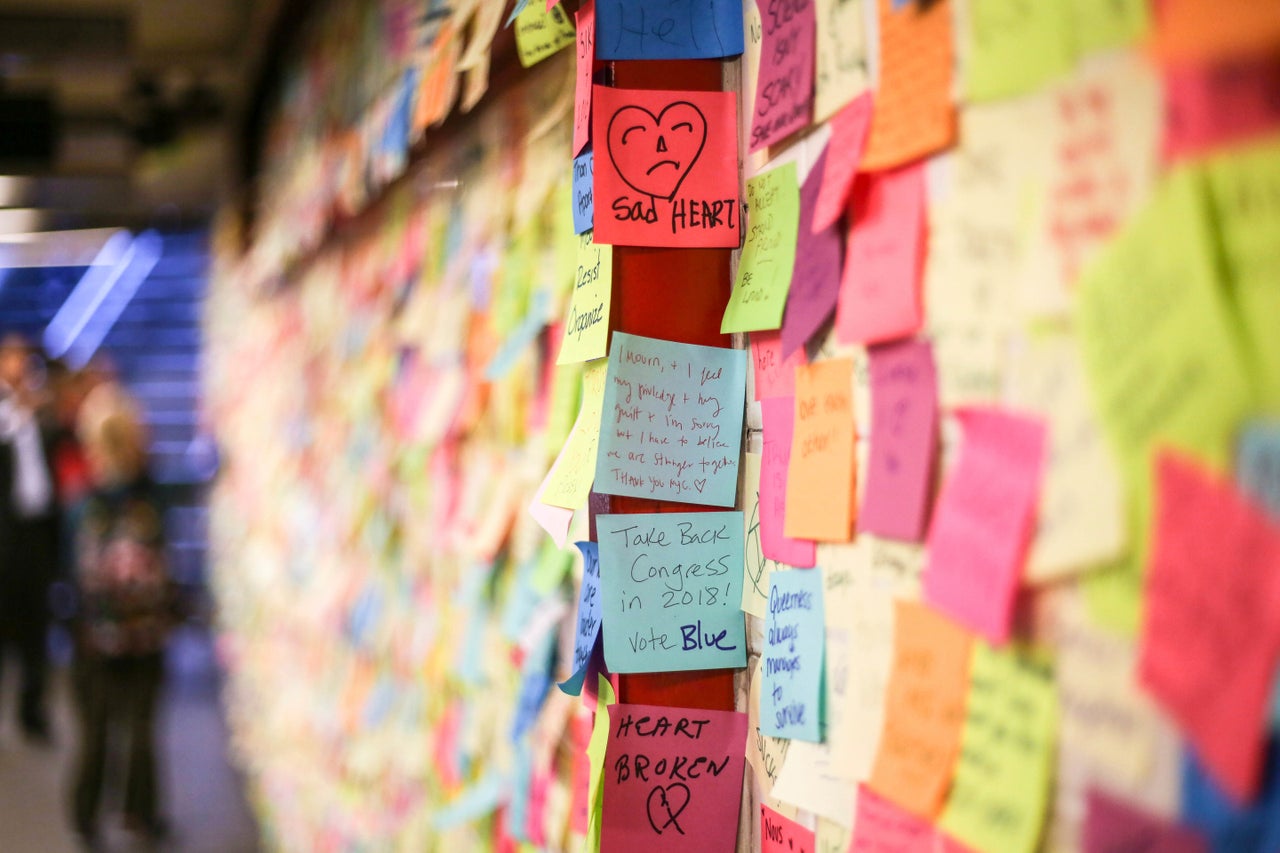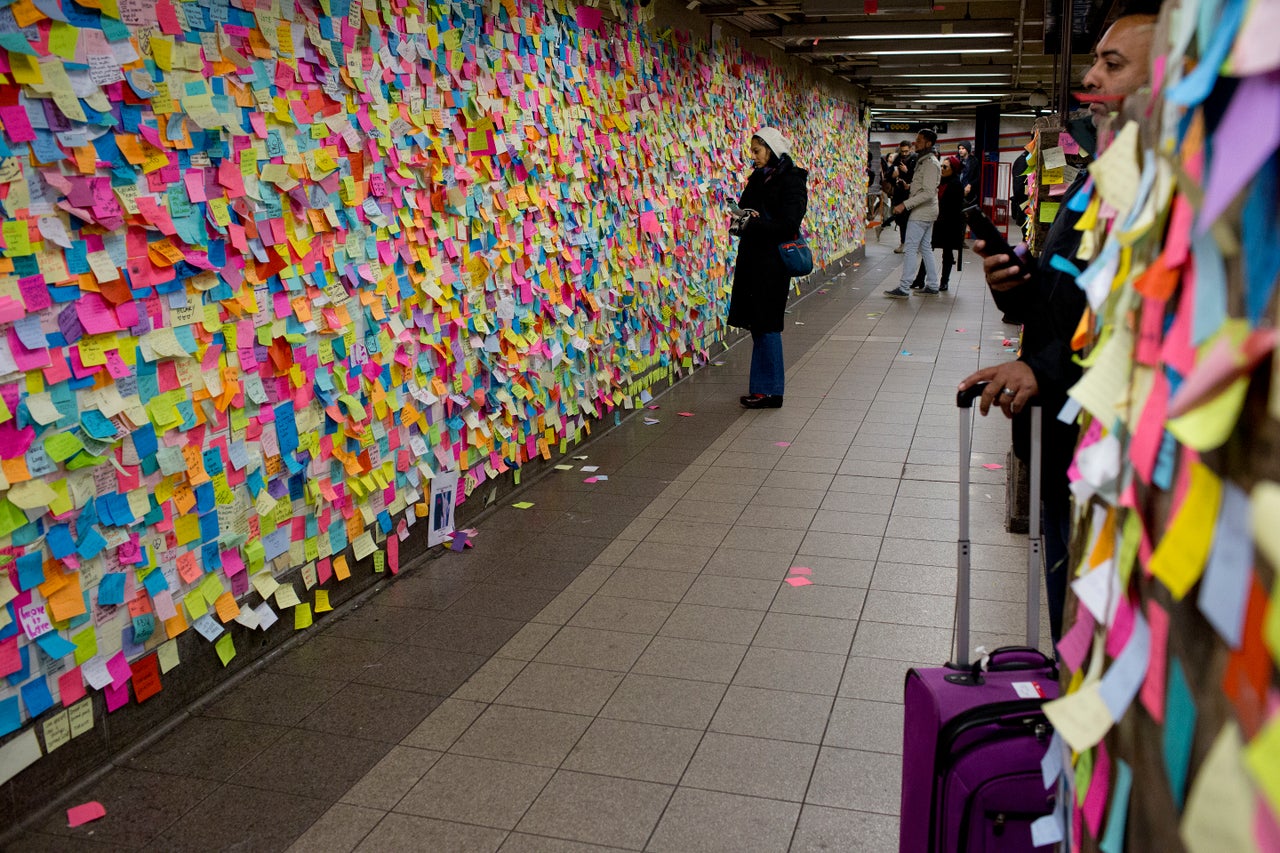 Related
Before You Go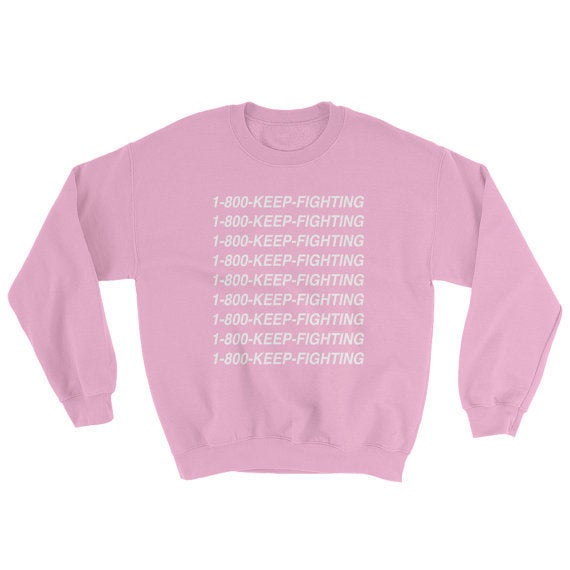 Gifts For Women Who Want To Start The Revolution
Popular in the Community