 Craigslist founder Craig Newmark was an engineer at IBM in Detroit and had just ticked off his co-workers with what he acknowledges was basically an annoying know-it-all attitude.
Newmark's boss pulled him aside and gave him the best advice he's ever received: "Don't correct people when it matters little."
A nugget of great advice like that can stick with you for your entire career.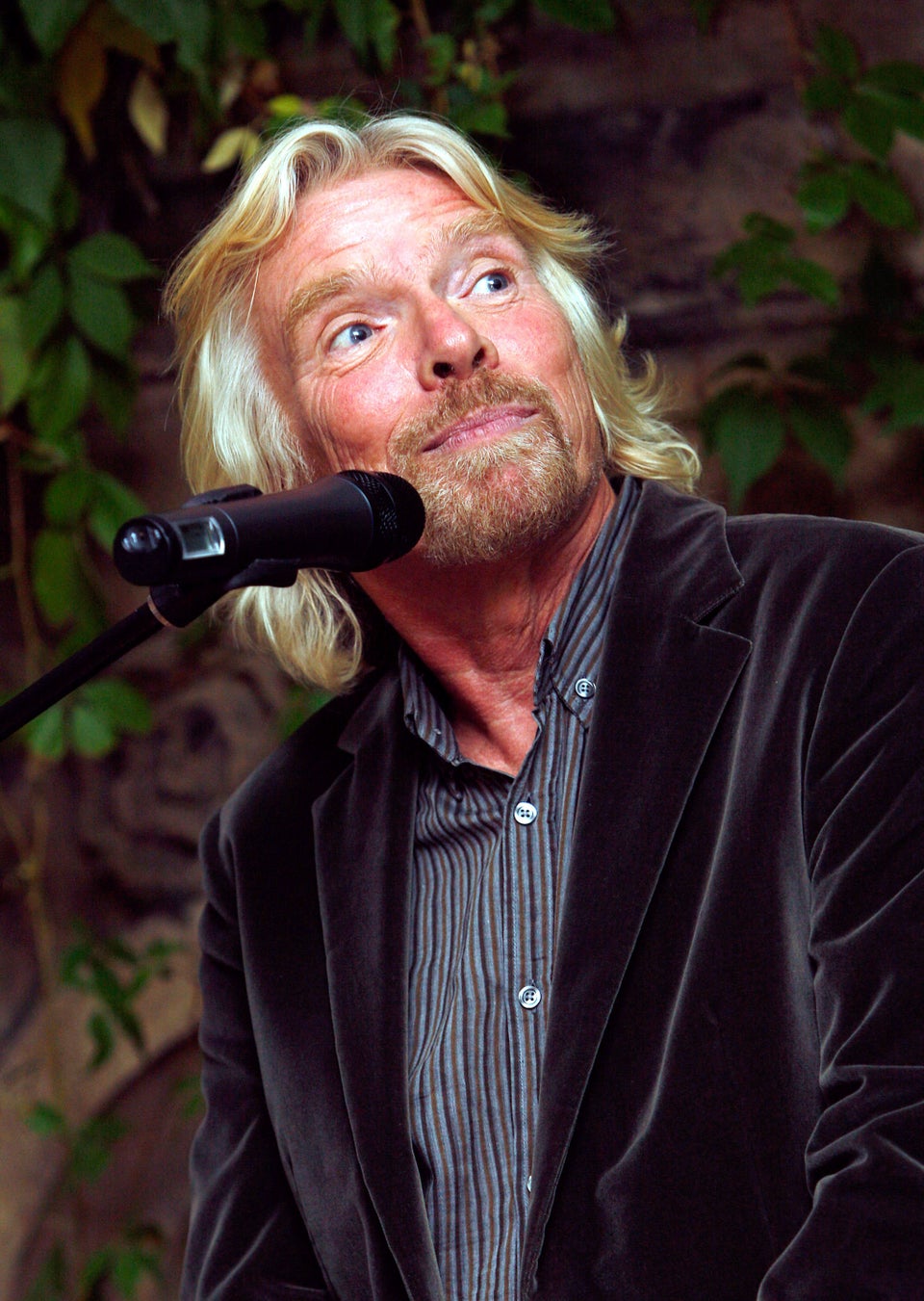 The Best Advice I Ever Got
Related