What is it about successful people that makes them so successful? Sure, they're smart, they're confident, maybe they've got a little je ne sais quoi to boot.
We think it also has a lot to do with who and what they've been influenced by. We've rounded up some of the most successful people's favorite books. While there is some overlap (Toni Morrison, Shakespeare), we still think there's plenty to keep you busy for a while. After polishing off this list, you just might start your own Fortune 500 company. Or, who knows? Maybe you'll end up being the President of the United States!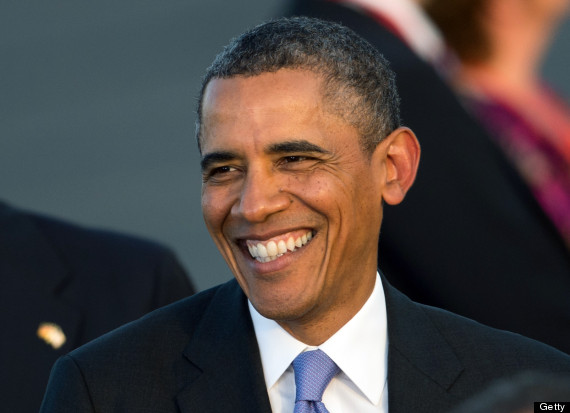 President Barack Obama: President Obama's favorite books are listed on his Facebook page and are as follows: "Song of Solomon" by Toni Morrison, "Moby-Dick" by Herman Melville, "Parting the Waters: America in the King Years" by Taylor Branch, "Gilead" by Marilynne Robinson, and "Self-Reliance" by Ralph Waldo Emerson. He also enjoys reading the Bible, Shakespeare's tragedies, and Lincoln's collected writings. Bill Clinton: Former president Clinton has a long list of favorite books (full list here), but some of the highlights include Maya Angelou's "I Know Why the Caged Bird Sings," Marcus Aurelius's "Meditations," "Living History" by Hillary Clinton (aw, cute!), "The Four Quartets" by T.S. Eliot, and "Invisible Man" by Ralph Ellison.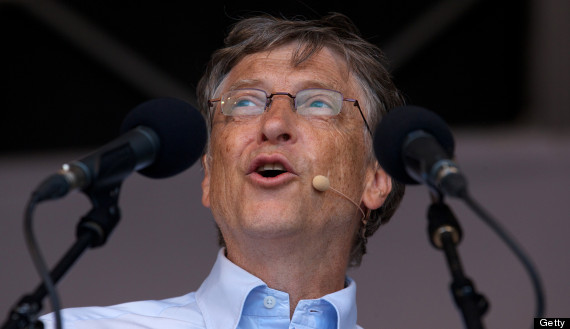 Bill Gates: In his Reddit AMA, Gates stated that his favorite book in the last 10 years was "The Better Angels of Our Nature: Why Violence Has Declined" by Steven Pinker. He noted, "It's a long but profound look at the reduction in violence and discrimination over time." Another favorite is Salinger's "The Catcher in the Rye."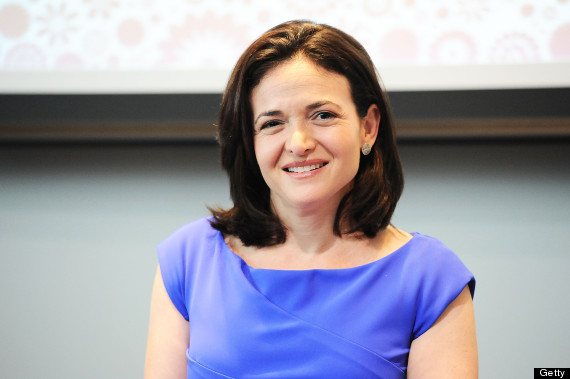 Sheryl Sandberg: Some of Sheryl Sandberg's favorites include anything by Michael Lewis, Anna Quindlen's "A Short Guide to a Happy Life" and "Queen of Fashion: What Marie Antoinette Wore to the Revolution" by Caroline Weber. She's also got some recommendations for all of you budding executives out there. She believes that "Conscious Business: How to Build Value Through Values" by Fred Kofman is the book that every business executive should read.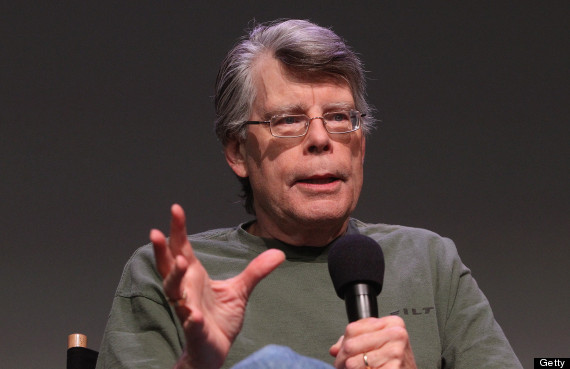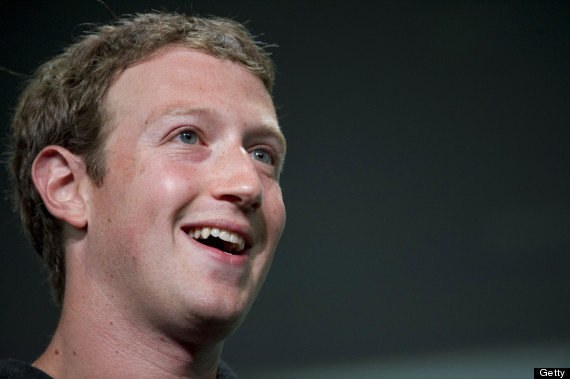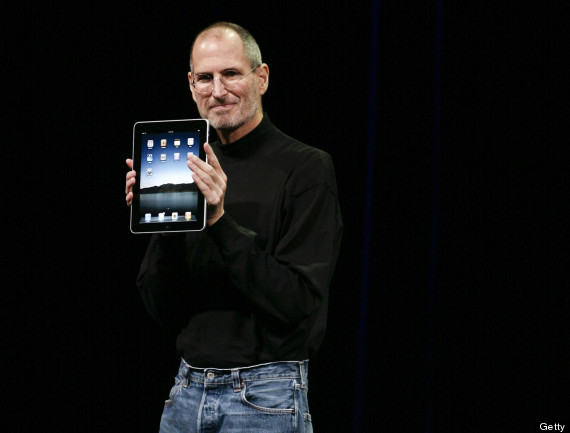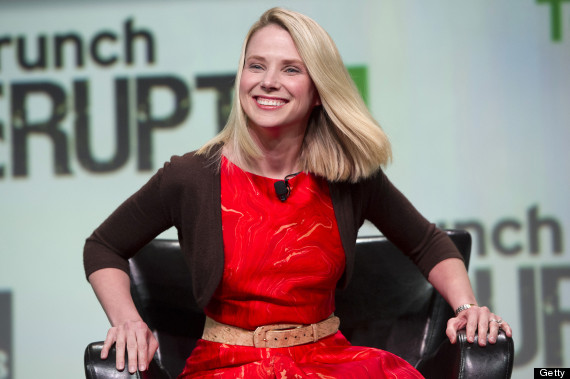 JK Rowling: If JK Rowling could only bring three books to a desert island, they would be the collected works of Shakespeare, the collected works of P.G. Wodehouse, and the collected works of Colette. She also has several favorite books that carried over from childhood: "The Little White Horse" by Elizabeth Goudge, "Little Women" by Louisa May Alcott and everything by E. Nesbit.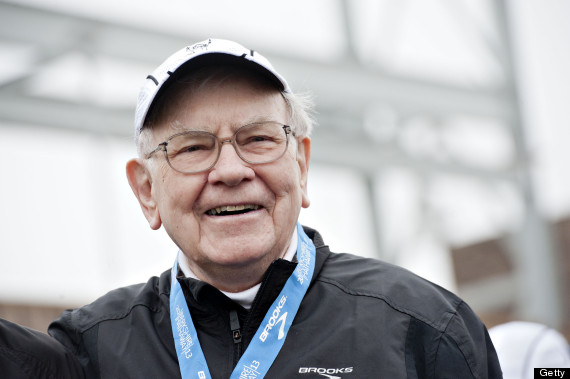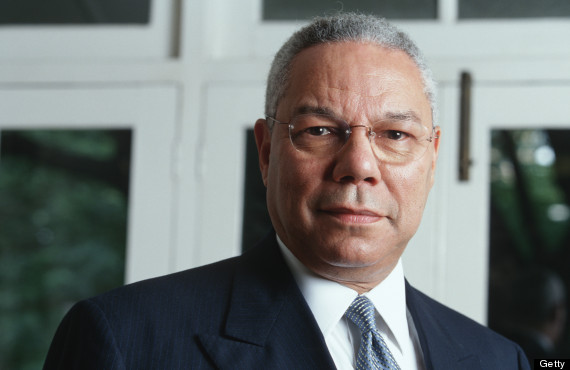 Related
Popular in the Community