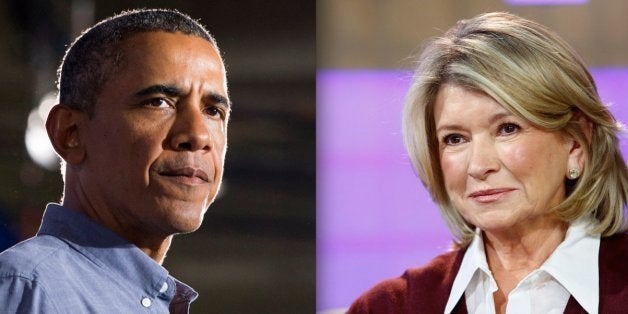 New York City's Mayor Bloomberg might believe that the secret to success is never taking lunch or bathroom breaks, but many successful people would disagree with him. Looking back on their careers, quite a few high-powered business leaders, politicians and entertainers say they wish they hadn't worked so hard, and that they had instead spent more time with their families.
The mistake is a common one. Overworking -- often to the detriment of our most important relationships -- is one of the most universal end-of-life regrets, according to Bronnie Ware, palliative care specialist and author of The Top Five Regrets of the Dying.
"All of the men I nursed deeply regretted spending so much of their lives on the treadmill of a work existence," Ware writes.
Need some motivation to step away from the screen for a family dinner? Here are eight highly successful people who say that their greatest career mistake was working too hard. In an essay titled "Being the Father I Never Had," written in honor of Father's Day, the President wrote about his desire to be the best parent he could possibly be for daughters Sasha and Malia. He expressed regret for time spent away from the girls when they were younger, and resolved to be there for them more as they grew up.
"When Malia and Sasha were younger, work kept me away from home more than it should have," Obama wrote in People magazine. "At times, the burden of raising our two daughters has fallen too heavily on Michelle. During the campaign, not a day went by that I didn't wish I could spend more time with the family I love more than anything else in the world."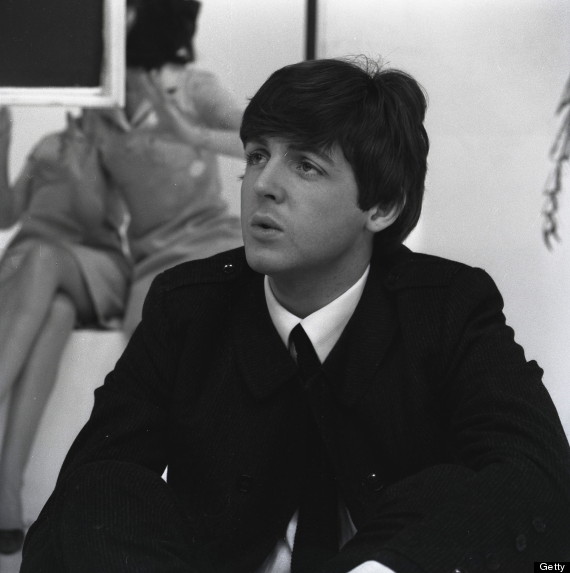 When a fan asked McCartney what he would do if he had a time machine, the former Beatles member said that he'd go back and spend more time with his mother. Although his lack of family time wasn't due to overworking -- she died when he was just 14 -- the sentiment still stands. McCartney has said that his love for his mother, and eventually letting go of his pain over losing her, inspired one of the band's greatest hits and most moving songs, "Let It Be":
At night when she came home, she would cook, so we didn't have a lot of time with each other. But she was just a very comforting presence in my life. And when she died, one of the difficulties I had, as the years went by, was that I couldn't recall her face so easily. That's how it is for everyone, I think. As each day goes by, you just can't bring their face into your mind, you have to use photographs and reminders like that. So in this dream 12 years later, my mother appeared, and there was her face, completely clear, particularly her eyes, and she said to me very gently, very reassuringly: 'Let it be.' The 71-year-old's one regret, looking back at her life and career? "That I haven't had more children," she said in a NEW YOU magazine profile. "But my daughter has two babies now, so the family is growing." Burmese politician and Nobel Peace Prize winner Aung San Suu Kyi has accomplished incredible feats in her career -- but she has regrets in her personal life. The dissident spent the past 20 years under house arrest in Rangoon, 2,000 miles away from her family in Oxford, England. Suu Kyi had the option to reunite with her family in the UK, but she knew that if she chose to leave, she might never be allowed to return and lead her people -- so she stayed.
"Of course I regret not having been able to spend time with my family," Suu Kyi told the BBC. "I would like to have been together with my family. I would like to have seen my sons growing up. But I don't have doubts about the fact that I had to choose to stay with my people here." Hip-hop singer and producer Usher said that he regretted not slowing down to spend time with his sick father before it was too late. His father's final words, asking his son for forgiveness for not being around more when he was younger, inspired Usher to write a heartfelt song for his son called "Prayer For You."
"Instead of being there when he was sick, I was working," the R&B star told Contact Music. "There was no amount of money that could have fixed my father's health, but I could have just spent that time with him."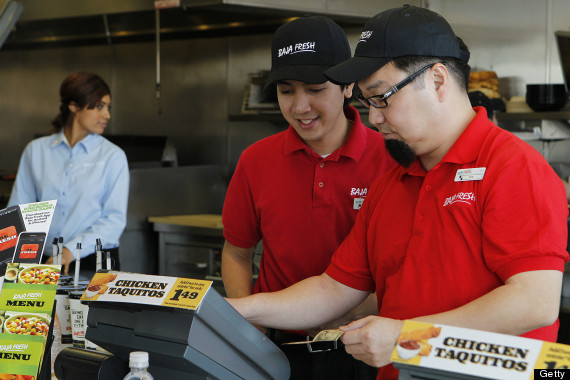 Since adolescence, David Kim, the CEO of an investor consortium that operates chain restaurants like Sweet Factory, La Salsa, Cinnabon, Denny's and Baja Fresh, was motivated to work hard and succeed so that he could support his parents, who were first-generation immigrants from Korea. But sitting on his father's deathbed years later, he had a change of perspective that forced him to reevaluate his definition of success.
"I regret not spending enough time with him, especially before he was going to go," Kim (pictured above on an episode of "Undercover Boss"), told World magazine. This change in heart led Kim to quit his job so that he could spend more time with his wife and three children, while also working on his passion project Ignite Enterprise, a business education company for entrepreneurs. Earlier this year, Former Lehman Brothers CFO Erin Callan -- who left her job in 2008 just months before the company went bankrupt -- wrote a New York Times opinion piece, "Is There Life After Work?", expressing her thoughts on work-life balance and the sacrifices she made for her career.
"I don't have children, so it might seem that my story lacks relevance to the work-life balance debate," Callan wrote. "Like everyone, though, I did have relationships -- a spouse, friends and family -- and none of them got the best version of me. They got what was left over."
Now, Callan says that although she can't make up for lost time, she is learning to find gratitude and appreciate the life she has. Evangelist Billy Graham, "America's Pastor," confessed that if he could have done one thing differently, he would have avoided political conflicts and spent more time with his family.
Looking back, Graham told HuffPost Politics that he would "spend more time at home with my family, and I'd study more and preach less."
Support HuffPost
A No-B.S. Guide To Life
Related
Before You Go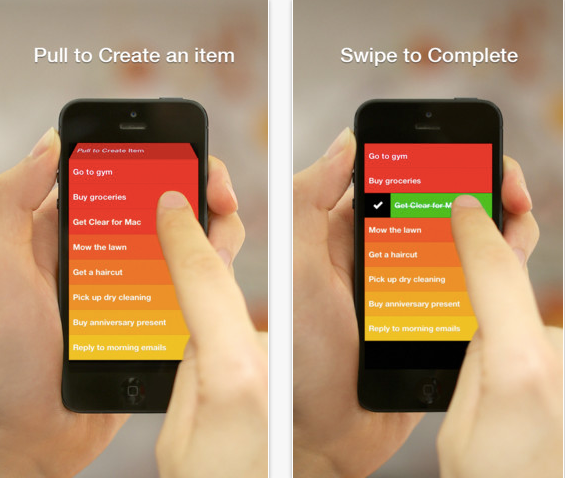 7 Apps To Make You More Productive
Popular in the Community