Maybe you're having a hard time right out of college. Maybe you're unsure of where you're headed or what you want to do once there. Maybe you're just stuck.
You know what? It's OK. Even some of the most successful people in the world haven't always known what they wanted. Just ask Tina Seelig, author of "What I Wish I Knew When I Was 20."
"We live in a world full or rules, but we need to know which rules are hard and fast and which can be questioned," Seelig said in an interview with The Huffington Post. "The most successful people have often fought against so-called rules."
So what do some of the world's leaders wish they knew back when they were confused 20-somethings? What do they know now that they didn't know then?
Oprah: Never Doubt Your Path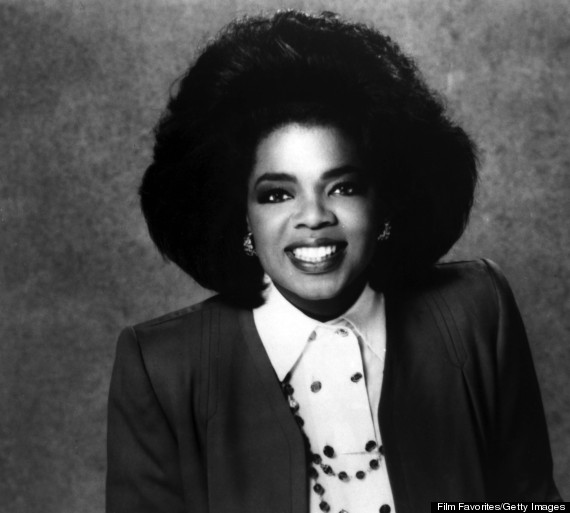 Oprah once wrote that if she knew when she was younger what she knows now, she would "never have wasted even a single minute doubting my path." With age she said she realized that even the "greatest turmoil" eventually passes.
Warren Buffett: Don't Be Afraid To Work On Your Weaknesses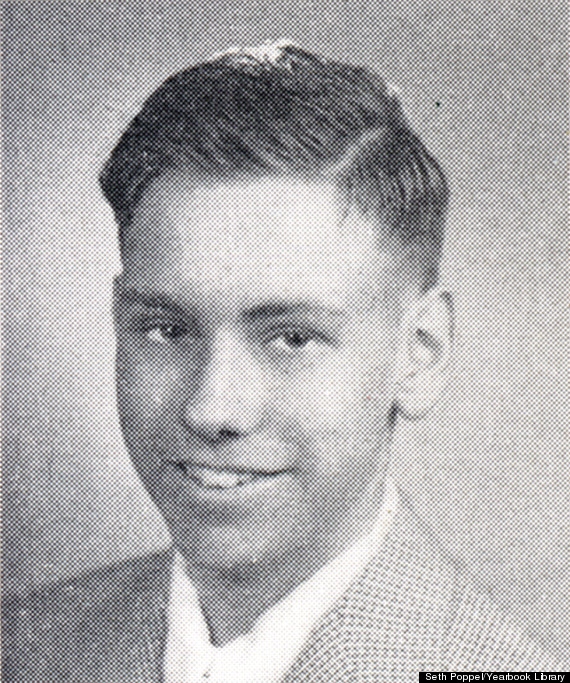 The Oracle Of Omaha used to fear public speaking and once backed out of a business school class that he took to try to manage the problem. Eventually, he did sign up for a course in public speaking and said it "changed his life in a big way."
Tina Fey: Say Yes As Often As You Can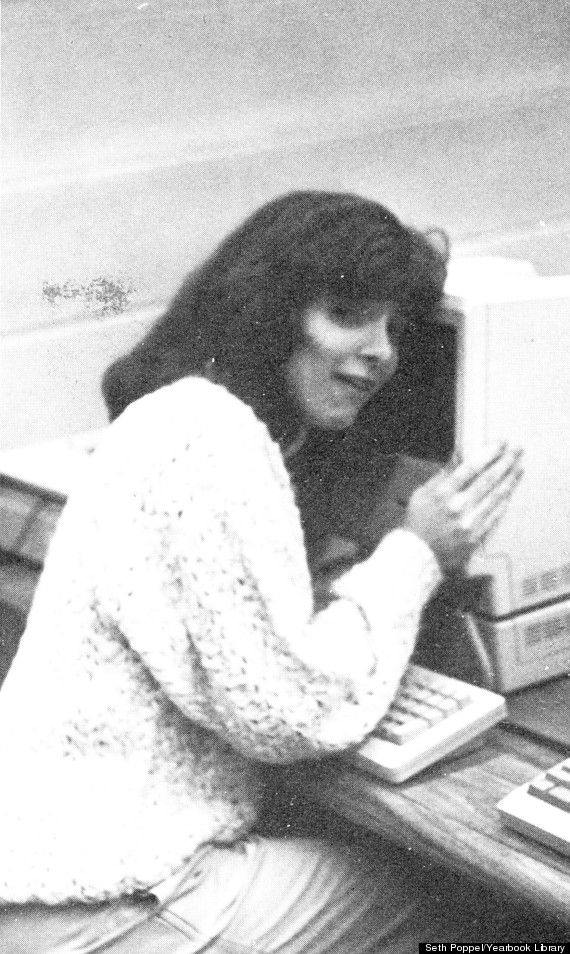 In her memoir, "Bossypants," comedian Tina Fey recounts the times early in her career when she doubted her career path and the opportunities that were coming her way. It wasn't until later that she figured out that a majority of her success came from her relentless willingness to say yes to everything.
"'Say yes, and you'll figure it out afterward' has helped me to be more adventurous," she said "It has definitely helped me be less afraid."

Conan O'Brien: Enjoy Your Mistakes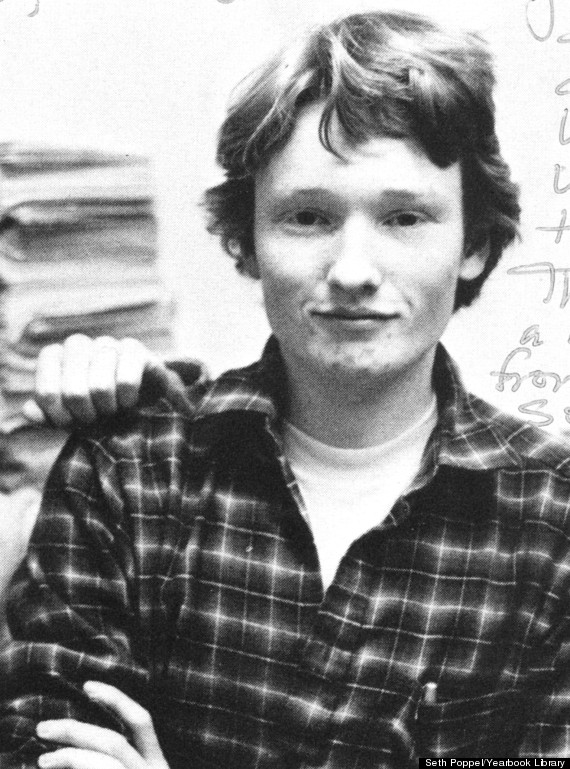 In his 2000 commencement address at Harvard University, comedian Conan O'Brien recounted how he wished he enjoyed all the mistakes he made on the road to his career while he was making them. Now, he said he has just as much nostalgia for the failures as he does for the wins.
"Fall down, make a mess, break something occasionally. And remember that the story is never over," he said.

Arianna Huffington: Don't Sacrifice Sleep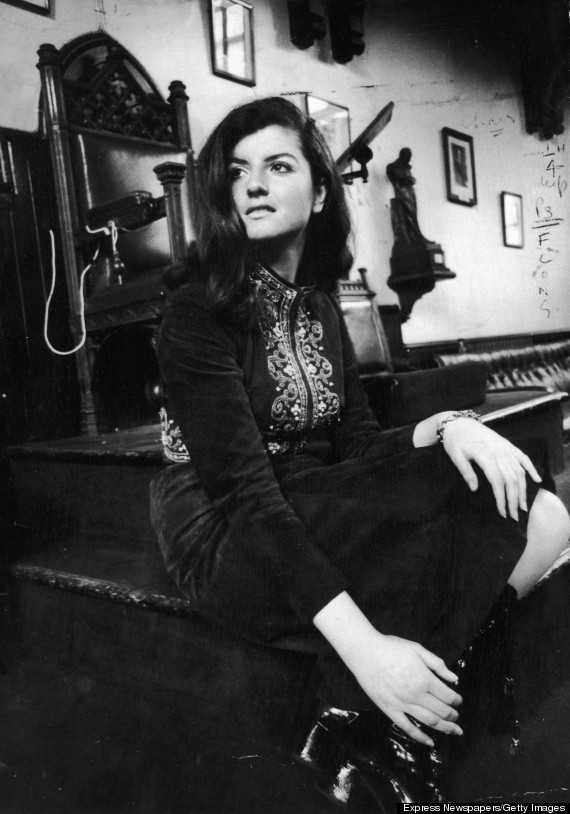 The President and Editor-in-Chief of The Huffington Post Media Group learned the importance of sleep the hard way. In 2007, after an exhausting day of work, Huffington found herself bloodied on the floor. She passed out, hit her head and broke her cheekbone.
"I had basically begun to think I could survive on very little sleep," she said. "But there are few wakeup calls as effective as waking up on the floor in a pool of blood."

Ellen DeGeneres: Don't Be Scared Of Who You Really Are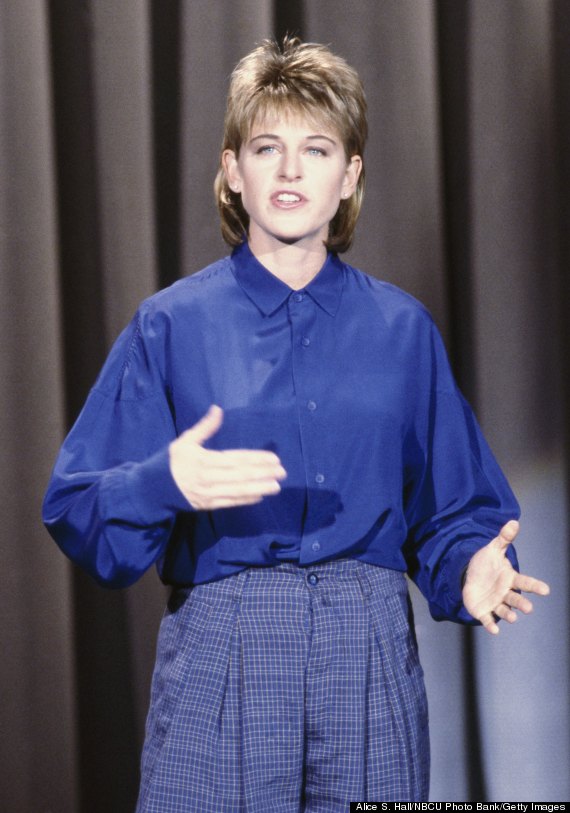 In her 2009 commencement address to Tulane University, DeGeneres talked about how she once struggled with her sexuality, among other aspects of her personality, and feared letting her true self out when she started doing stand-up. It was only once she came out, she told the graduates, that she realized her career had a purpose.
Gayle Ober: You Don't Have To Have It All Figured Out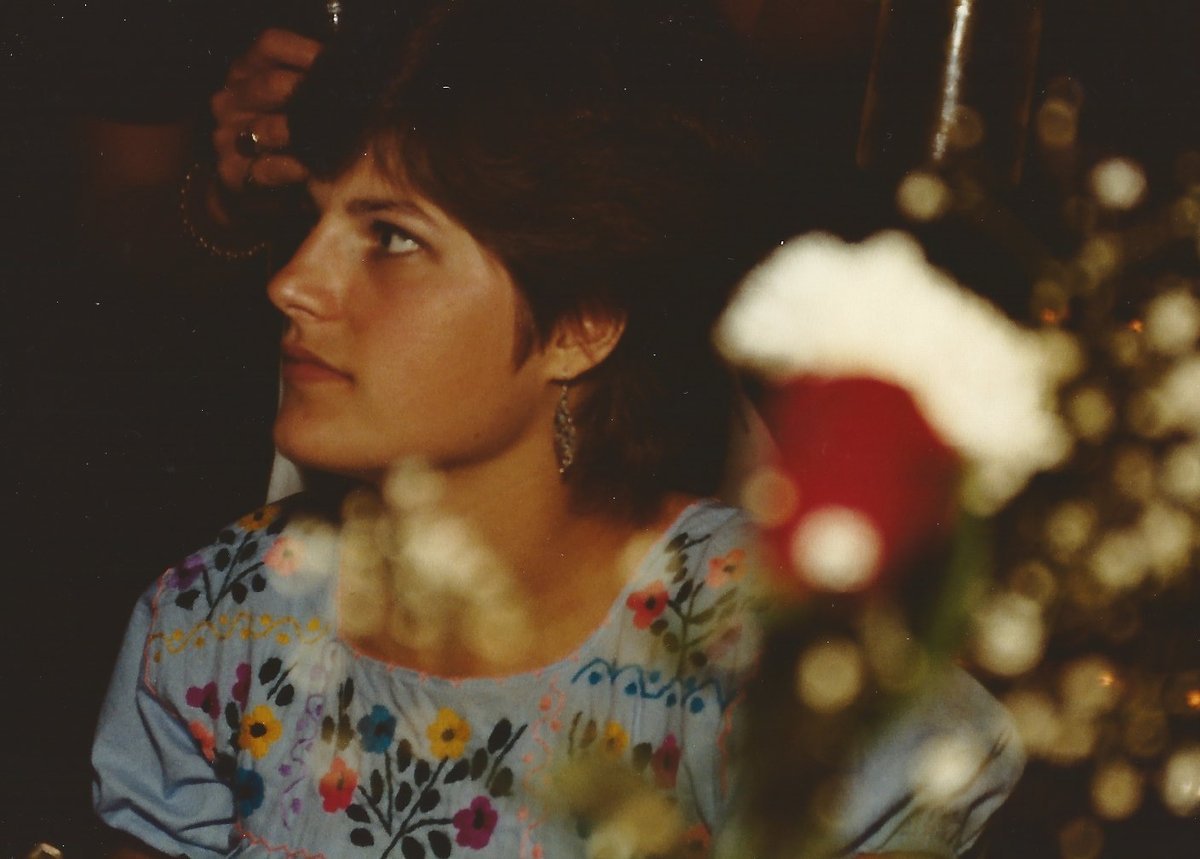 Gayle Ober, the executive director of the George Family Foundation, once told HuffPost that she had no idea when she was younger that she would go on to be the director of one of Minnesota's largest private foundations. Instead of worrying about having it all figured out, Ober suggested to be open to opportunities as them come.
Related
Before You Go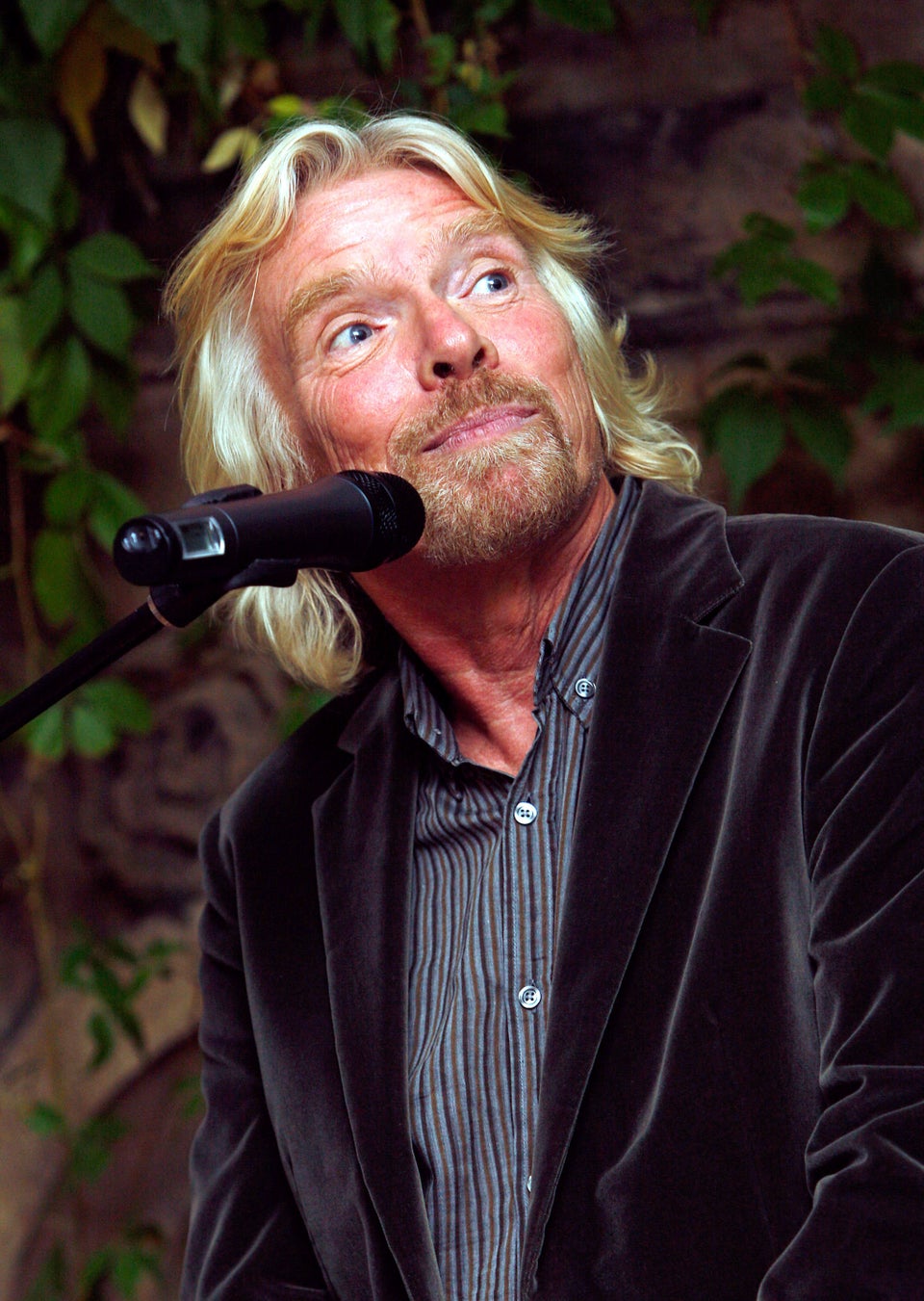 The Best Advice I Ever Got
Popular in the Community