To quote Christina Norman, put simply, "Work's hard." And if you're anything like us, you have a few can't-work-without-them items that help you get through it.
For members of the HPW staff, it's pictures of our families, vintage magazine covers, seltzer, lots of books, and some really pretty pen cups and tape dispensers from Poppin, our new favorite purveyor of non-ugly, non-boring office supplies. Small things, but they make all the difference.
We began to wonder what those things are for other women, especially those who've reached the pinnacle of their professions. What things do they have to have in or around their desks at all times?
So we asked twelve highly successful women in a variety of fields, from fashion to engineering to international espionage (seriously).
From lava lamps to a letter from George Clooney, here are the 5 things they keep nearby to help them get the job done:
What things can't you work without? Tweet #fivethings @huffpostwomen.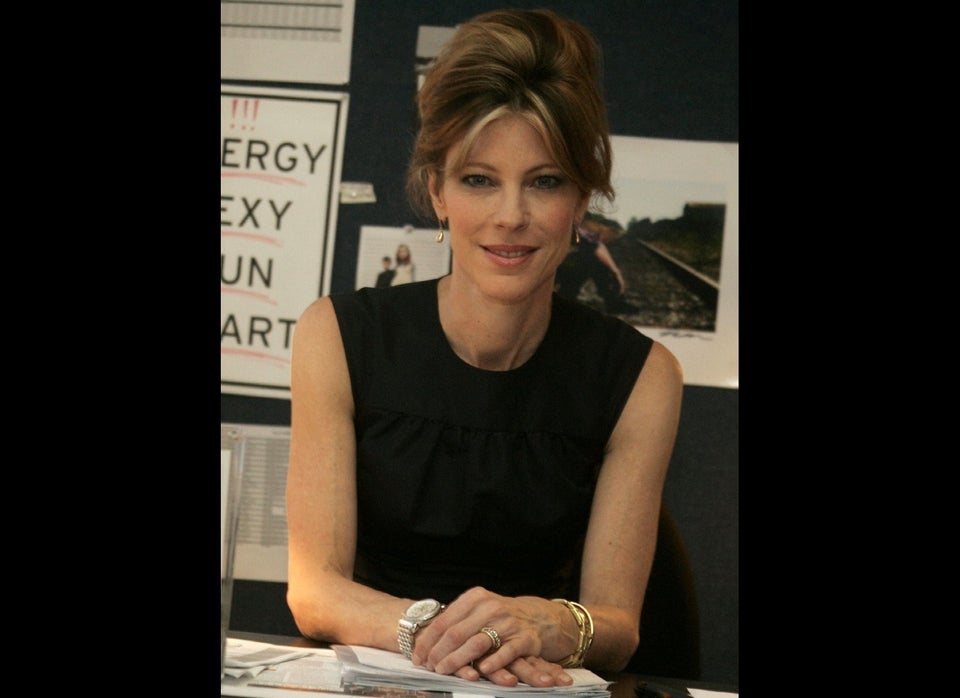 Popular in the Community