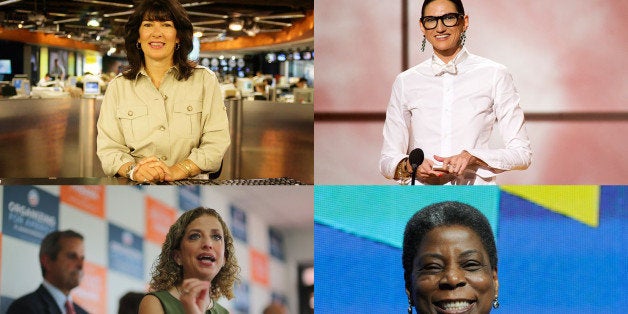 Everyone has to start somewhere -- and sometimes, that "somewhere" is as an assistant.
Approximately 96 percent of secretaries and administrative assistants in the US are female, making it the top job for women -- just as it has been since 1950. Not every assistant job is as stressful as the one in "The Devil Wears Prada," but they're not always the most intellectually stimulating positions. However, an assistant job is a foot in the door, and one that many women have used as launching points for incredible careers.
Here are nine amazing women who started out as assistants and achieved major success as a result: Lyons told Marie Claire in May 2013: "There's this idea that everybody has to have everything right away. But you have to let the slow burn happen. I wasn't the superstar. I had to work for it. Really long hours."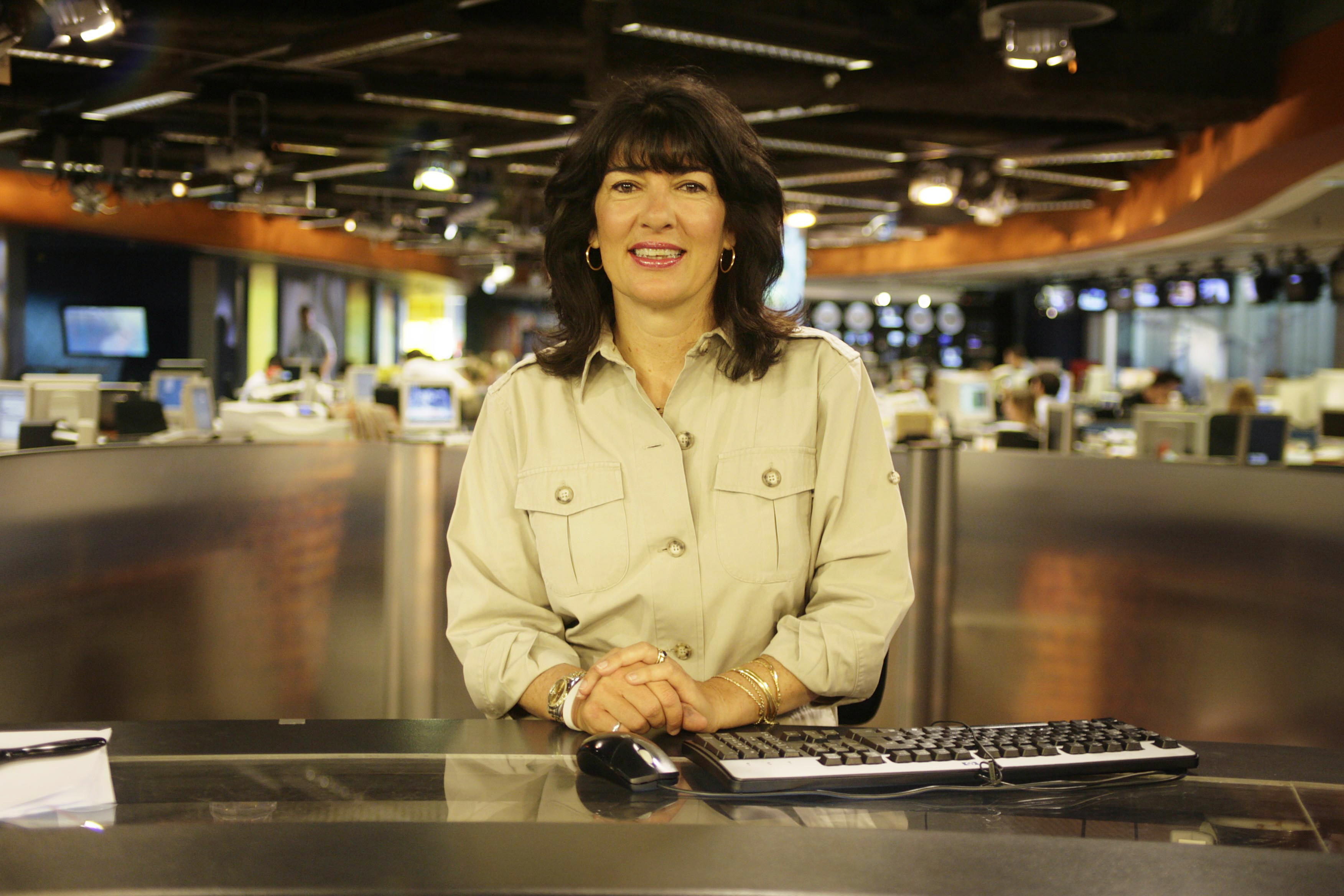 "I arrived at CNN with a suitcase, with my bicycle, and with about 100 dollars," she said during a 2000 keynote speech at the Murrow Awards Ceremony. Leive's magazine career started in the early 1990s, when she worked as an editorial assistant for Glamour. Leive also worked at Self, before returning to Glamour in 2001, where she is now Editor-in-Chief.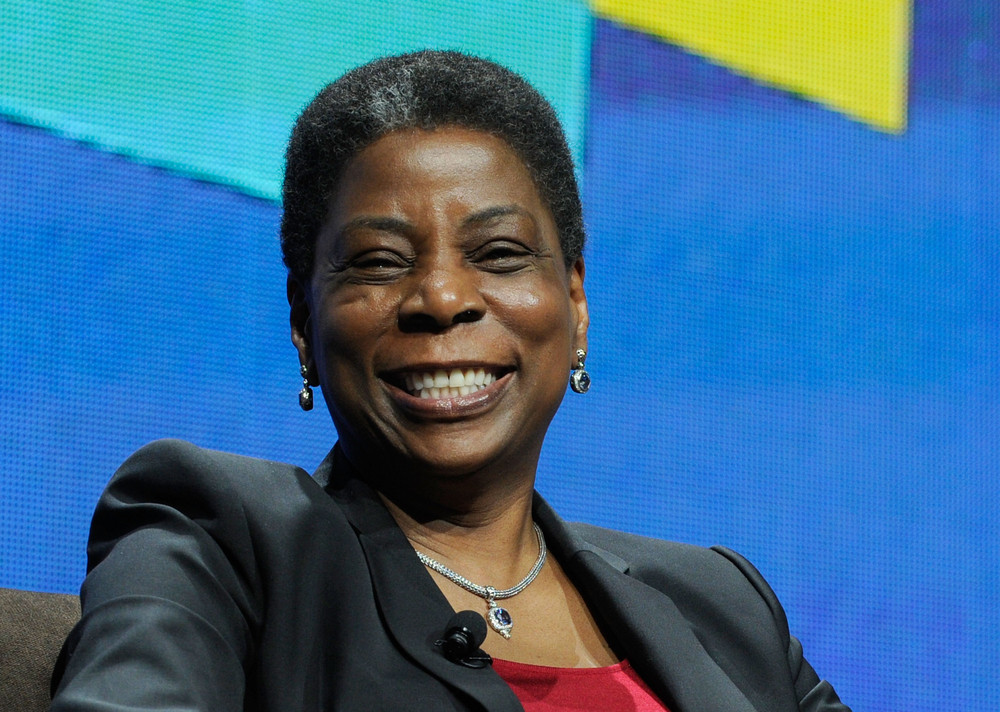 Burns, the Madam Chairman and CEO of Xerox, started out as an intern. She'd held several positions by the time Wayland Hicks, then president of marketing and customer operations, asked Burns to become his personal assistant in 1990. She initially refused the offer -- "Why would I ever want to do that?" she recalls saying -- but later accepted and worked closely with Hicks on leadership and management initiatives. The rest is history -- Burns became the first African-American woman CEO to head a Fortune 500 company in 2009.
6. Debbie Wasserman Schultz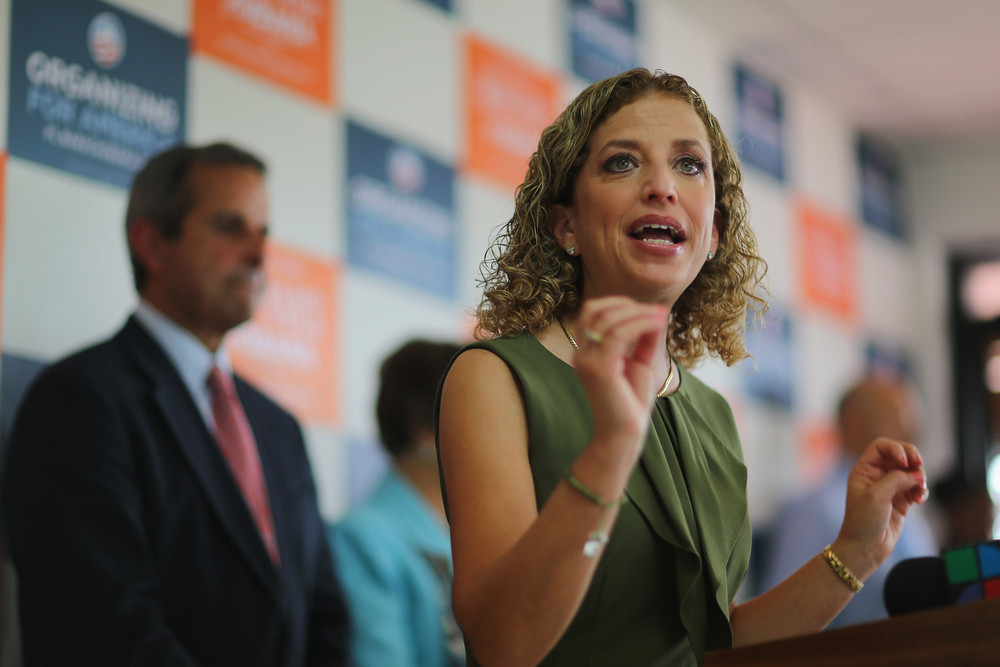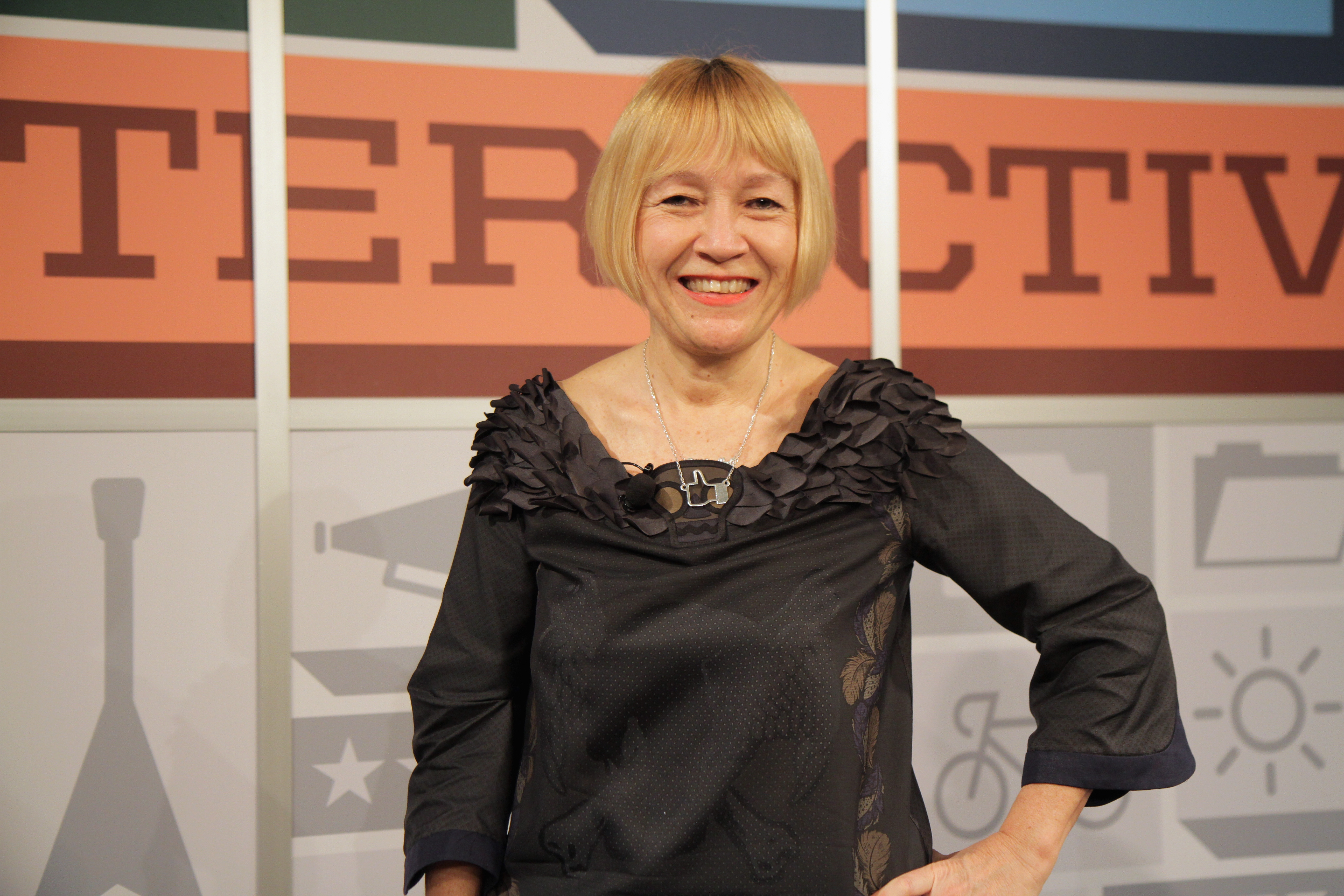 What other inspiring women started at the bottom? Do you have your own success story to share? Comment below, or join the conversation on Twitter @HuffPostWomen!
CLARIFICATION: A paragraph about Ursula Burns has been updated to explain that she held other positions between being an intern and working for Hicks at Xerox.
Support HuffPost
The Stakes Have Never Been Higher
Related
Before You Go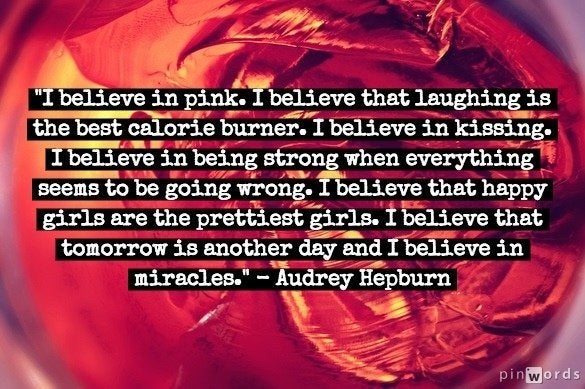 Inspiration From Brilliant Women
Popular in the Community