To play, you first, pick a succulent: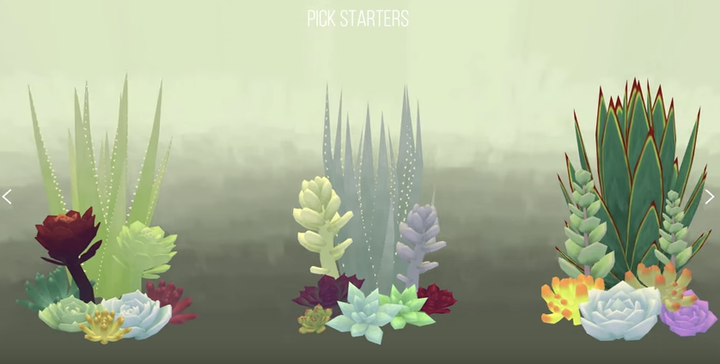 Then plant it in the pot: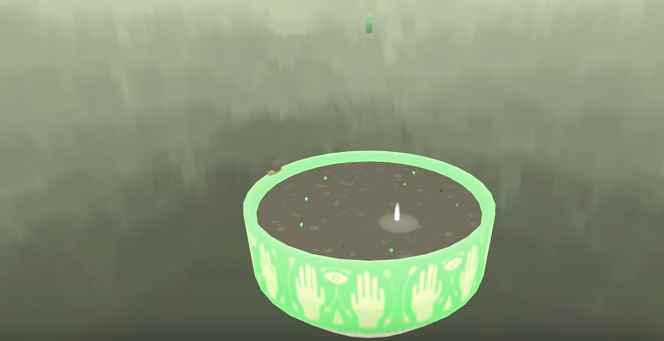 Water slowly, and watch it grow!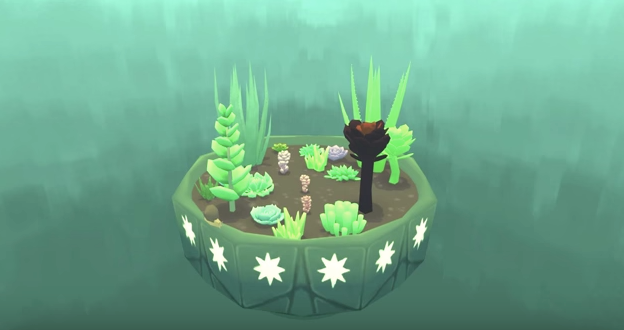 "I asked myself, what is my ideal happy place game?" the project's creative lead Zoe Vartanian told Fast Company. "And I realized I wanted to make some beautiful little world where everything's pleasant, and you can just hang out there, and tend to things."
More and more people are making it a point to create such moments of mindfulness throughout the workday -- and getting creative in how they do so. Meditation, for example, doesn't always have to involve sitting in a dark room. Walking meditation involves carefully observing your own walking action as a way to focus your mind. And while other mindful alternatives like coffee-making meditation or growing digital succulents are not the most traditional forms of the practice, they're small, simple actions that can provide purposeful pauses in your day.
For more on fitting meditation into your busy day, watch this video: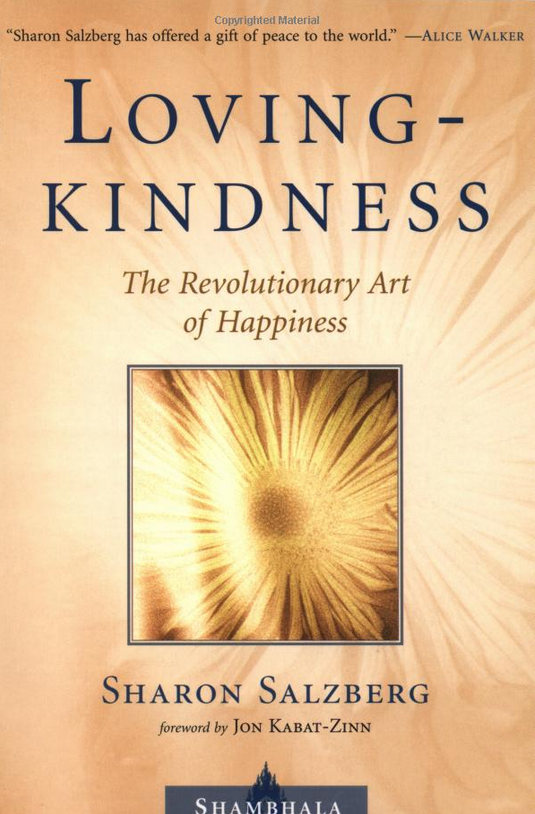 Meditation 101 Reading List
Related