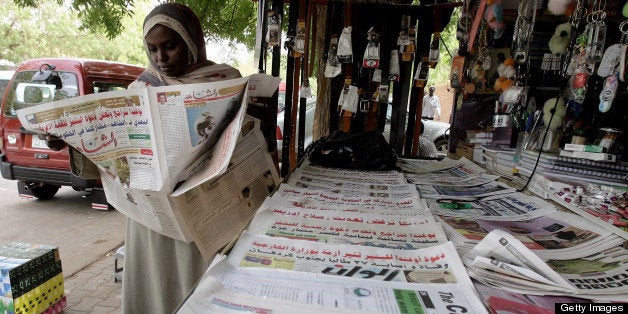 * Sudan clamps down on newspapers critical of Bashir
* Authorities suspend three newspapers in past few weeks
KHARTOUM, June 2 (Reuters) - Sudan's security service has banned the newspaper of the opposition Communist party, its editor said on Sunday, the third paper targeted by authorities in the past few weeks.
Sudan's constitution guarantees press freedom but the security service has clamped down on independent and even pro-government media if they criticise the government.
"The security services have issued a publication ban by ordering our printing and distribution firms to stop dealing with us," said Madiha Abdella, editor of al-Midan, the Communist mouthpiece.
"This is the end of the printed newspaper," she said, adding that the paper would offer an online version and file a lawsuit against the government.
Midan was one of the few papers still daring to attack President Omar Hassan al-Bashir, who has faced small protests over inflation and some dissent within the ruling elite.
Last week, the security service temporarily banned al-Intibaha, Sudan's biggest daily, which is owned by an uncle of Bashir, because it published a report about the army's fight against rebels in South Kordofan.
While Intibaha resumed publication on Friday, al-Majhar al-Siyassi, Sudan's second-biggest daily by circulation, is still absent from newsstands. It said last week that authorities had ordered it to halt publication after it criticised calls from some officials urging Bashir, in power since 1989, to seek reelection in 2015.
The security service often bans distribution of entire editions to inflict financial losses on newspapers as punishment for critical coverage, journalists say.
The security service was not available to comment. (Reporting by Khalid Abdelaziz; Writing by Ulf Laessing; Editing by Alistair Lyon)

Related
Before You Go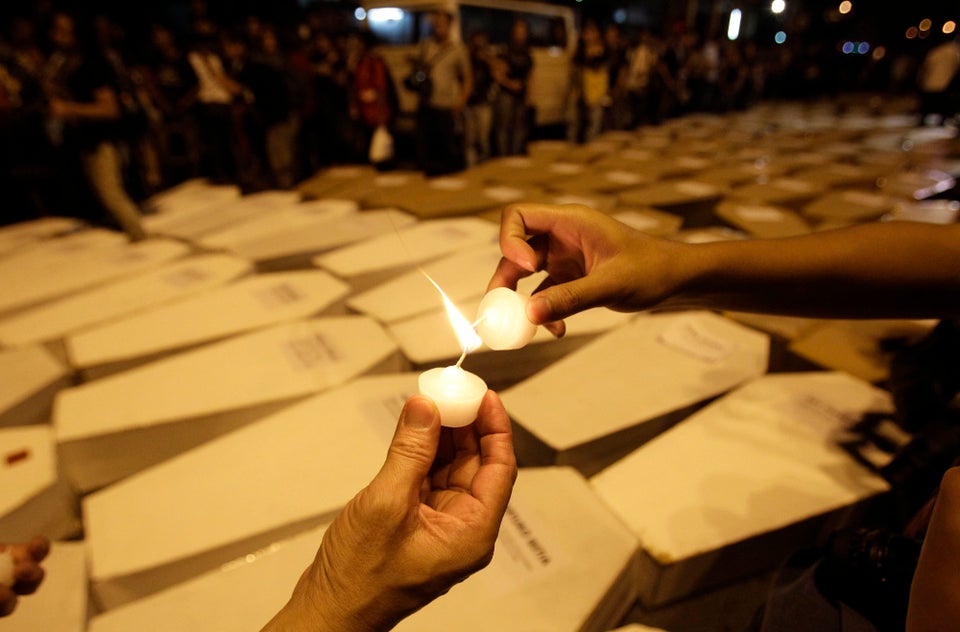 Journalist Protests
Popular in the Community