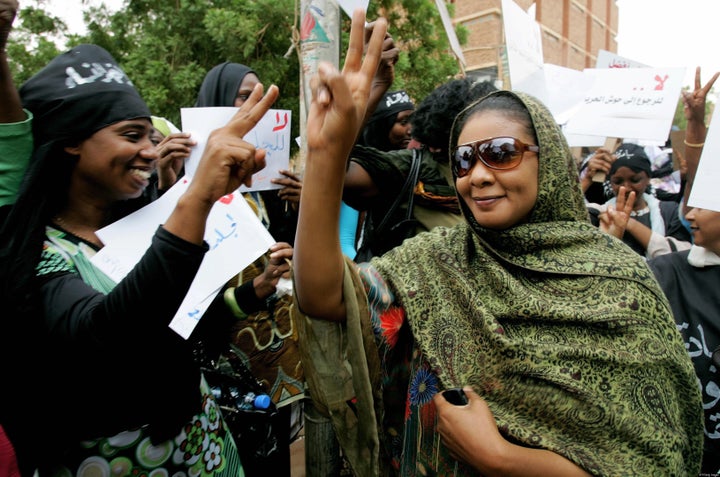 Sudan sentenced two women to 20 lashes and $110 each for wearing pants, Reuters reports. According to Sudanese law, the women committed an act of indecency by wearing trousers.
Indecency cases are not uncommon in Sudan, where there is a cultural gap between the mostly Muslim north and the south, dominated by Christians and followers of traditional beliefs.

Many women activists complain that Sudan's public-order regulations are vague and give individual police officers undue latitude to determine what is considered decent clothing for women
The two women were arrested after attending the same party as Lubna Hussein, a journalist whose similar arrest drew global attention.
Hussein told AFP: "This sentence shows that we are not equal before the judge... I will continue to fight this law."
Hussein refused to pay her fine last month and opted instead to go to prison, AFP reports. A journalists' union paid the amount, and she was released after a day.
Popular in the Community