Divorce is probably one of the most stressful things anyone can go through. It puts strain on your emotions, your family and your finances.
I would categorize divorce as a Life Event. It will affect quite a few adults in their lifetimes. A Life Event is a milestone that happens in your life that causes personal, as well as financial changes. Often resulting in sudden and unexpected wealth.
Even though divorce is difficult, with a little preparation and financial planning you can protect yourself and your future.
Initially, make sure your finances are in order. Know where everything is, how much you owe and the value of all assets. Even if the divorce is uncontested it will be in your best interest to have some sort of financial inventory. It could save you a bundle in legal fees.
Planning before the divorce
I know you hate the budget word, but develop one for before and after the divorce
Get all your bank statements and records together for your attorney
Get copies of all joint tax returns
Make sure all your taxes are up to date
Do not give away or transfer any jointly owned assets
Check your bank safety deposit boxes
Avoid large purchases that could get you in trouble
Don't sign any documents until your attorney reviews them
Do not agree to any distribution of assets without your attorney
Planning during and after the divorce
After a divorce you may have more wealth to manage than ever before. Make sure you do some solid financial planning at this point. The dust has settled and you need to start making new financial goals.
Know your income and expenses. That's why its important to do financial planning after your divorce. You'll have a better handle of what is coming and going. The larger question will be, can you support yourself and your family?
Inventory your assets. As I mentioned before, develop an inventory of all that you own. This may be more of a challenge if you were the spouse that did not pay the bills regularly. Find out what is owned separately as well as jointly. Which assets do you want to keep? What are you willing to part with?
Deal with debt. Make sure you can pay the debts on any assets that you keep. Make sure you know what debt you have as well as your spouse.
Understand your employee benefits. You'll have to know about life, health and disability benefits through employers that you both have. You'll have to assess whose health insurance will cover children if you have them. Decisions will have to be made about splitting retirement accounts and stock options.
Consider child and spouse support. Will you be paying or receiving these payments? What will the taxes be? When will these payments begin and for how much?
Lots of questions to answer
Divorce requires you to review every aspect of your financial life. There are few times you'll know this much about your financial situation. That's why it makes an ideal time to review your financial plan. Your financial advisor, tax professional and attorney can walk you through any questions that will pop up. For instance:
What will be the tax consequences of paying or receiving spousal and child support?
Will I need a qualified divorce relations order, or QDRO?
Do I need to change beneficiary designations on my life insurance, bank accounts, retirement accounts and wills?
How will the joint tax return be handled?
How will the family home be transferred?
Life events can happen at any time, expected or unexpected. Divorce may require you to deal with a lot of wealth and complex questions that you never had before. Make sure you have the right advisors in place.
If you liked my article, you can subscribe here for free. I'll send you an email every Friday with all my articles included.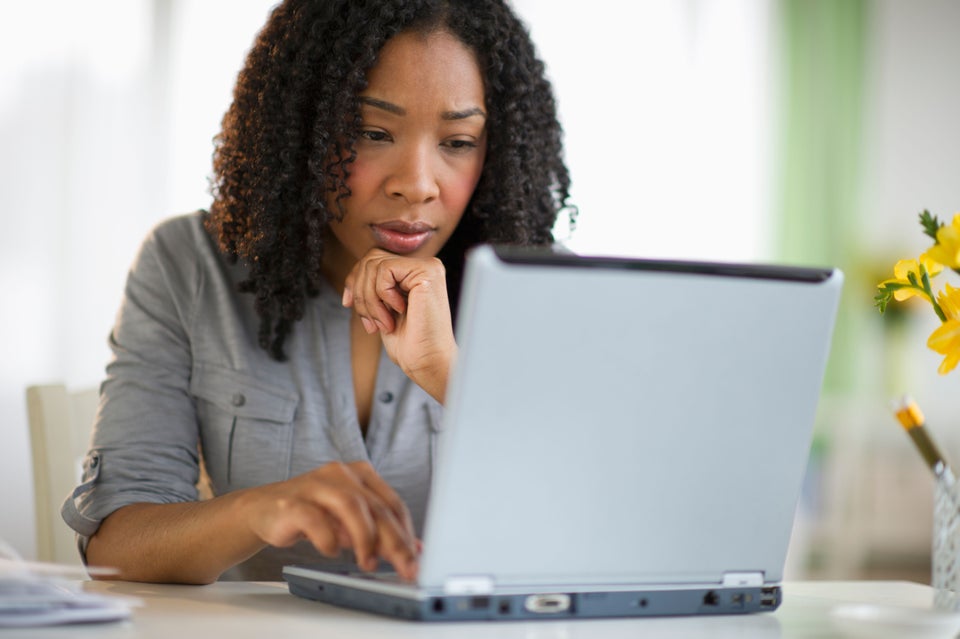 12 Things Every Woman Should Know About Money
Related