Are you a seeker or a finder?
Before she was known as the best-selling author of novels such as The Secret Life of Bees and Oprah's Book Club 2.0 pick The Invention of Wings, Sue Monk Kidd considered herself a seeker, having spent much of her adulthood searching for answers to life's big questions. This search and spiritual reflection led Kidd to write a series of spiritual memoirs, but after spending decades in the seeker role, the author experienced a shift that pushed her in the other direction.
"Somewhere nearing my 50s, I remember thinking, 'It's time to start finding things,'" Kidd tells Oprah during an interview for "Super Soul Sunday."
Yet Kidd wasn't able to abandon her quest for answers -- nor does she think anyone should. "There's a hunger in you and I think it's appropriate to follow that," she says. "But we should also be finders at the same time."
Kidd admits that this concept is a great paradox, but believes that even the most fervent seekers should take a break from the search and reside in the present every now and then.
"We have to acknowledge sometimes that this moment is enough, this place is enough, I am enough… and if I never seek another thing, it's enough," she tells Oprah. "It grounds us in our own being. It grounds us in home."
Related
Before You Go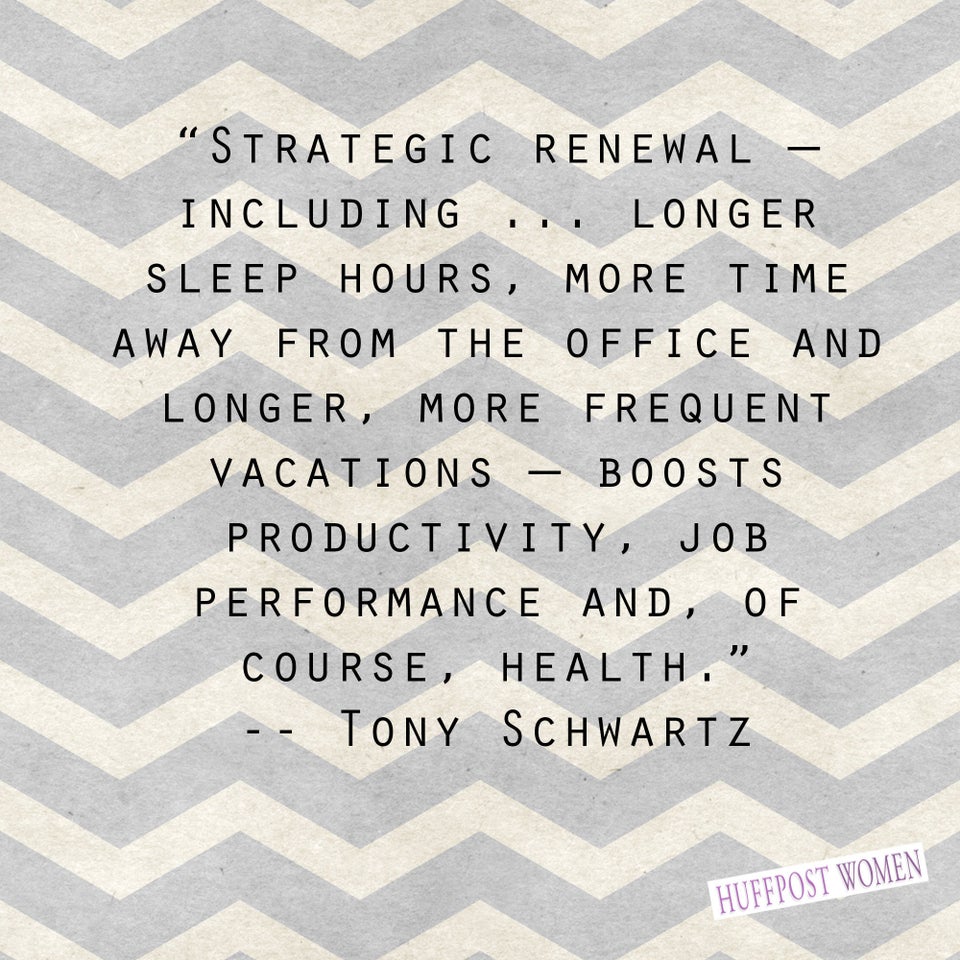 15 Quotes From Third Metric Speakers