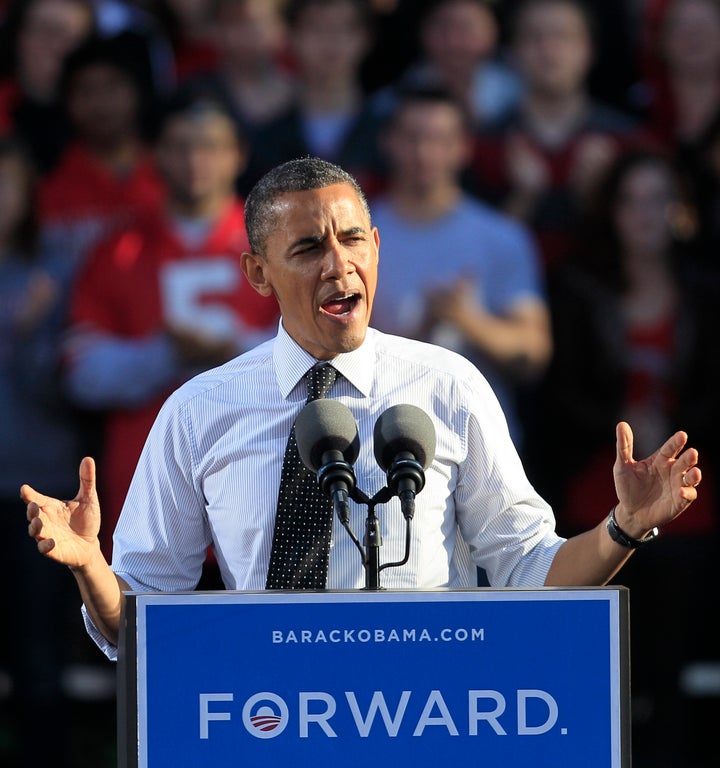 With a little less than a month until the election, one pollster says the race in three battleground states is over for President Barack Obama.
"I think in places like North Carolina, Virginia and Florida, we've already painted those red," David Paleologos, the president of Suffolk University Political Research Center told Fox host Bill O'Reilly on Tuesday. "We're not polling any of those states again. We're focusing on the remaining states."
Facing limited resources, outlets are selective in their polling, and some argue that other swing states such as Ohio, Nevada and Iowa might prove better election predictors.
In an email to The Huffington Post, Paleologos said it was an issue of prioritization. "With just 5 statewide polls left in 3 1/2 weeks, the choice of which states to poll is always shifting," he wrote. "As of last night, there were at least five other states that we felt we must poll, many of which have higher head-to-head numbers (49 percent) for Barack Obama and which are more critical to deciding the national election."
While such calculations aren't rare, it's more unusual to publicly write-off closely fought states before an election. Paleologos' initial comments came as a surprise to other pollsters active in those states.
"I think he's totally wrong about Obama's prospects in those states, particularly Florida and Virginia, and I just think it's really strange you'd go on national TV and make those declarations without having fresh polling in hand showing Romney ahead in those states," said Tom Jensen, director of the democratic firm Public Policy Polling. "But nuance doesn't count for much on primetime cable ..."
Doug Usher, the director of a swing state poll conducted by public affairs firm Purple Strategies, said stopping polls in those states was "counterintuitive."
"Those three states are clearly still in play," Usher said. "We're not sure how much more polling that we are going to do this cycle, just because it's a cost question for us, but if we were, we would absolutely be polling all three ... So, I just don't know what factors he takes into account that would lead him to believe that they're unwinnable for Obama."
Paleologos said that Obama has consistently polled at 47 percent of the vote in the three states, making a win for him "not impossible, but highly improbable," especially in North Carolina. The state, which Obama carried in 2008, is currently trending red, and several pollsters agree that it's one of the strongest battleground states for Romney.
But Kenneth Fernandez, director of the North Carolina-based Elon University Poll, cautioned against making any quick decisions. "We've seen the lead changes in North Carolina a dozen times and results have almost always been within the margin of error. I don't think you will see many well-funded polling organizations pulling out of North Carolina, Florida, or Virginia," he said.
Fernandez noted that pollsters with limited time and money might choose to focus on different states, but "it seems premature to make a methodological decision based on a single campaign event and poll change," he said.
Fernandez pointed to 1948, when Gallup stopped polling two weeks before the election and predicted that Thomas Dewey would defeat Harry Truman. "When you make such a decision with incomplete information, you are increasing your chances of being wrong, very wrong."
Other polling outlets said they would continue surveys in Virginia, North Carolina and Florida. Roanoke College plans more polling in Virginia, and the Marist Institute, which conducts polling for NBC and The Wall Street Journal, also will keep polling in all three states.
Paleologos said he would consider resuming polling in Florida or Virginia if other outlets showed Obama winning 49 percent or more of the vote. "[W]e would certainly revisit, if time and resources allow," he said. "However, we have to make decisions about the numbers immediately before us, as much planning takes place for each poll."
Mark Blumenthal contributed reporting.
Before You Go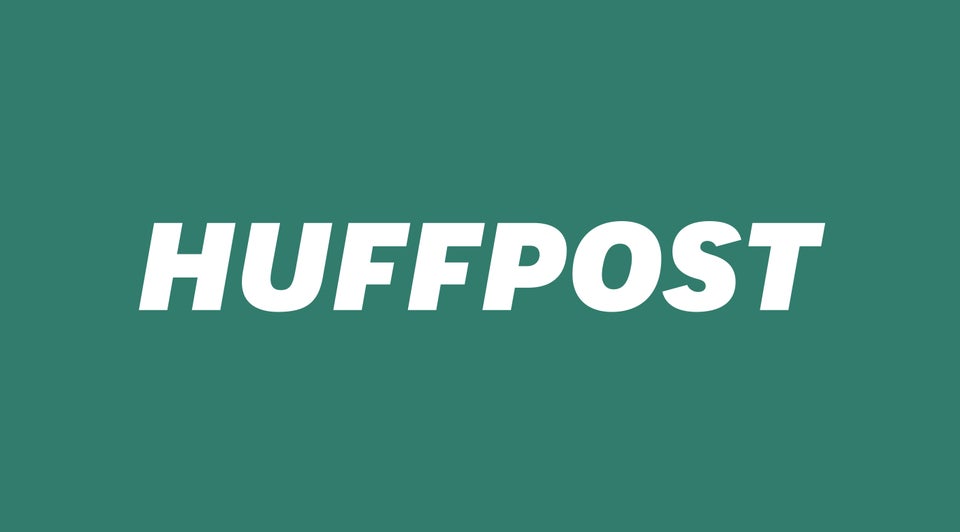 2012 Swing State Polls
Popular in the Community