 If you attend college in Florida, Georgia or New York, there's a greater chance your peers are using SeekingArrangement.com to find "sugar daddies" to pay for school.
SeekingArrangement.com released a list of their fastest growing "sugar baby colleges" Monday, listing the universities where the most women are signing up on the website to be "companions" to wealthy men in order to make some cash to cover the cost of school.
According to a release, college student memberships increased by 58 percent on SeekingArrangement.com, a majority of them from the South. The average co-ed "Sugar Baby receives approximately $3000 a month in allowances and gifts from her Sugar Daddy, enough to cover tuition and living expenses at most schools," the statement added.
The Huffington Post first reported on this trend back in 2011, profiling the 70-year-old men using the site for sex and companionship, and the women who said they "never thought it would come to this."
In 2012, Georgia State University was the fastest growing school. That prompted Don Hale, vice president for public relations and marketing communications at GSU, to say "Georgia State prides itself on fostering an enterprising and entrepreneurial spirit among its students. We are surely surprised to see it manifested in this way by these women."
The company noted Columbia University is the only Ivy league school to crack the Top 20, but Cornell University showed an 85 percent increase in sign ups on their website.
Check out the slideshow below with the 20 universities that had the most new college students sign up on SeekingArrangement.com: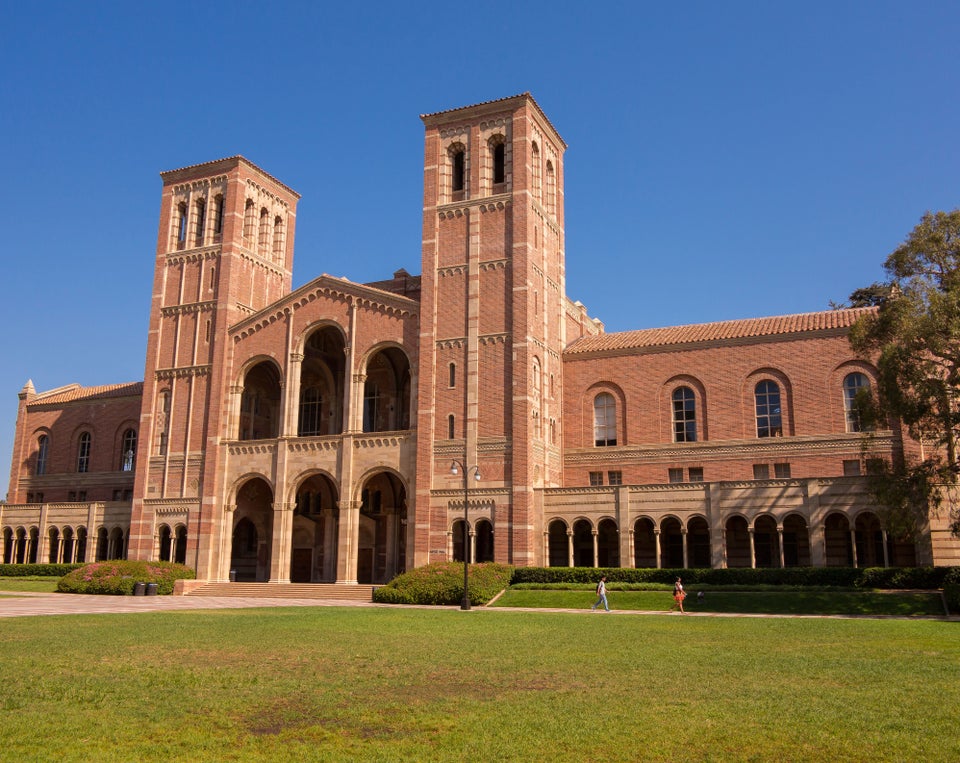 Top 20 Fastest Growing Sugar Baby Colleges of 2012
Related
Popular in the Community