It's safe to say many sugar babies aren't reporting this income to the Internal Revenue Service, making them part of what a University of Wisconsin study estimates is a $2 trillion underground economy.
"I wasn't making enough money and I can't--school is so expensive and no one is helping me," said Jackie, one of the women who provides a sugar baby services through the website SeekingArrangement.com. Though she said she uses the money for tuition bills, she also disclosed that she doesn't like working.
Jackie receives a monthly allowance from her "sugar daddies," which covers her books, supplies, tuition and gas. She's in sexual relationships with both of the ones she's currently seeing, but doesn't feel like it's prostitution.
"It's just someone helping you out and you're helping them out," Jackie said, later adding, "I don't feel [sketchy] at all, I think it's great. I want to keep on doing it as long as I can."
A public relations rep for SeekingArrangement.com named Angela said in the segment they have a membership of 3 million, with a ratio of eight women for every one man on the site. She insists it's not prostitution or an escort service, because those are "black-and-white exchange" of sex for money.
Neither women disclosed their last names in the program.
The women on SeekingArrangement.com usually look for between $1,000 and $3,000 a month as a sugar baby, but Pivot spotted one requesting $20,000.
Watch the segment in the video above.
Before You Go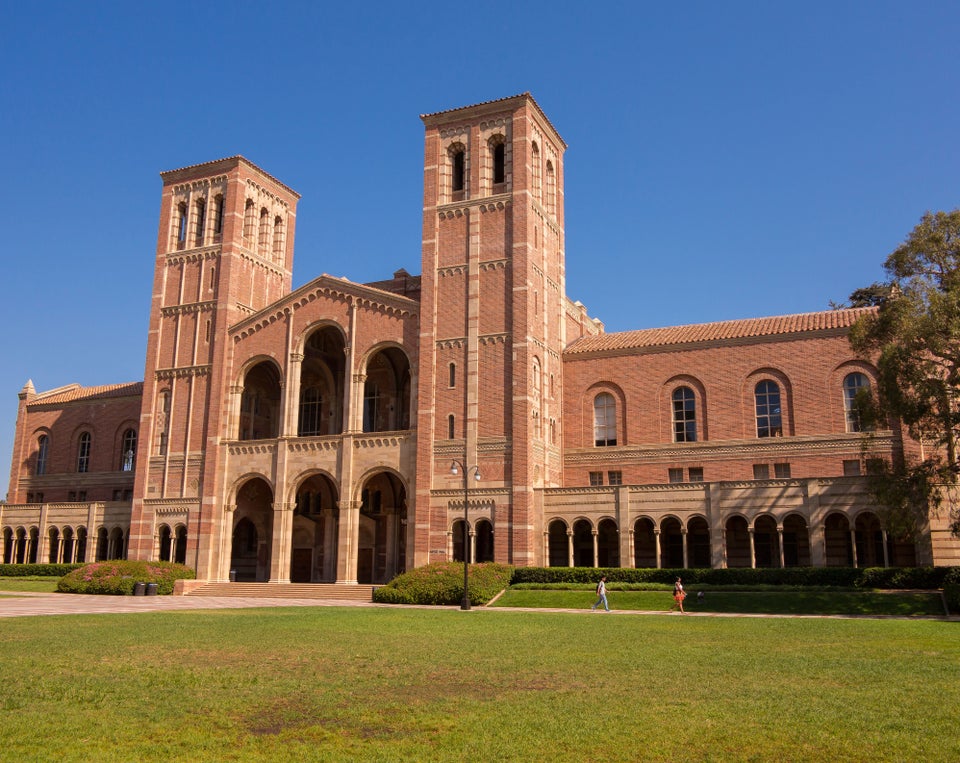 Top 20 Fastest Growing Sugar Baby Colleges of 2012
Popular in the Community