On the latest episode of "Here Comes Honey Boo Boo," Mama June and Sugar Bear were working on plans for their commitment ceremony -- Mama June admitted she was a afraid of the word "marriage," so they went with this alternate. All of the sudden, Sugar Bear was struck with intense pain. The pain was so severe that June had no choice but to rush him to the hospital. He was admitted into the ICU, but that didn't mean the doctors had any quick answers for the anxious family.
"What I'm concerned about is the doctors don't know what the hell's causing it. It's just a mystery of what it's happening," June said. "I love Sugar Bear and if something was to happen to him, I think I'd be lost."
Ultimately, after a lot of tests, doctors finally diagnosed Sugar Bear with pneumonia and pancreatitis. The combination was extremely dangerous for Sugar Bear as he already has diabetes. After thinking about it, June decided it was better to not let the girls know that Sugar Bear's life was in danger.
There's so much to learn on "Here Comes Honey Boo Boo," Wednesdays at 9 p.m. ET on TLC.
TV Replay scours the vast television landscape to find the most interesting, amusing, and, on a good day, amazing moments, and delivers them right to your browser.
Related
Before You Go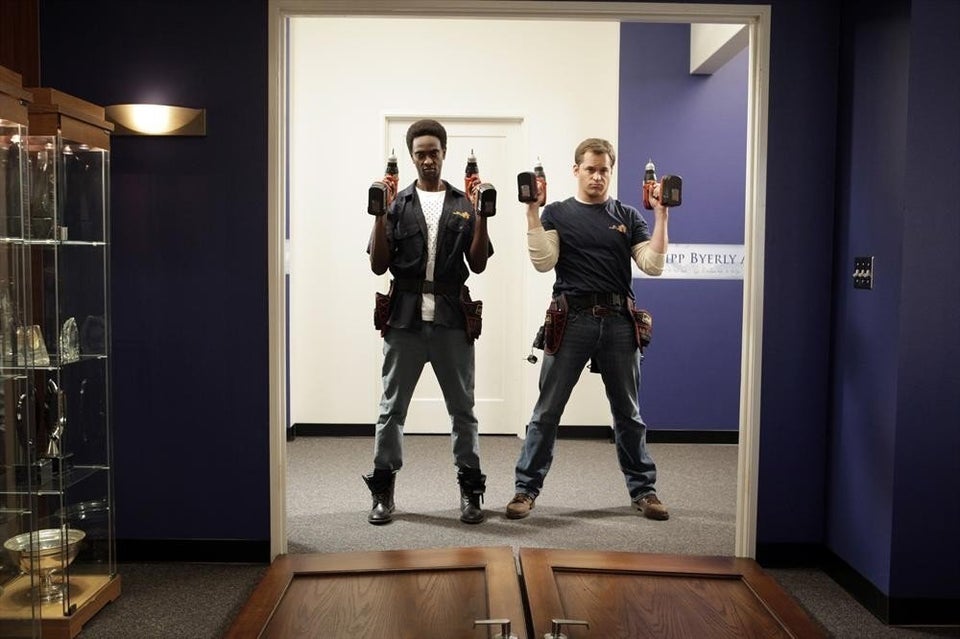 Summer TV Guide
Popular in the Community