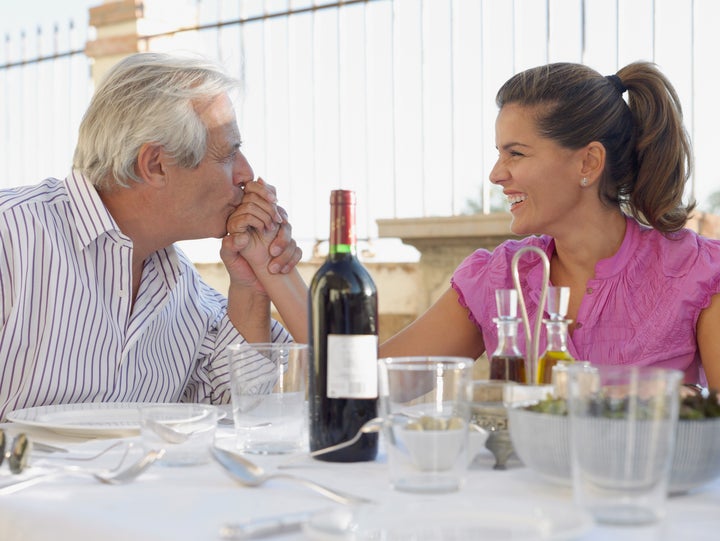 A new report released by SeekingArrangment.com, a site that pairs wealthy older men with younger women in hopes of fostering a sugar daddy-sugar baby relationship, shows changes in the demographic of men who become sugar daddies as well as the top 20 "sugar daddy" capitals of the U.S.
The website measured the number of sugar daddies in major metropolitan areas and found that Atlanta had the highest number at 5.98 per 1000 men. Scottsdale, Arizona came in second place, followed by San Francisco. (See slideshow below for the top 10 sugar daddy capitals in the US, and head over to SeekingArrangement.com for the full list).
In a press release, Seeking Arrangment Founder and CEO Brandon Wade said that the marital status and age of the modern sugar daddy is changing: "Since 2007, the number of married Sugar Daddies has dropped from 46 percent to 33 percent, a sign that the sugar lifestyle is becoming more widely accepted amongst single men. "
The stereotype of the leering, much older man is no longer accurate, either, according to the press release. The average 2013 New York sugar daddy is 42 years old with an average income of $524,127. They spend an average of $5,692 per month on their sugar babies, compared to $4,991 per month in 2012.
In 2009, Wade told the New York Times that the relationships fostered on SeekingArrangement are "mutually beneficial".
Steven Pasternack, who launched the website Sugardaddie.com in 2002, told CNN that the draw for some men is that they simply enjoy spending their money this way: "You have some guys who like to spoil and pamper their women by taking them out to nice dinners, buying them gifts. Some maybe help with the utility bills or take them on trips." In 2011, Wade told the Huffington Post that a sugar baby relationship is ideal for men who "possess high standards but don't have a lot of time to date the traditional way."
A cautionary tale from abroad shows how "sugar relationships" can be incredibly dangerous. In March 2013, South Africa's Health Minister Aaron Motsoaledi claimed that the high rate of HIV among South African schoolgirls -- 28 percent -- was due to widespread relationships with "sugar daddies."At a public meeting in South Africa's Mpumalanga province, Motsoaledi commented: "We must take a stand against sugar daddies because they are destroying our children."
LOOK: The Sugar Daddy Capitals Of The USA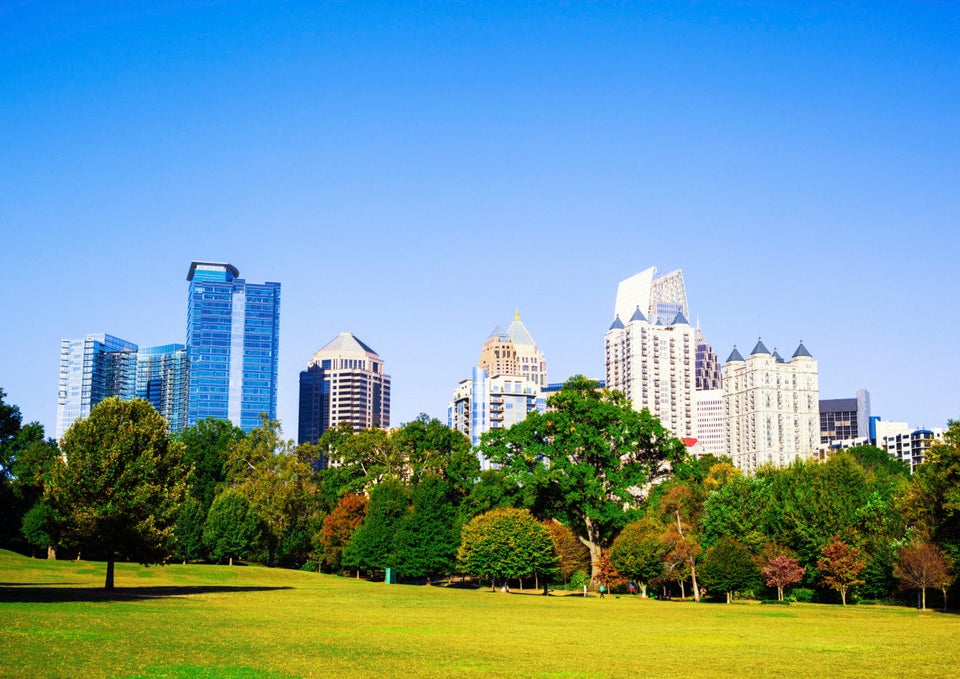 Sugar Daddy Capitals
Popular in the Community