• Store-bought sugar-free desserts aren't always the tastiest. Bake at home!
• Stock up on maple syrup, honey, dates and bananas as healthier alternatives to refined sugar.
Sugar makes its way into so many of our foods. It's snuck into salad dressings. Finds its way into our cereals. And, as we all know, it's what makes dessert, well, dessert. So if you're looking to cut out the sugar from your diet you might think you have to say goodbye to dessert, right? Wrong. Turns out there are lots of great desserts that can be made without an ounce of refined sugar.
Sugar-free desserts don't really have the best reputation. But if you skip the store-bought options and try some recipes in your kitchen we're certain you will be pleasantly surprised. Natural replacements for white, refined sugar -- like honey and dates -- present a lot of sweet options. We found 10 recipes to get you started. Check them out.
5-Minute Walnut Espresso Brownies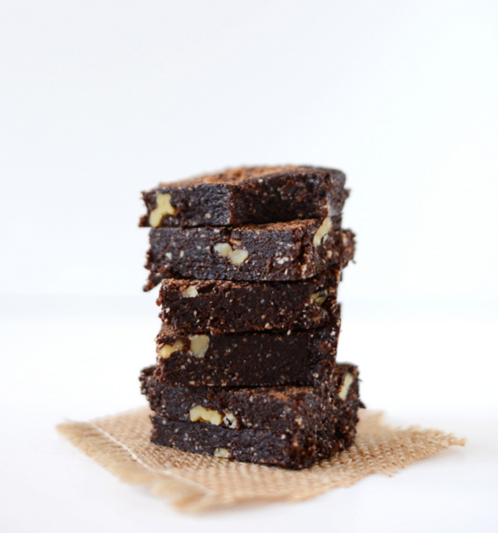 Avocado Chocolate Mousse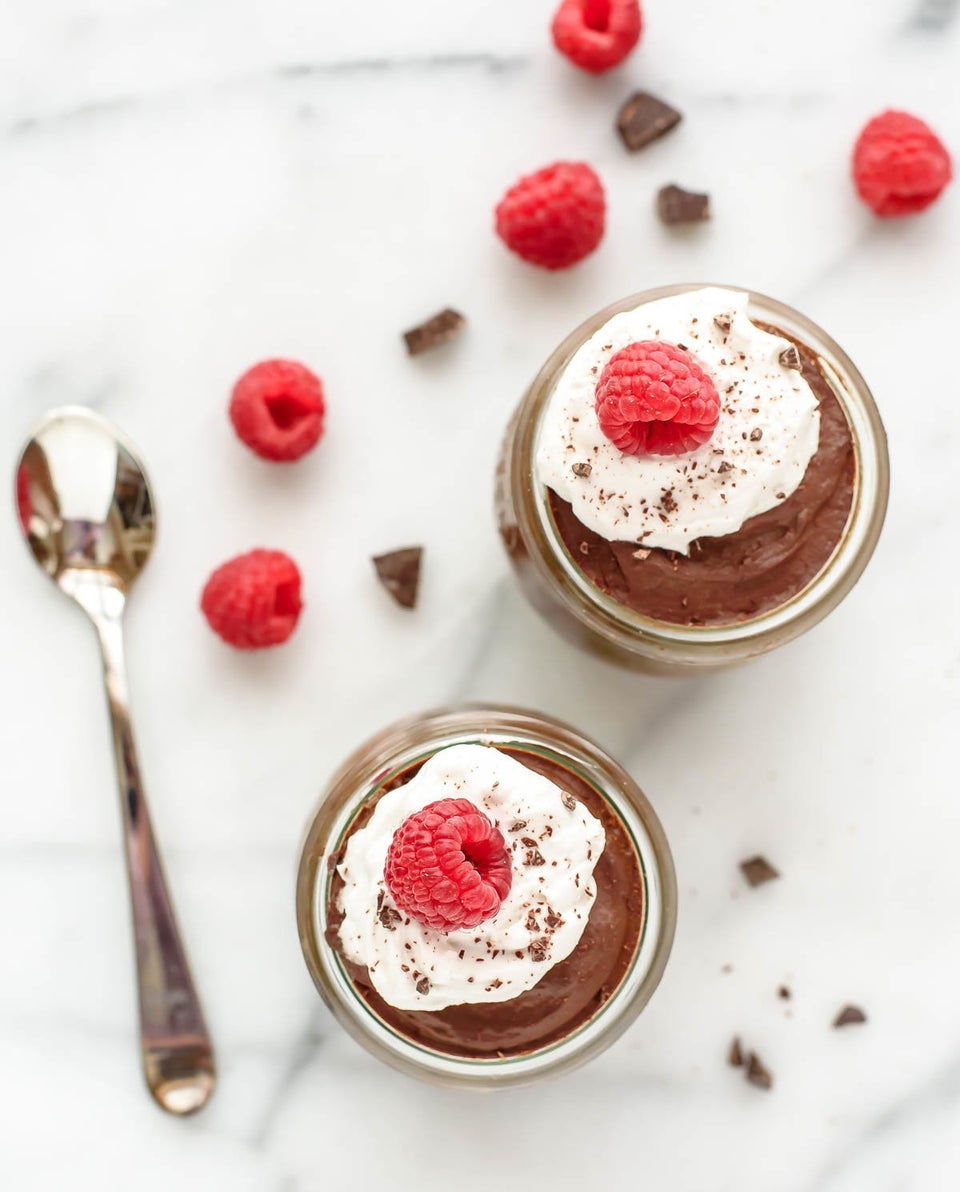 Healthy Chocolate Cherry Snack Cookies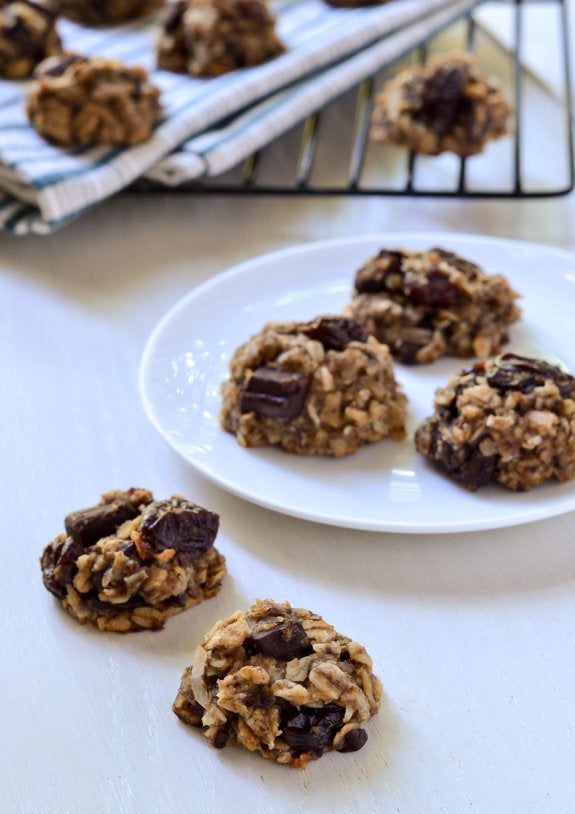 Blender Banana Oatmeal Muffins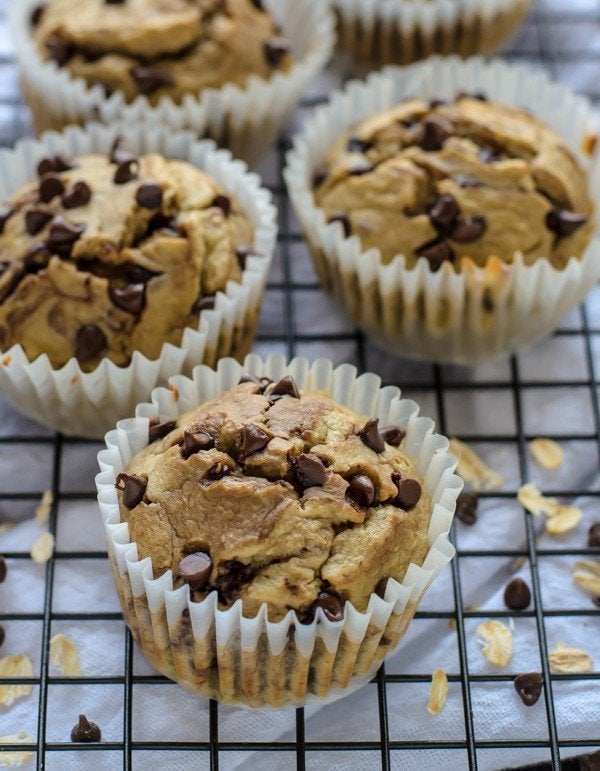 7-Ingredient Vegan Cheesecake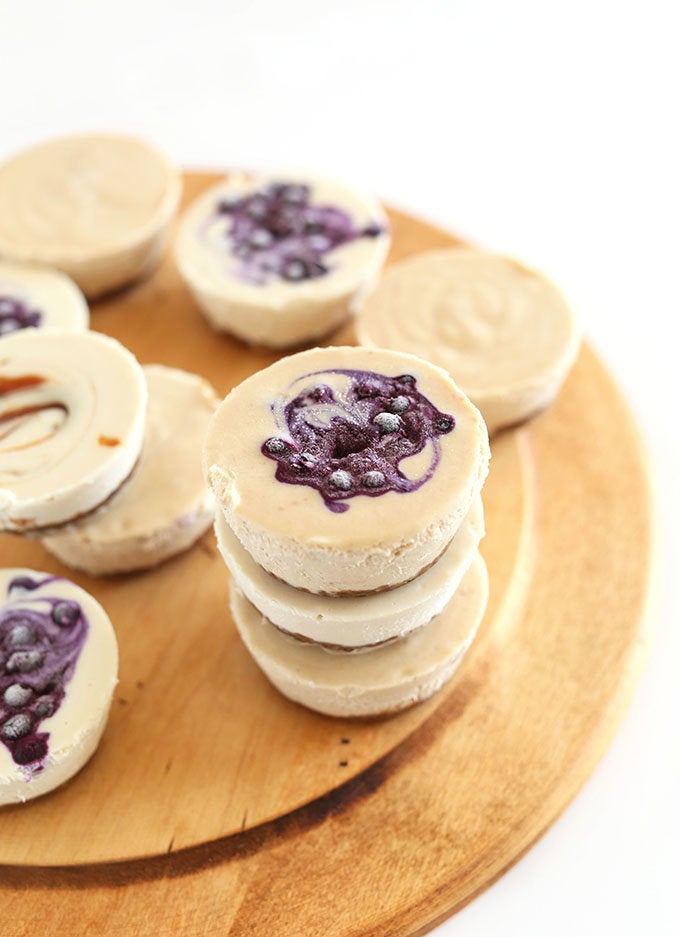 Magic Shell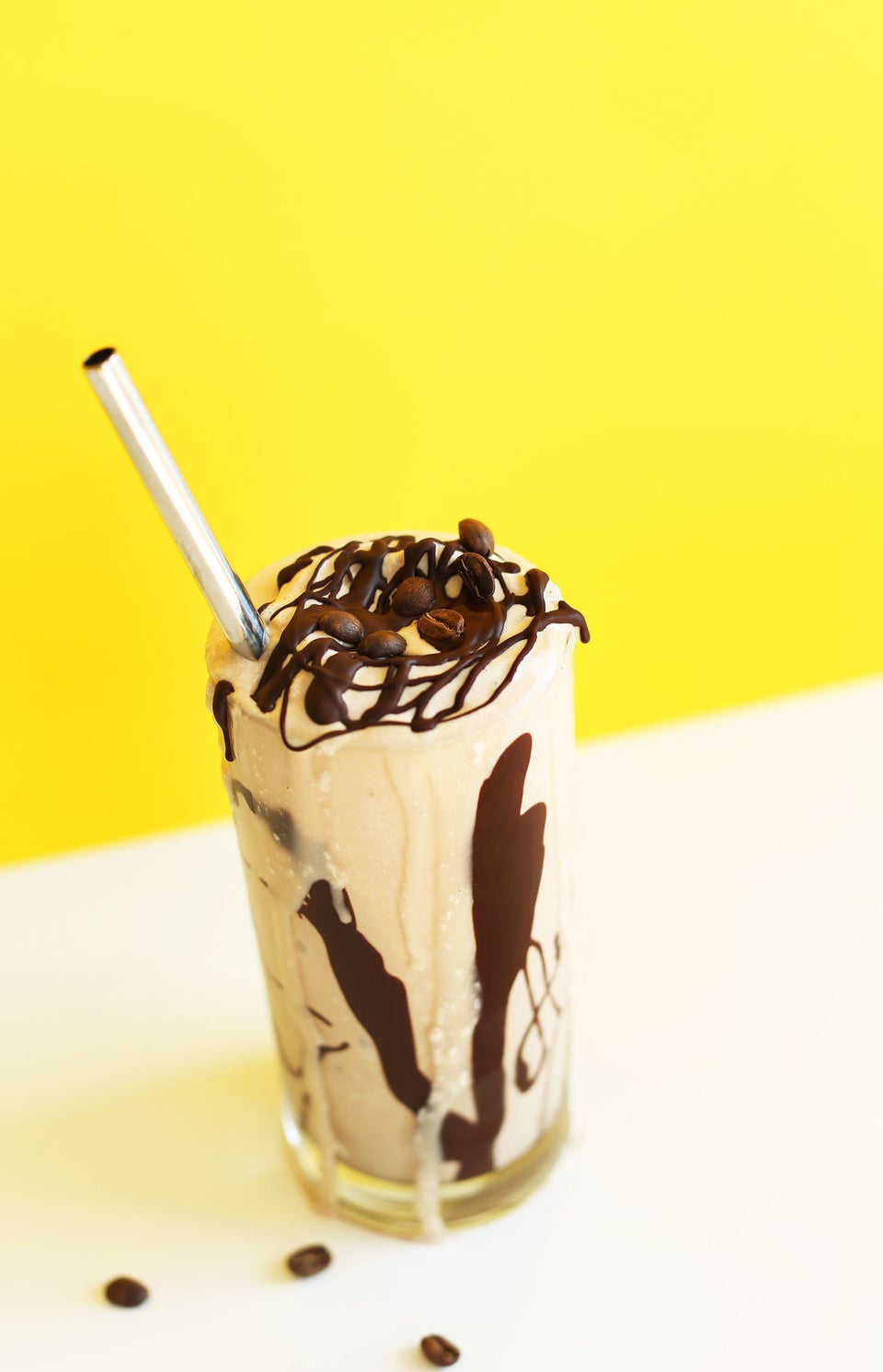 Fudgy Triple Chocolate Cookies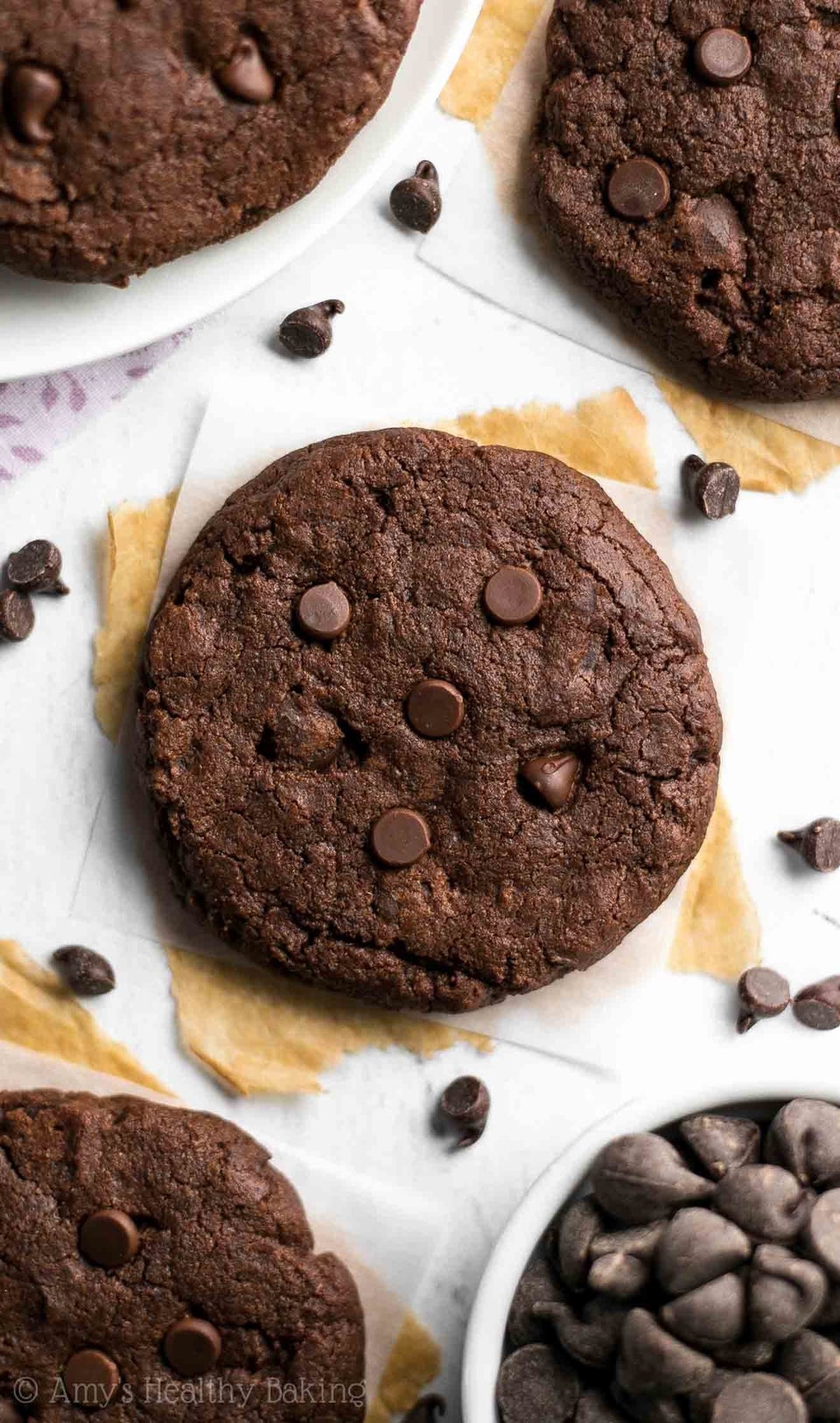 Healthier Carrot Cake Cupcakes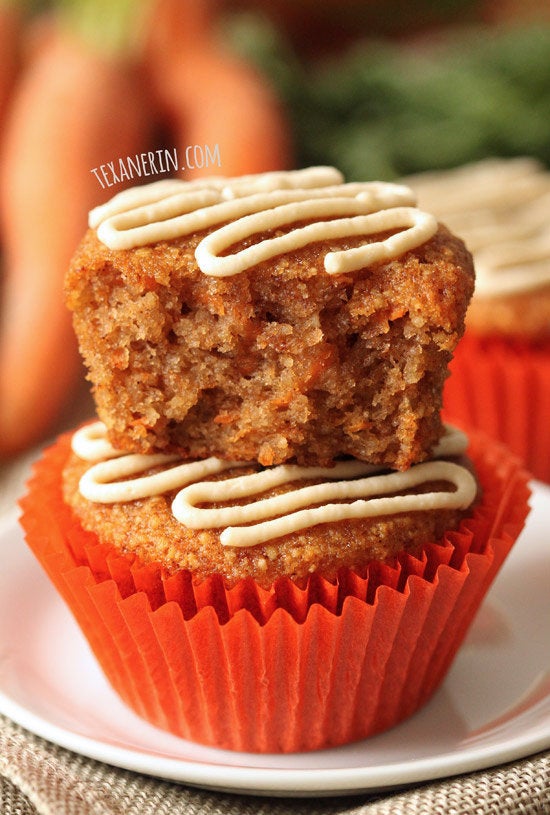 Vanilla Bean Cashew Cream Milkshake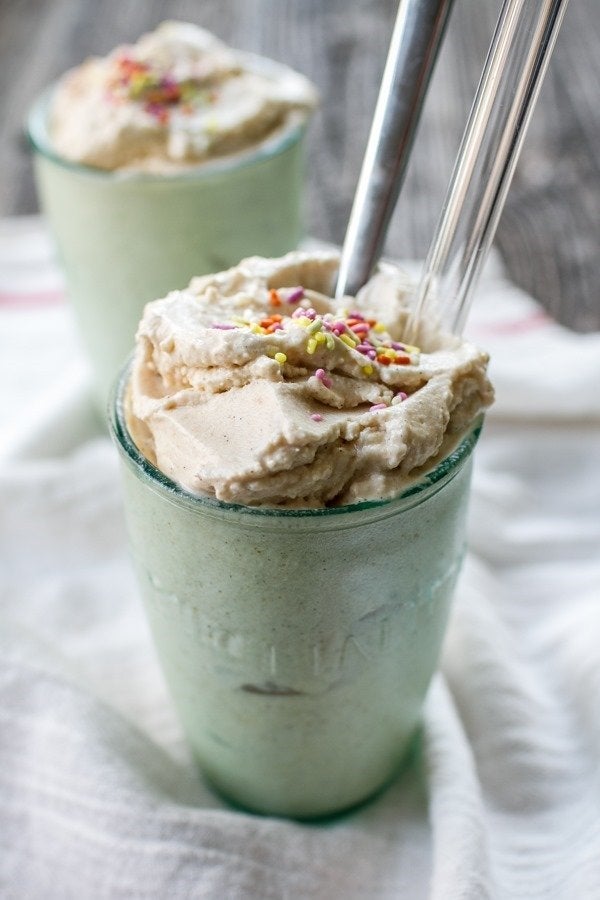 Peanut Butter Pie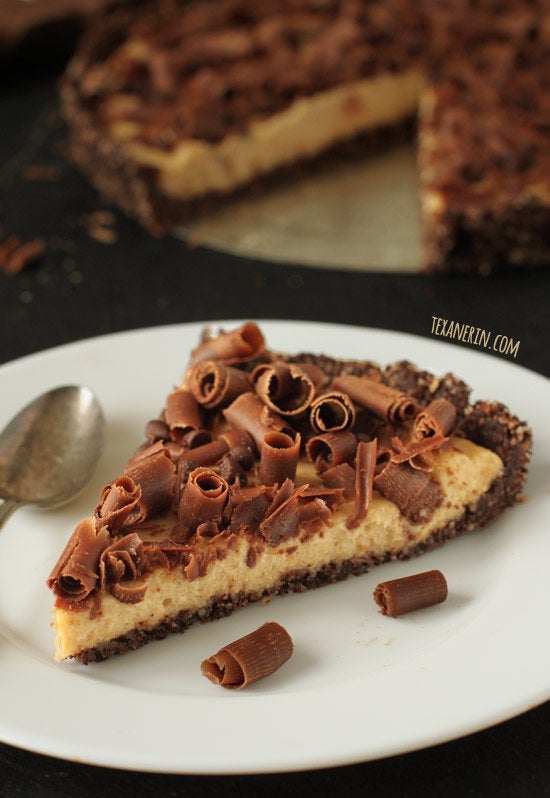 Support HuffPost
A No-B.S. Guide To Life
Related
Popular in the Community