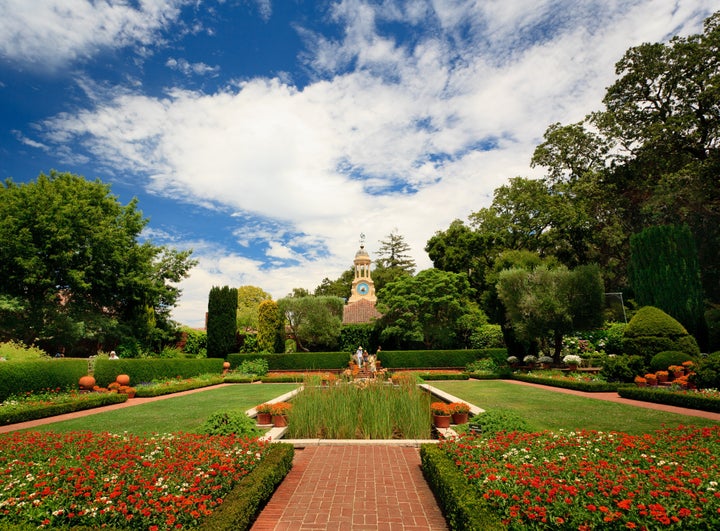 "Welcome to SugarDaddie.com, U.S.A."
However, SugarDaddie.com may have set its sights a bit too high.
"I guess they don't know Woodside -- they picked a town that actually doesn't seek publicity," Burow told the local newspaper. "People go to Woodside to be anonymous."
Under the terms of the proposal, the small California town, which is located south of San Francisco, would also be required to erect a statue of Playboy founder Hugh Hefner.
"I don't think Woodside can be bought so cheaply," councilman Ron Romines told the San Mateo County Times, "but I will offer to change my name for that sum of money."
Popular in the Community