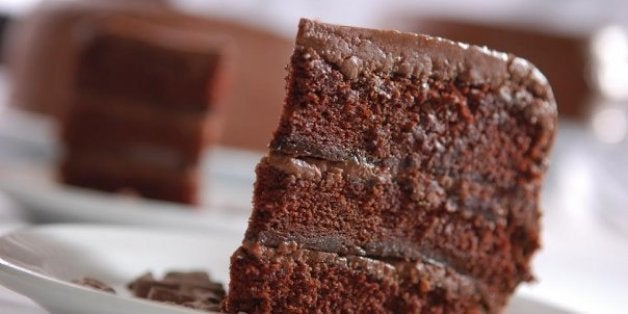 Sugaree's Bakery's slogan is "reflections of a southern childhood" -- a refrain that will unquestionably resonate after trying one of the bakery's classic cakes, whether or not you grew up in the South. According to the bakery's website, Sugaree's celebrates traditional cooking from the Deep South. "Do you remember how sweets tasted when you were a kid?" the website asks. "Sugaree's brings those memories to life every day." It certainly does.
What's more, Sugaree's is miraculously able to elicit childlike joy and conjure up childhood memories from across the country. The bakery sent a chocolate layer cake to our office in New York City, and having traveled, frozen, all the way from Mississippi, we weren't necessarily expecting it to blow us away. How wrong we were.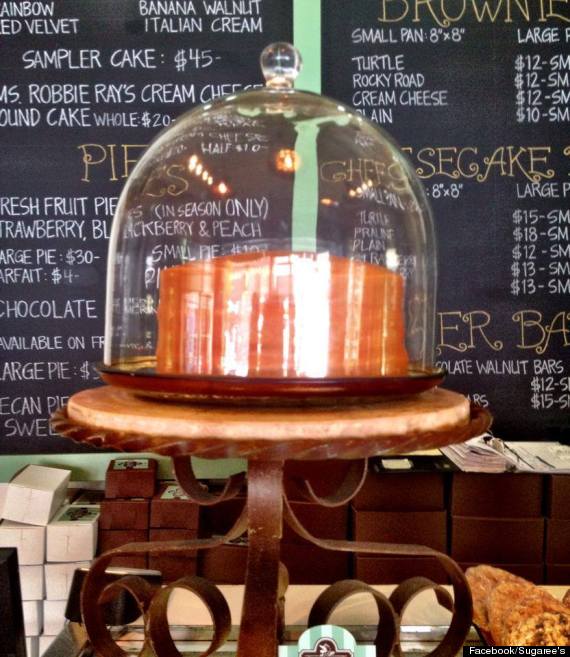 After trying the chocolate cake, one of us here at HuffPost Taste immediately thought, "It tastes just like my mom's!" Another HuffPost editor exclaimed, "It tastes homemade." Still another editor who has sworn off sugar took one look at the cake and devoured a slice. It was simply irresistible. The cake itself was super moist, and the frosting was buttery and heavenly. Mostly, it tasted like home, childhood and happiness.
The bakery doesn't only make cakes, however. It also churns out brownies, cookies, bars, pies and cupcakes. If these goodies anything like the chocolate cake we tried, they're worth a trip to Mississippi. You don't have to travel, however, for a taste of Sugaree's magic. The bakery will ship its stuff, like it did to us, across the country. If the chocolate layer cake is any indication, Sugaree's baked goods travel well and feed a crowd, which makes them a great choice for holiday parties and gifts. We're putting more cake from Sugaree's on our wish list this year.